Snipe Masters Worlds Adds Under 30 Division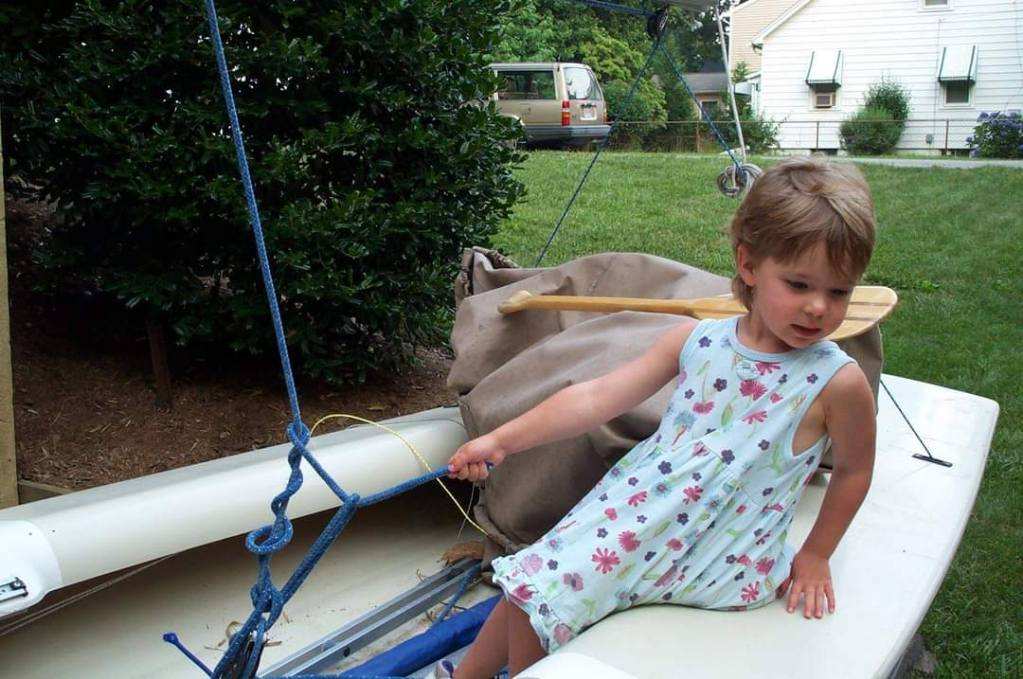 APRIL FOOLS' DAY – THIS IS A JOKE
Bowing to the inevitable, the 2023 Masters Worlds has added an Under 30 Division to the upcoming regatta in Porto Sherry, Spain. The winner will be crowned the Top Beginner. 
"You're never too young to experience the unique spirit of the Masters Worlds," said regatta organizer Micky Costa. "All those kids who think the class motto is "Serious Sailing, Serious Fun" need to learn: at Masters events, the order is reversed."
Of course no decision like this is without controversy, and defending champion crew Jordi Tray has already filed an appeal with the Court of Arbitration for Sport (CAS). "The U30s already get to sail every other Snipe regatta," he complained. "What will they bring in next, professional Snipe crews?"
UPDATE: Peter Commette has been asked to mediate, and he's already alerted CAS that the situation require an expedited decision to be ready for the October regatta. For more details and daily updates, visit snipetoday/happyaprilfoolsday.org.