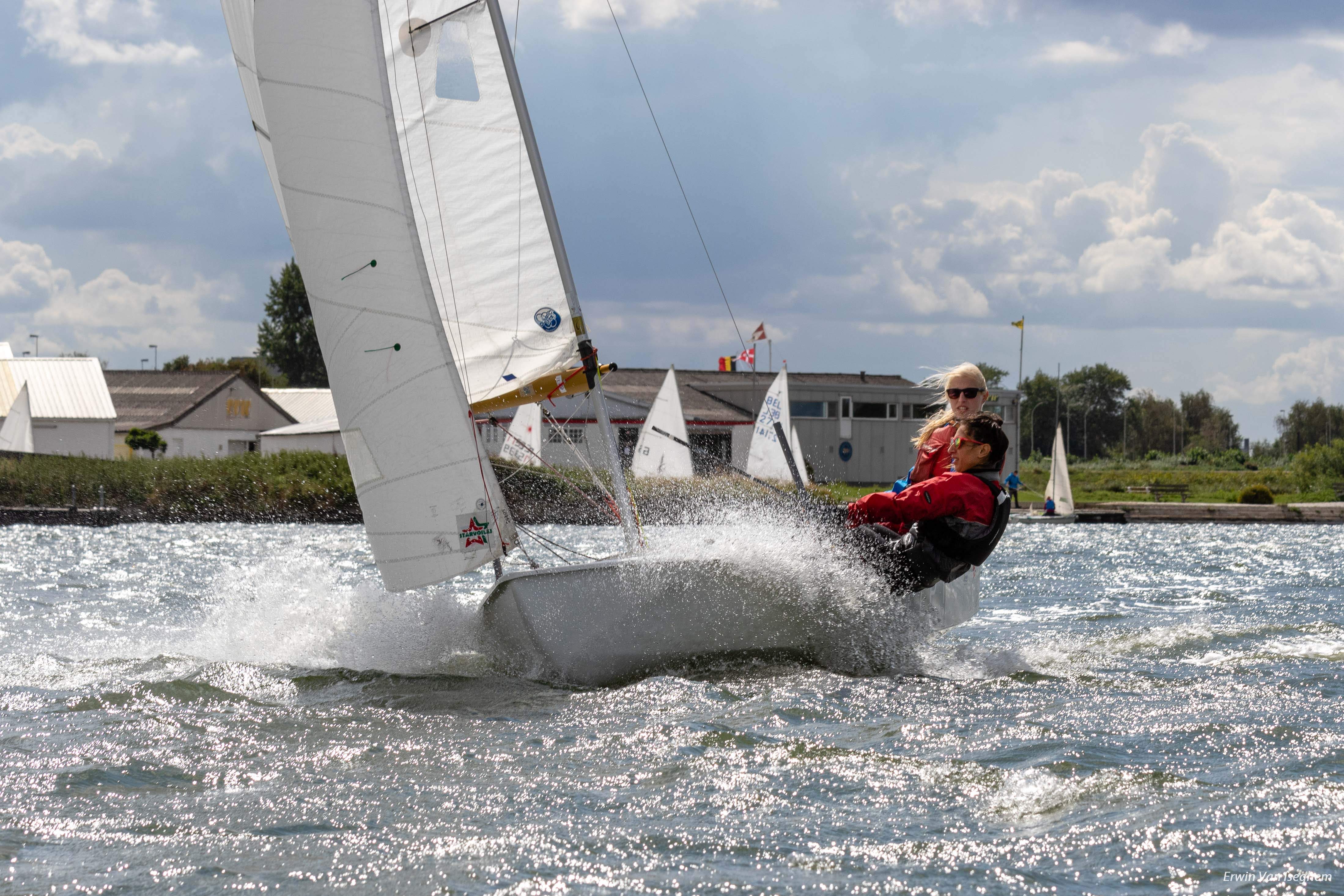 Used Snipes
If you are looking to buy a used Snipe, take a look at Buying A Used Snipe by long-time boat builder Mike McLaughlin. Reprinted from the Snipe Bulletin from 1994, it is still a wonderful source of information on picking up a Snipe.
Harken Rigging Diagram
Check this link out from Harken on basic rigging for Snipes.
New Snipes
With over 30000 Snipes world wide, new Snipes are available from builders all over the world. Please view our New Boats and Builders page.
Snipe 20 inch Model Plans
Original plans from Bill Crosby to build the Snipe Junior, a 20 inch racing model. Snipe Model Plans
Equipment & Supplies
View our list of Suppliers of Snipe Related Equipment.
Snipe Clothing, Plans, etc…
Check out the Snipe Merchandise page.