The Snipe Class International Racing Association (SCIRA) office is run by the paid, full time Executive Director, Jerelyn Biehl. Yearly membership in SCIRA is required to race in sanctioned regattas (a hull sticker is required for boat owners). Sanctioning assures that regattas will be managed according to class standards (courses, sailing instructions etc.).
Membership also includes the The Snipe Bulletin (Quarterly), which provides regatta highlights, pictures, go-fast tips, and articles by the experts.
SCIRA is a member of ISAF as an international Class.
Directory of SCIRA Officials
The SCIRA Officers (National Secretaries and Board Members) are listed below. For more information about Snipe sailing in a specific nation, please go to the Nations web site or contact the relevant National Secretary. In addition, the SCIRA office can provide more detailed information on the boat, used boats, and contacts for individual fleets, both international and US.
Past SCIRA Officers: 2002, 2003, 2004, 2005, 2006, 2007, 2008, 2009, 2010, 2011, 2012, 2013, 2014, 2015, 2016, 2017, 2018, 2019, 2020, 2021, 2022
SCIRA Office:
Jerelyn Biehl
2812 Canon Street
San Diego, CA 92106
[email protected]
+619-224-6998
+619-222-0528 (fax)
Class Officers
Commodore: Zbigniew Rakocy (2023-2024)
Vice Commodore: Martin Bermudez (2023-2024)
Voting Board Members
2023 SCIRA Officers Directory
Rules Committee Chairman: Gus Wirth, USA
European General Secretary: Yannick Laumanns, BEL
Western Hemisphere & Asia General Secretary: Paola Prada, BRA
Treasurer: Sue Roberts, GBR
Secretary: Reino Suonsilta, FIN
Non Voting Board Members
Legal Counsel: Leigh Savage, USA
ISAF Representative:
Chief Measurer: Luis Gonzalez, ESP
Vice Rules Chairman: vacant
Executive Director: Jerelyn Biehl, USA
Hemisphere Officers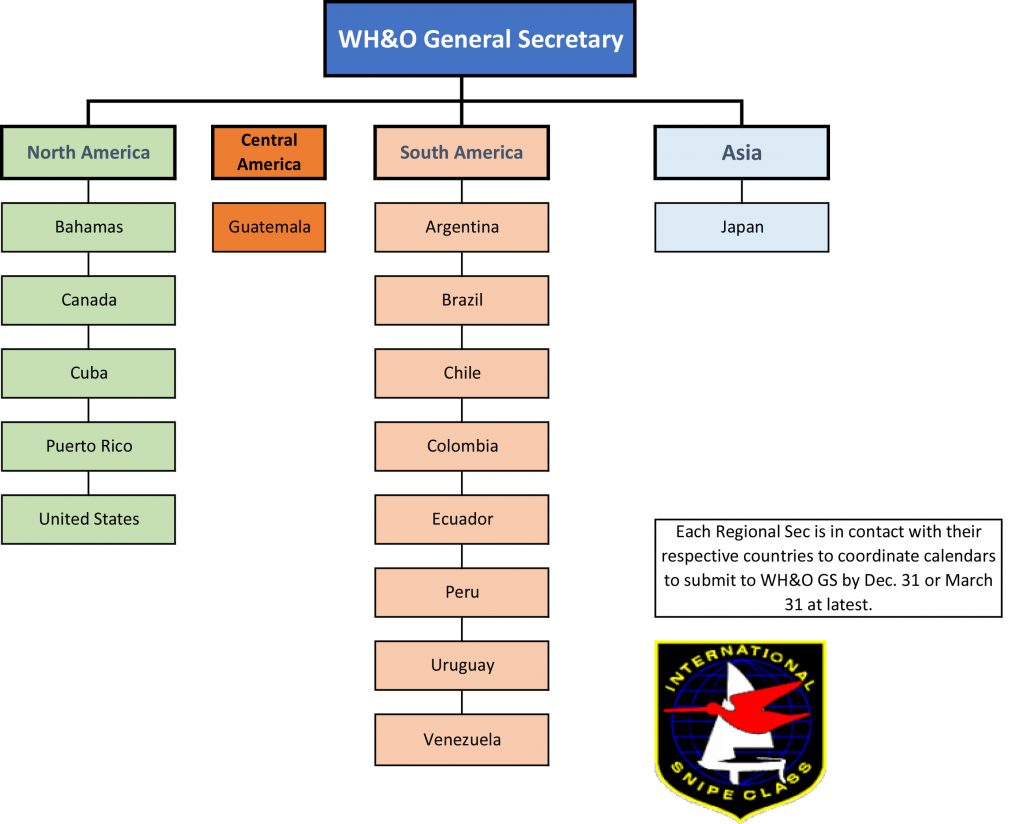 Technical Committee
Chairman: Gus Wirth, USA
Vice Chairmen:
Chief Measurer: Luis Gonzalez, Spain
Vice Chairman, Rules Committee: Gus Wirth, USA
Member: Mariano Arroyo, Argentina/Spain
Member: Jan Carlander, Sweden
Member: Andrea Piazza, Italy
Member: Mario Eugenio Tavares, Brazil
Member: Masakazu Sasai, Japan
Chief Information Officer: Don Bedford, USA