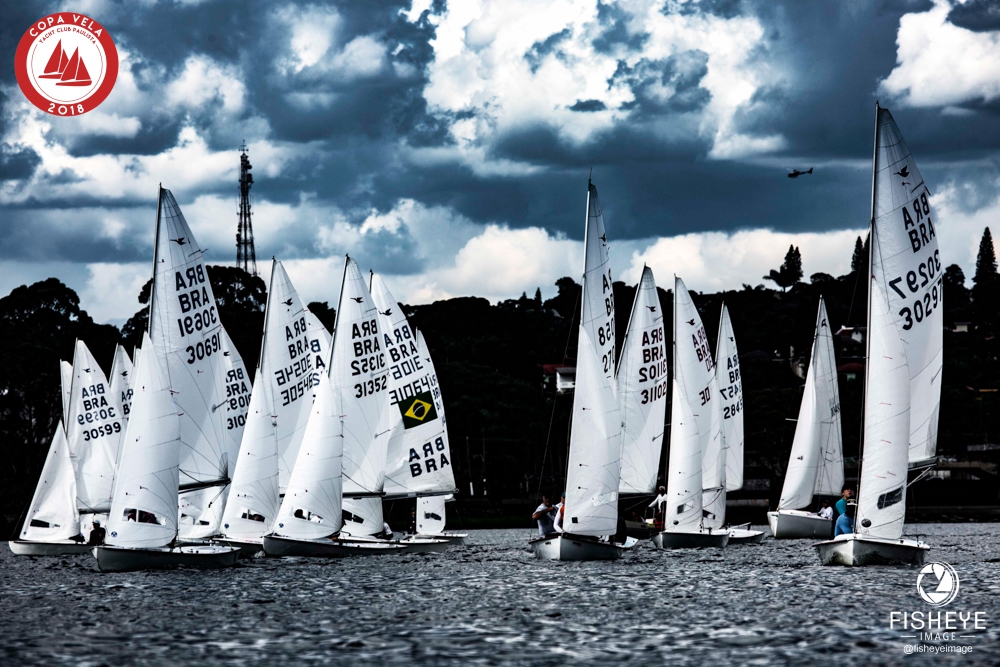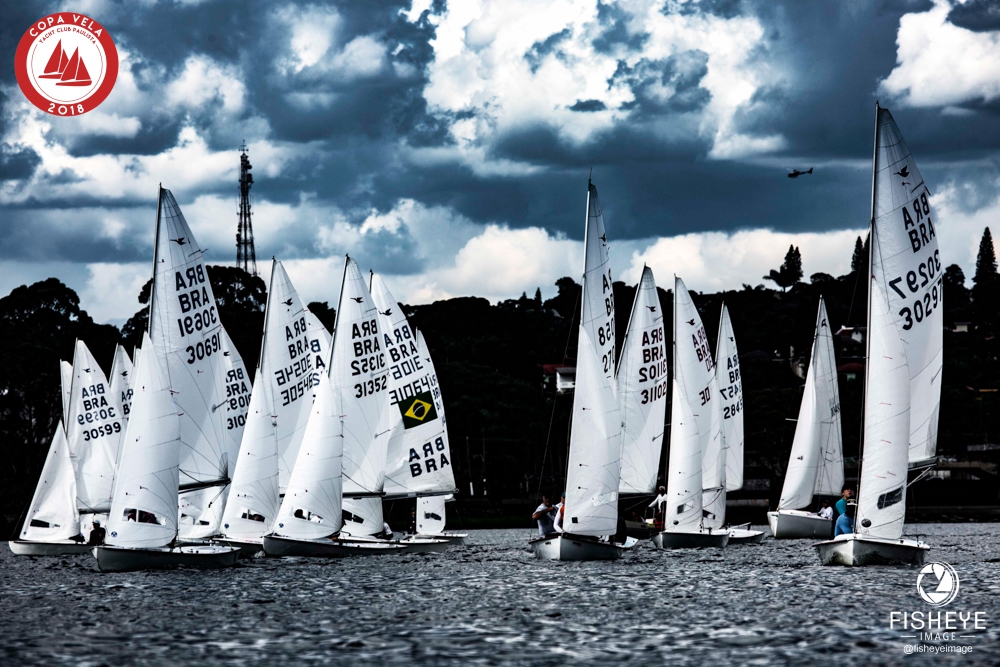 Sao Paulo, March 24-25, 2018
Report by Paola Prada Lorenzi
The last weekend (march 24th and 25th) on the Guarapiranga Reservoir in São Paulo, we had the first Copa Vela YCP of the year!
Saturday morning the sailors met at Yacht Club Paulista's cafeteria for the traditional brunch, very animated and savory! As the wind was on the show/no show mood we managed to have only one regata. On Sunday with variable conditions of wind mainly NW there were two regatas.
On both days we had the privilege to have Douglas Moreira taking awesome pictures of the sailors!
… final results and photos …