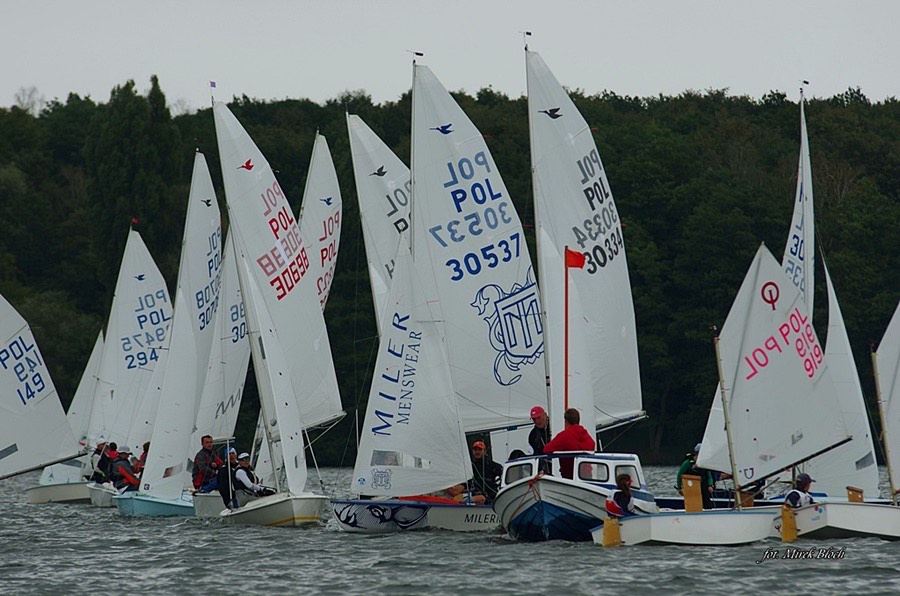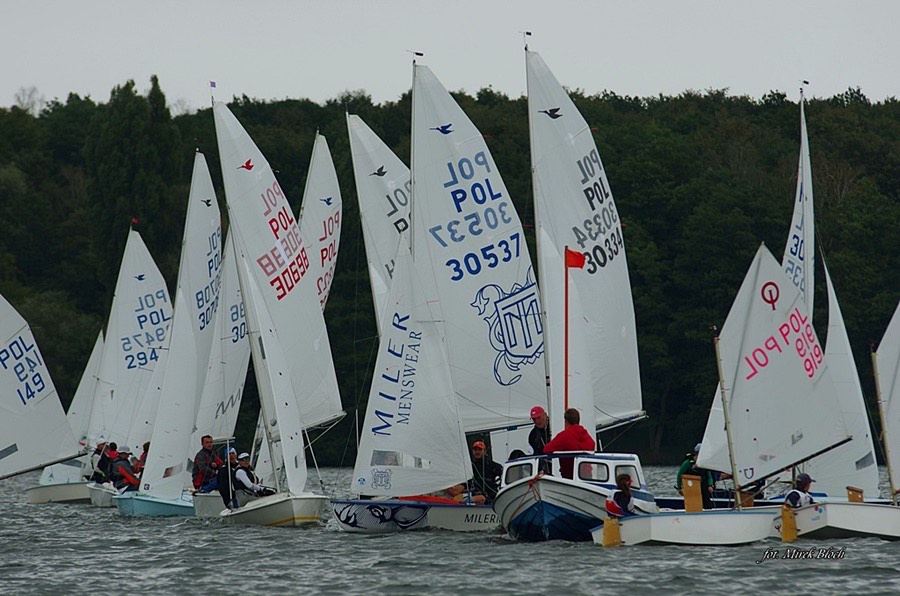 (Photo courtesy of Mirek Bloch)
Kiekrz, Poland, September 6, 2020. Final results after 7 races (1 discard):
Krzysztof Kluza & Tomasz Miler, 17
Michal Jaruga & Kinga Jaruga, 18
Lukasz Sokolowski & Maja Poplonyk, 21
Jan Sibilski & Nadlonek Patrycja, 22
Rafal Zakrzewski & Agnieszka Wiercinska, 22
No i daliśmy rade C-19, zawiadomieniu o regatach, działaczom i przeciwnościom pogody. Klasa Snipe uczestniczyła w regatach Pamięci organizowanym przez JKW Poznan. Uczciliśmy Pamięć naszych kolegów i koleżanek. Myśle ze to klasa która znała jeszcze osobiście Tamtych Mistrzów. Podziwiamy do dziś i pamiętamy.
Oto wyniki po dwóch dniach rywalizacji.