Trofeo Otono – First Weekend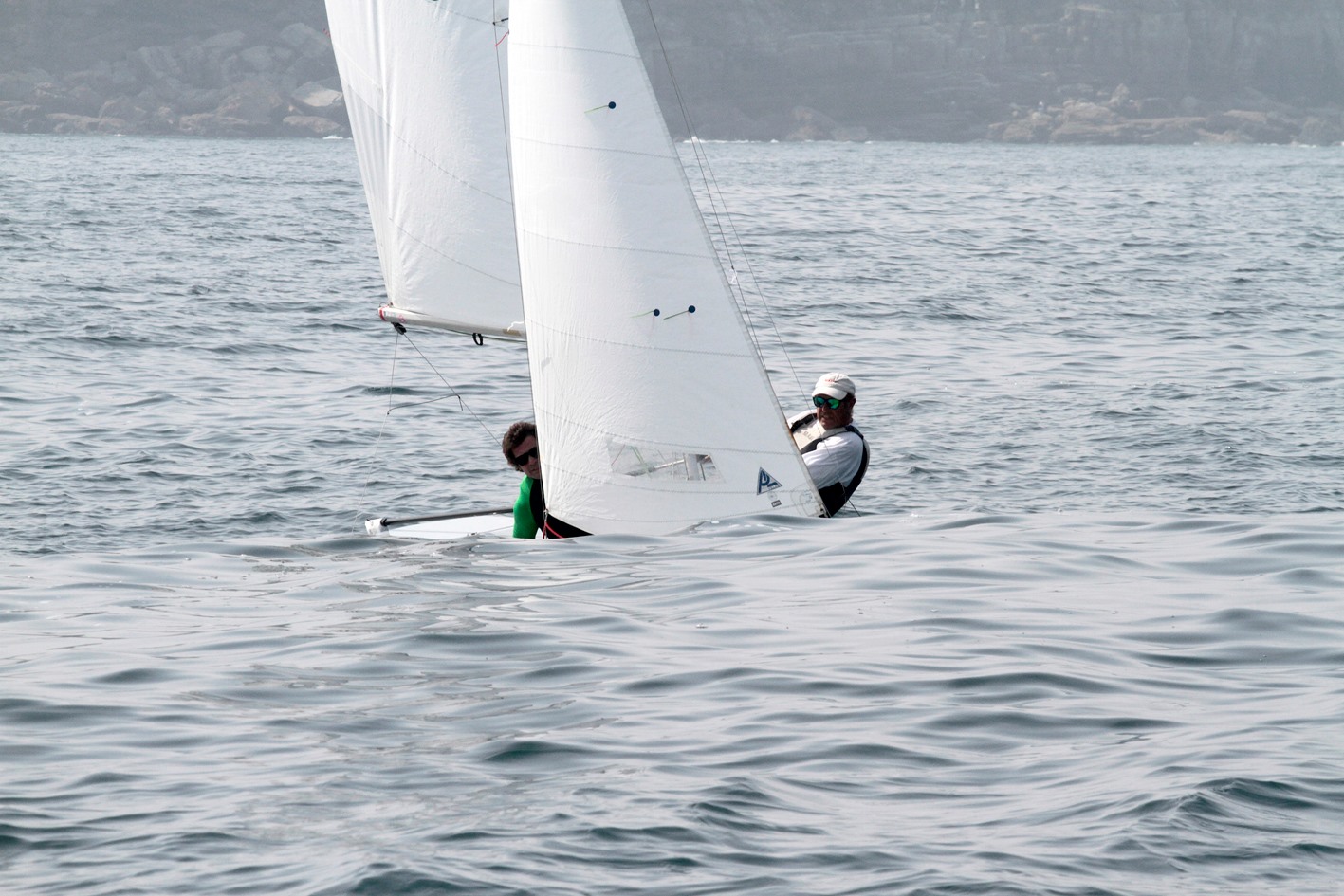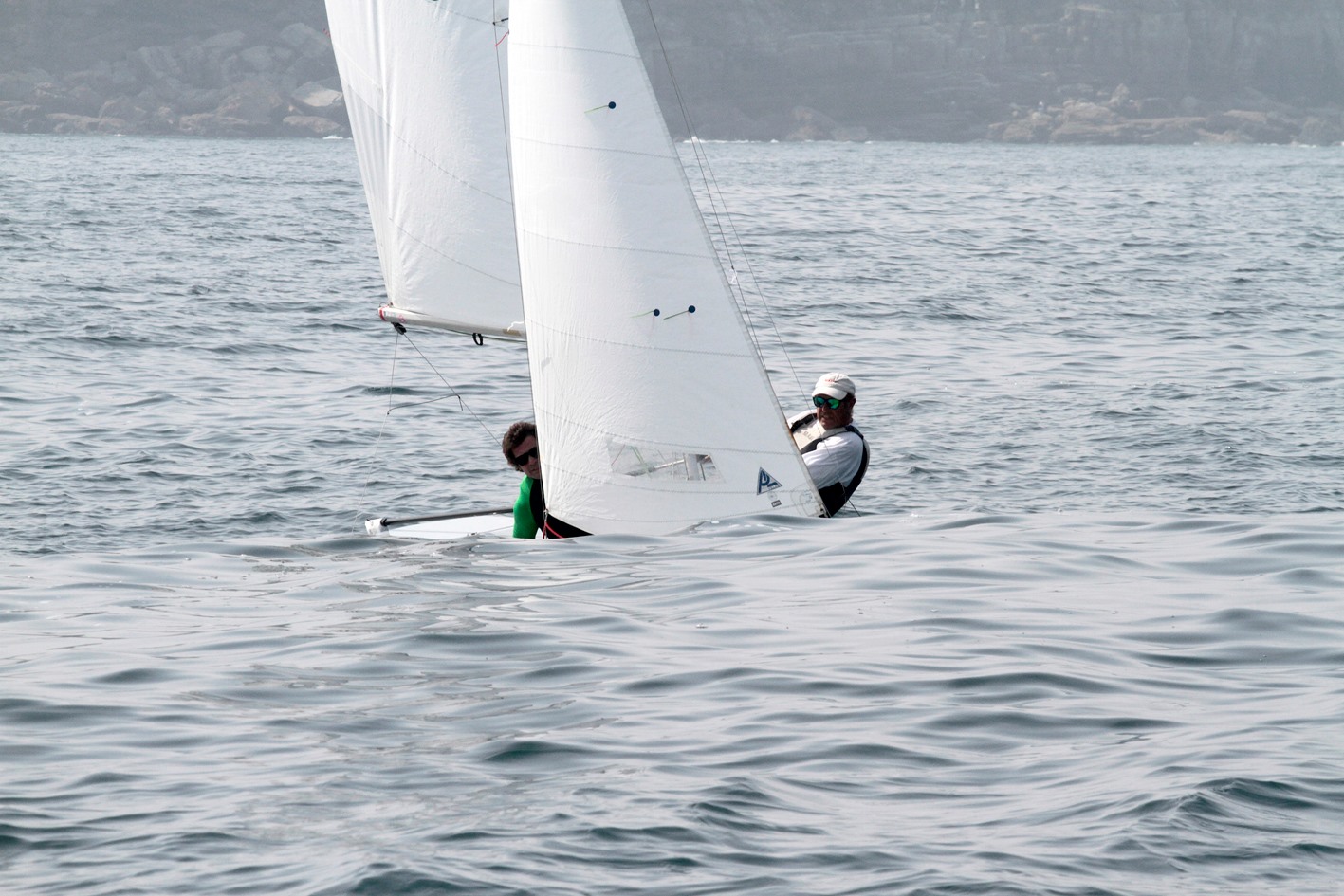 Gijon, Spain, September 15, 2019
Jose PALACIO GONZALEZ & Alberto SUAREZ DIAZ
Carlos ORDOÑEZ & Leticia PELAYO VERGARA
Guillermo MARQUÉS PRENDES & Ignacio Félix PRENDES PELÁEZ
Next races on  October 20 and November 3 and 17.
The first two races of the "Trofeo de Otoño" at the Royal Astur Yacht Club in Gijon were completed on sunday with light wind and 10-15 degree shifts that required several course changes, on a foggy day with calm sea.
José Palacio and Alberto Suarez won both races, with Carlos Ordoñez and Leticia Pelayo in second place also in both races, after a very close fight upfront with continuous lead changes. Two remarkable third places were taken by Guillermo Marques and his 11 year old daughter Aida, who were on the lead at the first legs of the seconf race.
El domingo se disputó en aguas de la bahía de Gijón, la primera de las cinco jornadas del Trofeo de Otoño del RCAR. En el agua solo estuvieron los Snipes, ya que, las demás clases participantes, Optimist, Laser y Feva se encontraban regateando fuera de Asturias.
Se celebraron las dos mangas previstas con viento flojo variable del Norte, que rolaba entre 10 y 15 grados al Noroeste, lo que ocasionó cambios de baliza en las dos mangas para mantener el recorrido estable, en un día con bastante bruma y la mar llana.
José Palacio y Alberto Suárez se impusieron en ambas pruebas, por delante de Carlos Ordoñez y Leticia Pelayo que fueron segundos también en las dos mangas. Las dos parejas de intercambiaron posiciones durante las pruebas, y llegaron muy cerca la una de la otra a la línea de llegada.
La cuarta posición sería para, Jesús Suárez y Pedro López que después de una larga temporada en dique seco vuelven a navegar con muchas ganas, estando presentes en todas las pruebas que organiza el Club.