Women's Worlds – Last Day Early Bird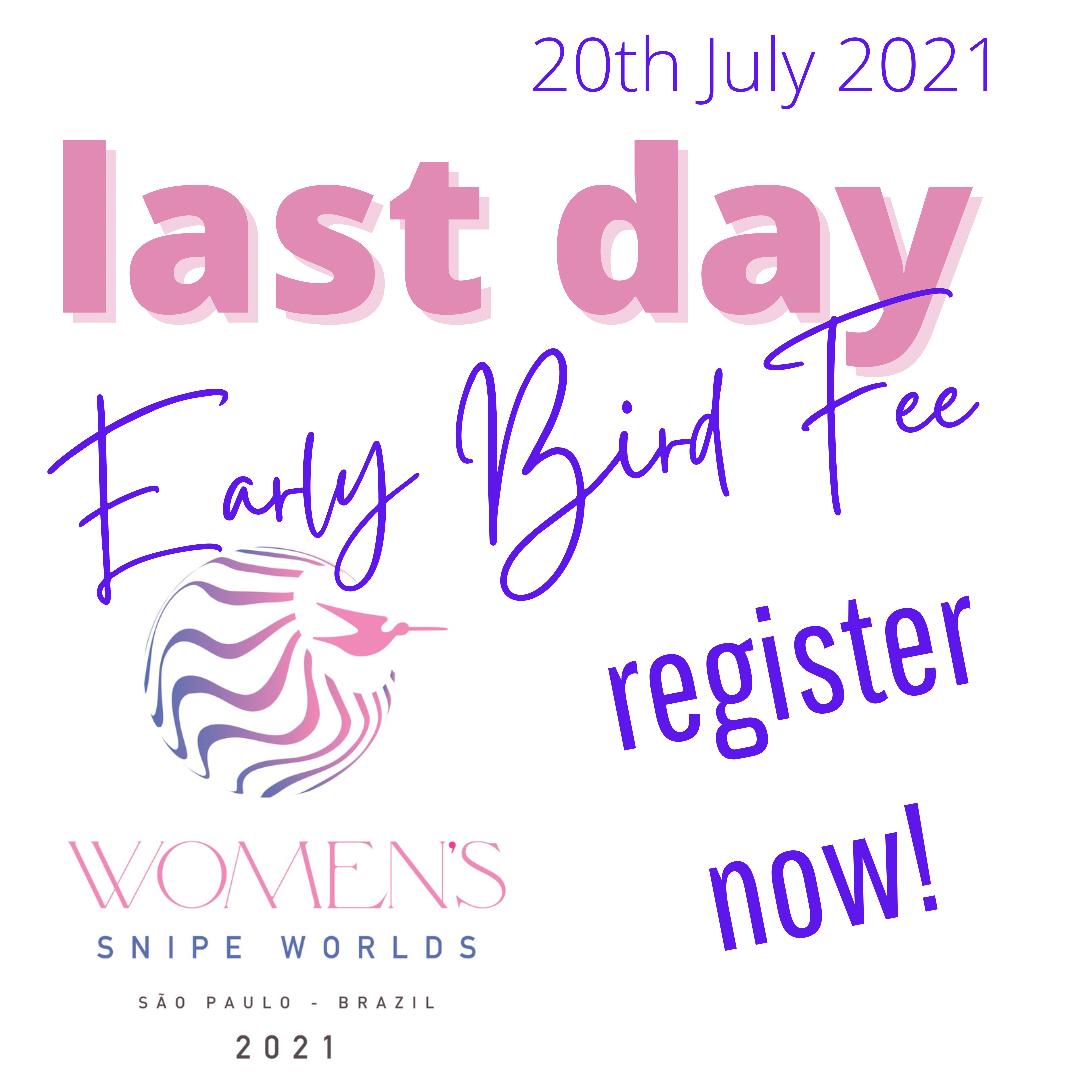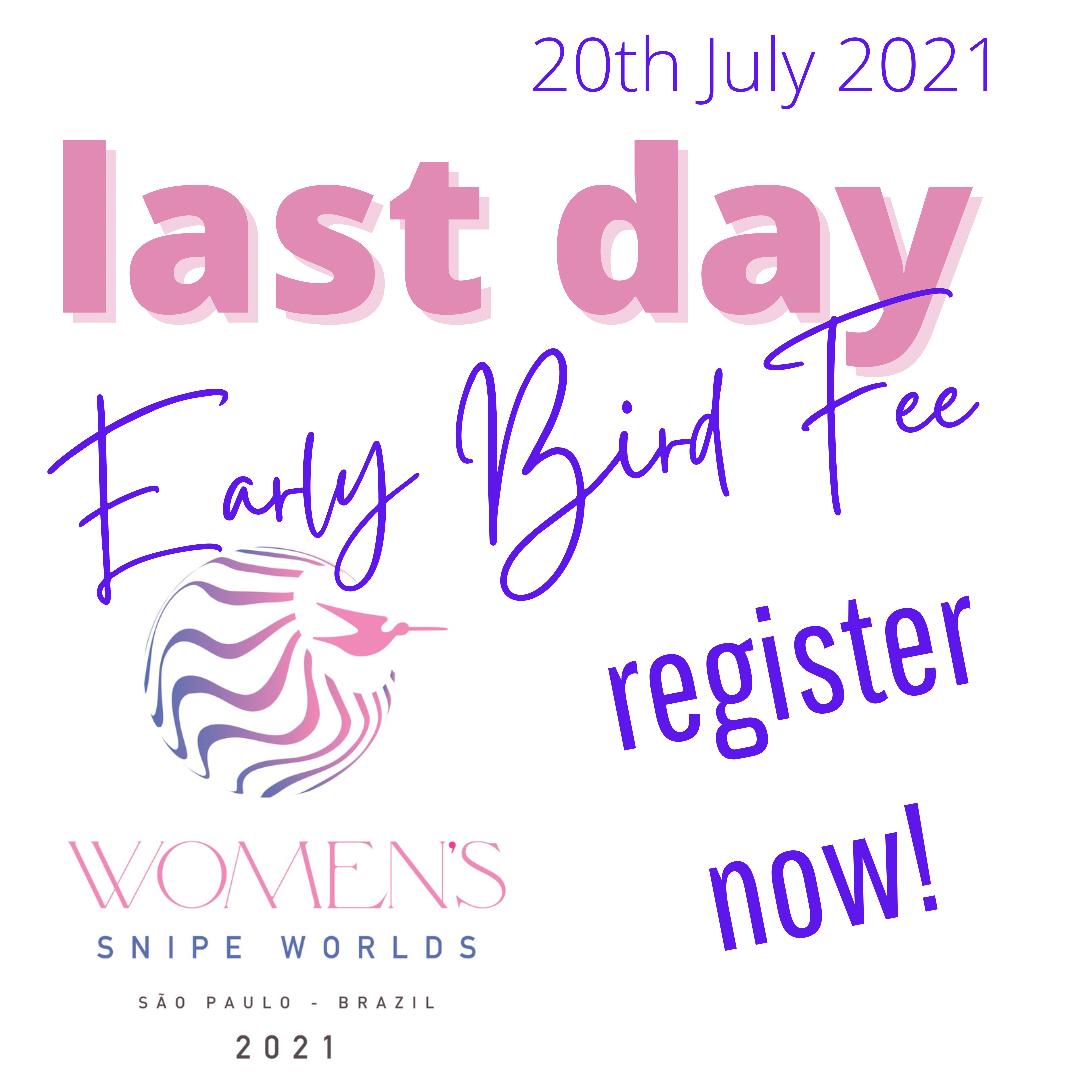 Today is the last day to enjoy the early bird fee for the women's worlds.
At this year's worlds we will receive sailors from all kinds of expertise. You will have the chance to sail with amazing snipe divas from junior to master ages and from the beginning or middle and even the end of the fleet! What is more important is that when you arrive at the club you will have the opportunity to have a lot of open air fun! We are planning events that use 100% of our gardens and terraces with music and drinks for all tastes and ages. As I heard this week: nobody parties like the Brazilian!
We also have special registration fees for junior teams as we want to encourage new blood in the class.
If you need a charter boat: talk to Borba!
If you need housing: talk to Georgia!
Any kind of General information: talk to Paola!
Our WhatsApp contacts are:
Borba +5511997086777
Georgia +5511992932212
Paola +5511993787367