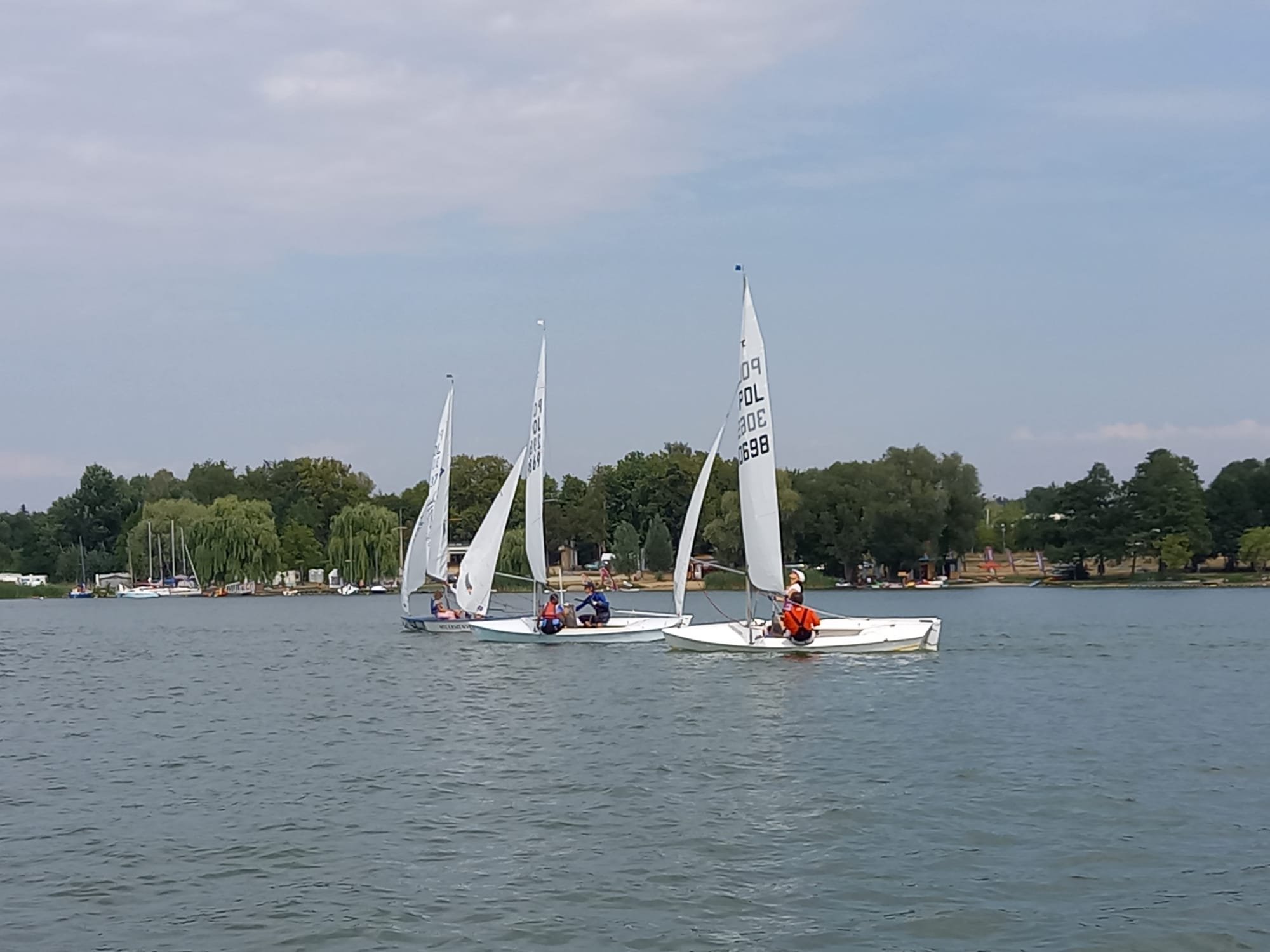 Kiekrz, Poland, August 13, 2022. On the first day of the regatta of the Polish Championships in the Snipe class at Lake Kiekrz, organised by the Polish Association of the Snipe Class, 30 competitors turned up at the starting line.
The weather was changeable. Sometimes sun, sometimes clouds, weak wind. Despite this, there was a lot going on on the water!
Today, 3 races were completed.
Jan Sibilski & Bartosz Napierała
Dawid Marczak & Bartosz Pędziński
Adam Madaliński, Joanna Miężał-Basińska