Ready, GO! Prepare your boat to be compliant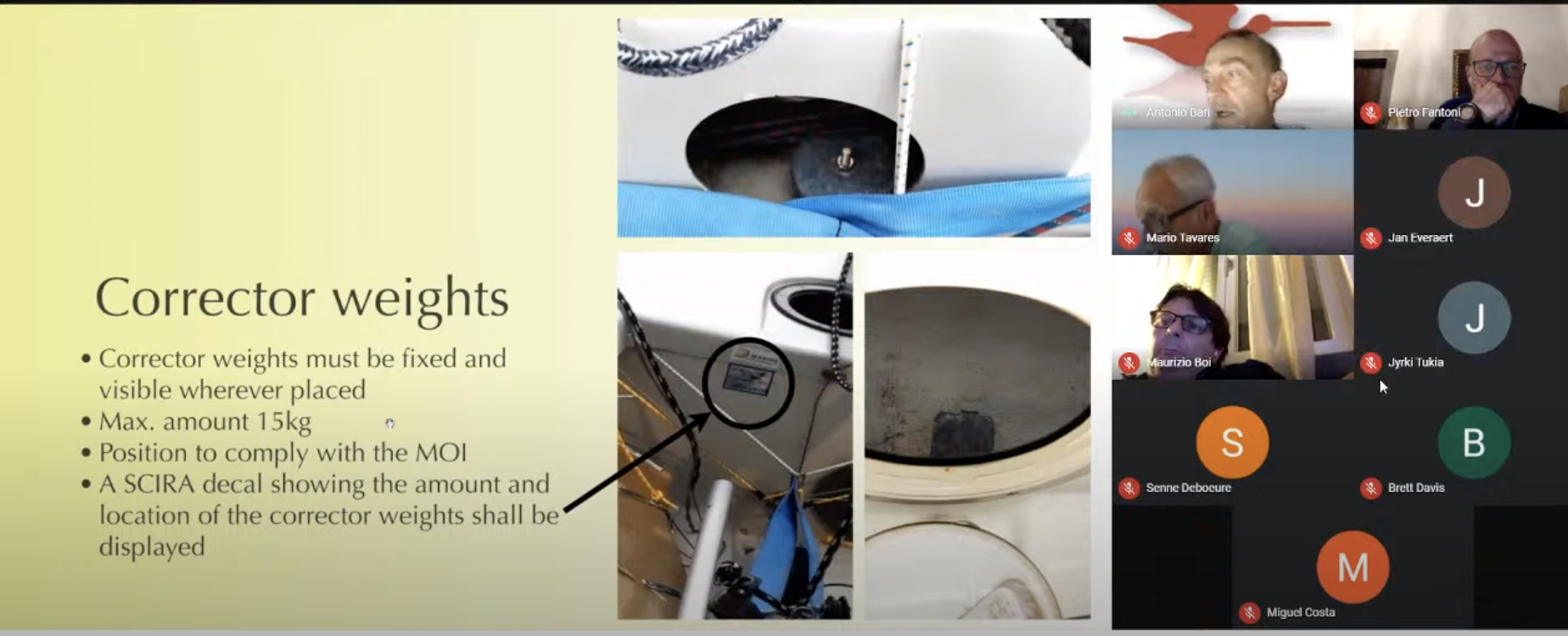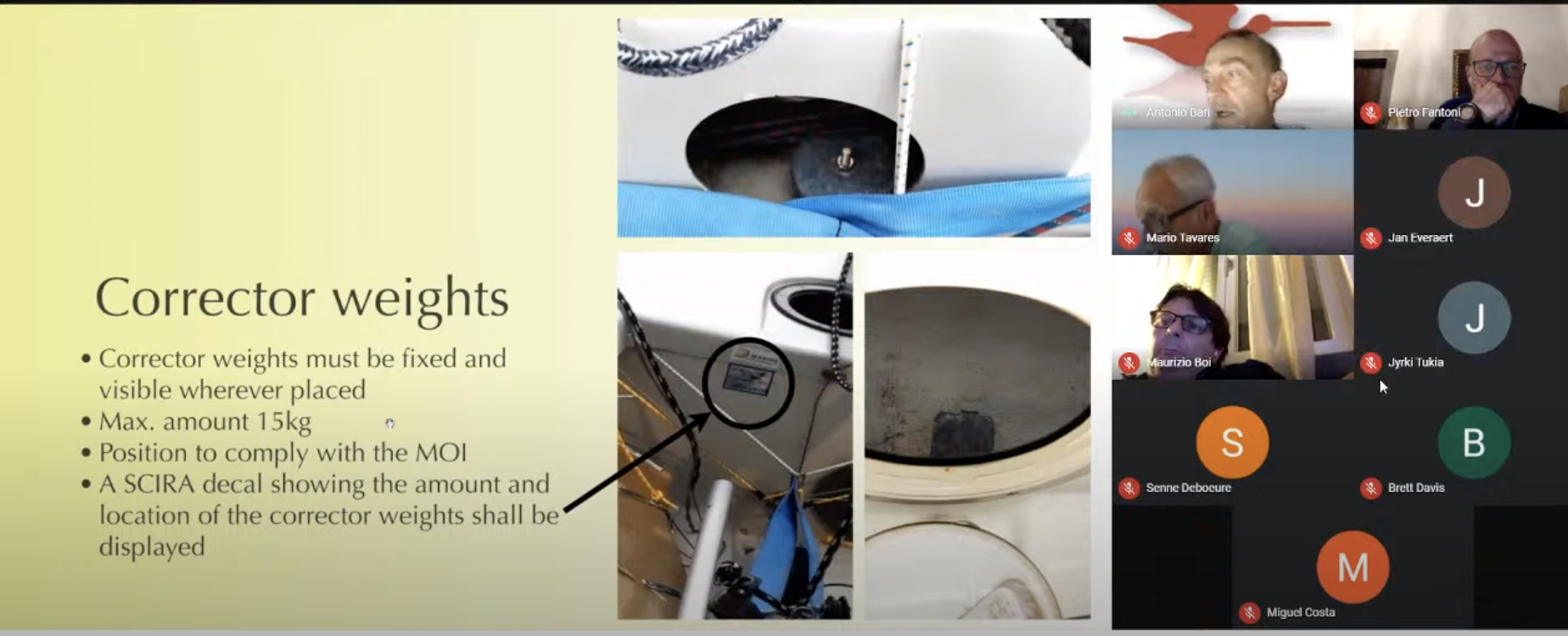 Antonio Bari, Snipe Class Rules expert, yesterday gave a complete and interesting lecture on measurement at the main events, either National or International and on how to prepare the boat for these events.
Video:
Here you can find the slides of Antonio's lecture:
The next SnipeToday webinar will be next week with Ricardo "Blu" Lobato, who will speak on the Racing Rules of Sailing.
We will communicate the date and time soon.