Mark Reynolds – Snipe Sailor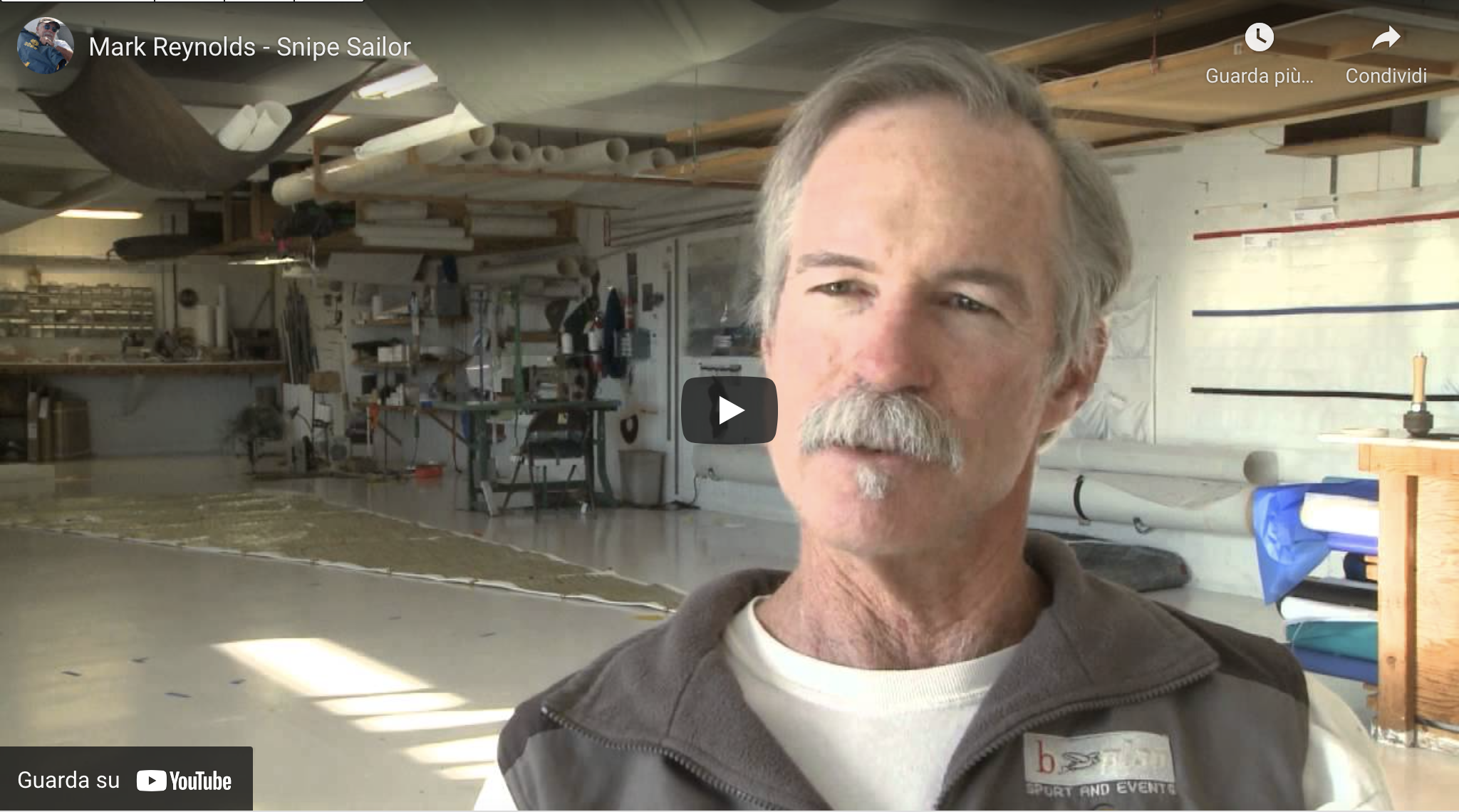 Mark started sailing Snipes when he was 13. He was lucky to have a strong local fleet of top Snipe sailors like Earl Elms, Tom Nute and Dave Ullman that he could alongside. They offered Mark a lot knowledge about how to get his boat to go faster and he put it to use when he got out of college and won the first US Nationals that he'd ever attended with his wife Deann.
The ability to tune the Snipe is one of the things that sets the Class apart from strict one design boats like the Laser where everything is exactly the same. He feels that if you want to move on to sail in bigger boats that knowing how to get the most out of the mast and sails is vital. The Snipe's shroud and mast adjustments are a good testing ground.
The strength of the Class is the fact that almost any combination of people can sail the boat competitively. You see parents sailing with their kids, two kids sailing together and lots of husbands and wives. With this family approach comes the idea that not all regattas need to be big wind events. You find many of the Nationals hosted on lakes or other calmer bodies of water where even people not part of the regatta can have fun.