Attention Snipe Sailors! April Fool's Stories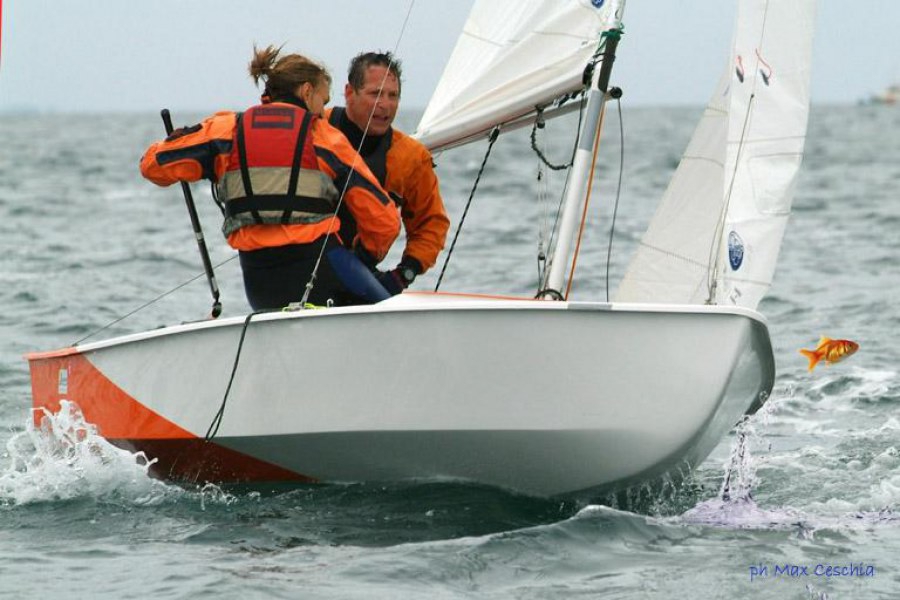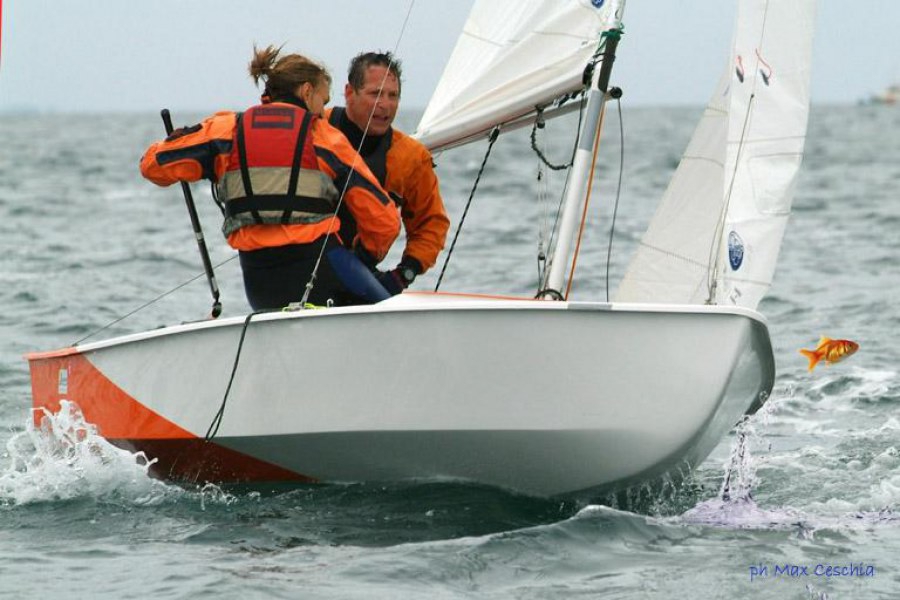 Moruzzo, Friuli Venezia Giulia, Italy – Jamestown, Rhode Island, USA – April 1st, 2020
We hope you have enjoyed our April Fool's stories.
Pesce d'aprile! Poisson d'avril! Aprilvis!
(i.e. April's Fish)
Caros marinheiros da classe Snipe, não se preocupe: os artigos do passado eram uma piada. April Fools significa piada de abril. O primeiro de abril é o dia das piadas (Dia da mentira) em grande parte da Europa e América do Norte.
Please check back later this week for more news from around the Snipe world.
The Editors
(photo Max Ceschia)
April Fools Day – origins – in the world (wikipedia)
Western Hemispheres Relocated to Mystic Lake
Commodore Soubie Rewrites RSS 10
SnipeToday Sponsors Pool Sailing Event
World Masters Rescheduled to 2030