2015 Pan Am Games qualifiers
2015 Pan Am Games
Table of qualification/qualified countries
updated Oct 2013
Year
Regatta

Countrys

to qualify

Venue

qualified

countries

2013
South American Championship
2
YC Uruguayo, URU
BRA, ARG
2014
South American Championship
2
Porto Alegre, BRA
2014
WH&O Championship
5
San Diego YC, USA
Host Country
1
CAN

total countries

10

total sailors

20
SCIRA Officers for 2014
Congratulations to the SCIRA Officers elected for 2014
Commodore: Ricardo Lobato, Brazil
Vice Commodore: Gweneth Crook, Canada
Secretary: Pietro Fantoni, Italy
Treasurer: Renee Bartel, USA
European General Secretary: Zbigniew Rakocy, Poland
WH&O General Secretary: Alex Juk, Brazil
Rules Chairman: Antonio Bari, Italy
Non-voting:
Chief Information Officer: Don Bedford, USA
Miami Snipe Invitational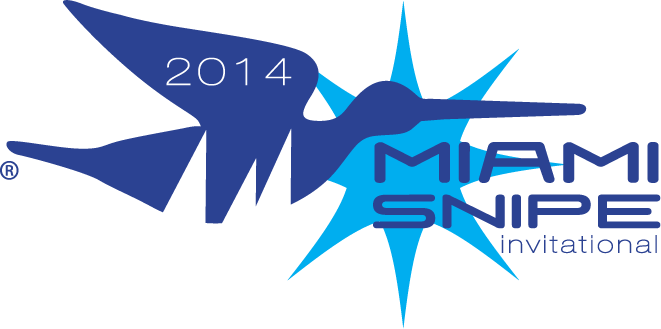 Make your plans now for this "first of the year' event.
We have a special entry fee of $75 for International Teams (non- North Americans) at the Miami Snipe Invite this year.
Ride from Airport

Housing

Charter Boat (very good quality)

T-shirts

Saturday Dinner & Sunday lunch

2-day clinc & 2-day regatta
Fees for North American Teams are: Entry - $65, Charter Boat: $60 (includes insurance)
More information can be found at www.miamisnipeinvite.com


SCIRA Announces Coaching Initiative
The SCIRA Board of Governors is announcing the SCIRA Coaching Initiative, aimed at assisting developing SCIRA countries with top level coaching clinics to help Snipe sailors improve their skills.
Countries interested in the program can complete the attached form and submit to the SCIRA office for consideration. Currently applications are being accepted for the 2014 year. Clinic Application Request
Sailors interested in being considered as part of the SCIRA Coaching stable are encouraged to complete the attached form and return to the SCIRA office. SCIRA Coach Application
Details:
SCIRA will pay coaches a daily rate & travel expenses
Hosts are asked to provide airport transportation, housing, meals and facilities (lecture room, coach boats, fuel, marks, etc.)
Clinics are 3 days long
Coaches will be selected from the same hemisphere/continent to keep travel costs to a minimum
Coaches will be able to speak the language preferred by the host
Clinics may be scheduled prior to a regatta to apply knowledge learned!
2014 European Championship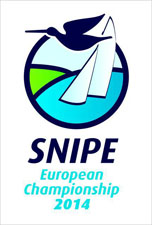 Kamien Pomorski, Poland
Junior European Championship: 13-17 August, 2014
Open European Championship: 17-23, August 2014