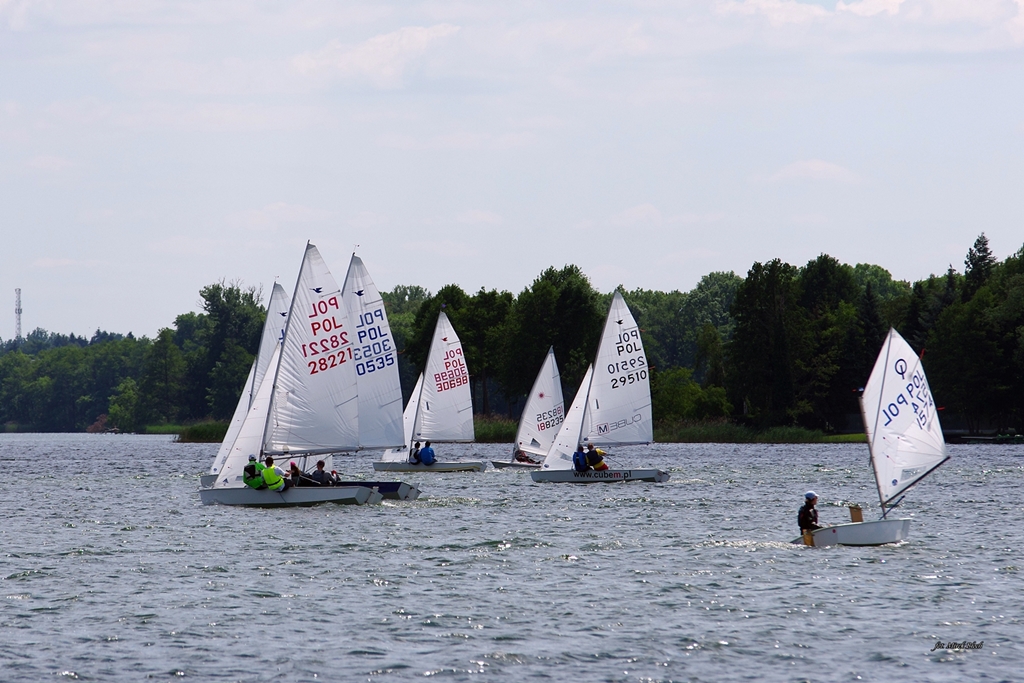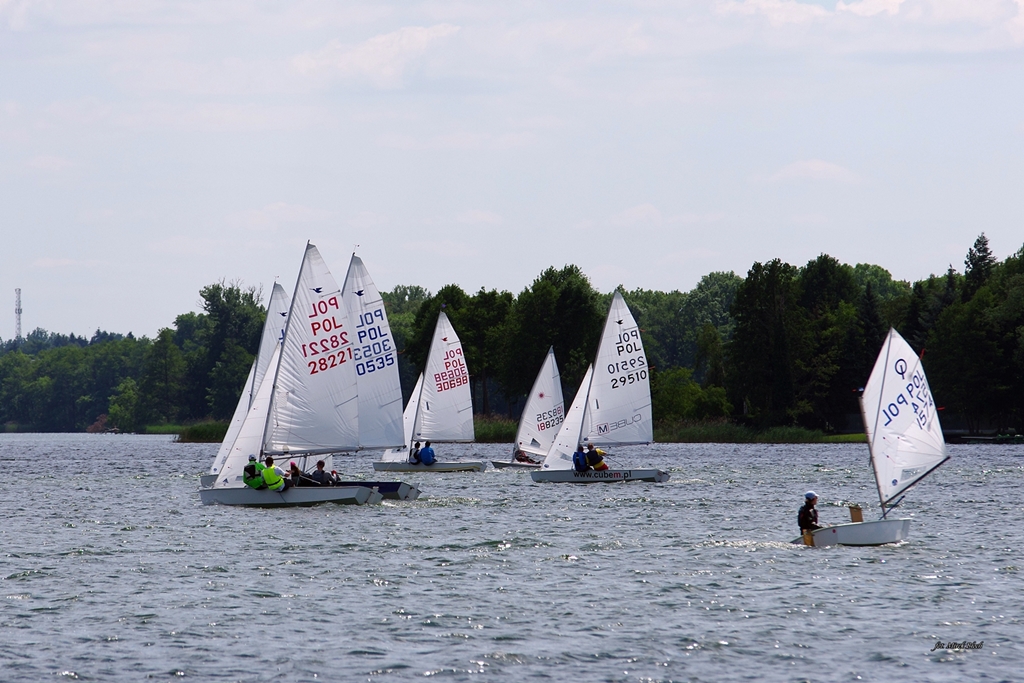 (Photo courtesy of Mirek Bloch)
Kiekrz, Poland, June 14, 2020. Final results after 3 races:
Jan Sibilski-Patrycja Nadłonek (Junior Team), 6
Dawid Marczak- Bartosz Pędzinski, 9
Polaczyk Szymon- Polaczyk Sylwia, 10
With very good weather and sunny Sunday we had the first part of Poznań Cup. The next races will be in coming Sundays.