Georgia State Championship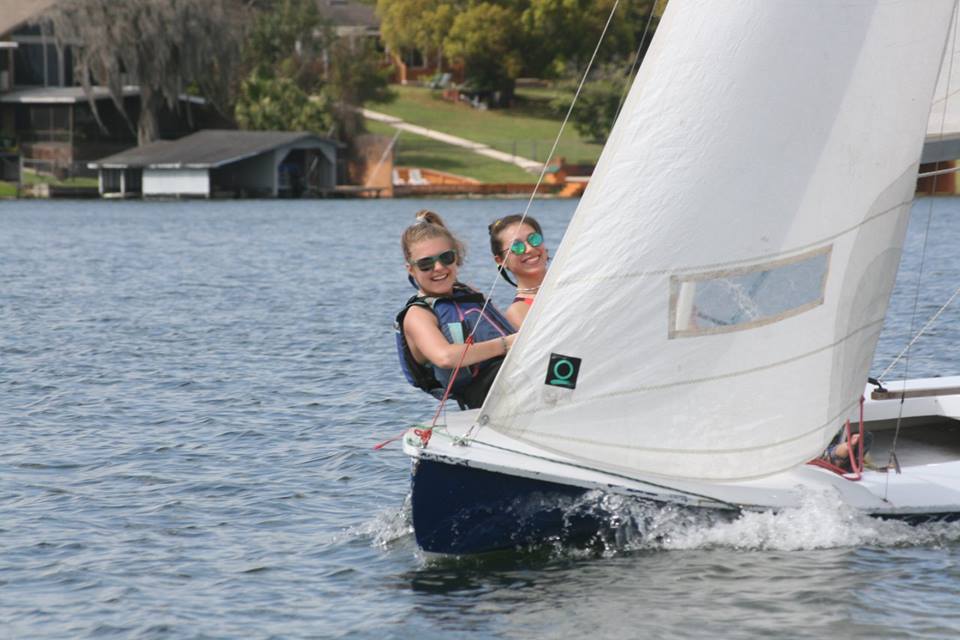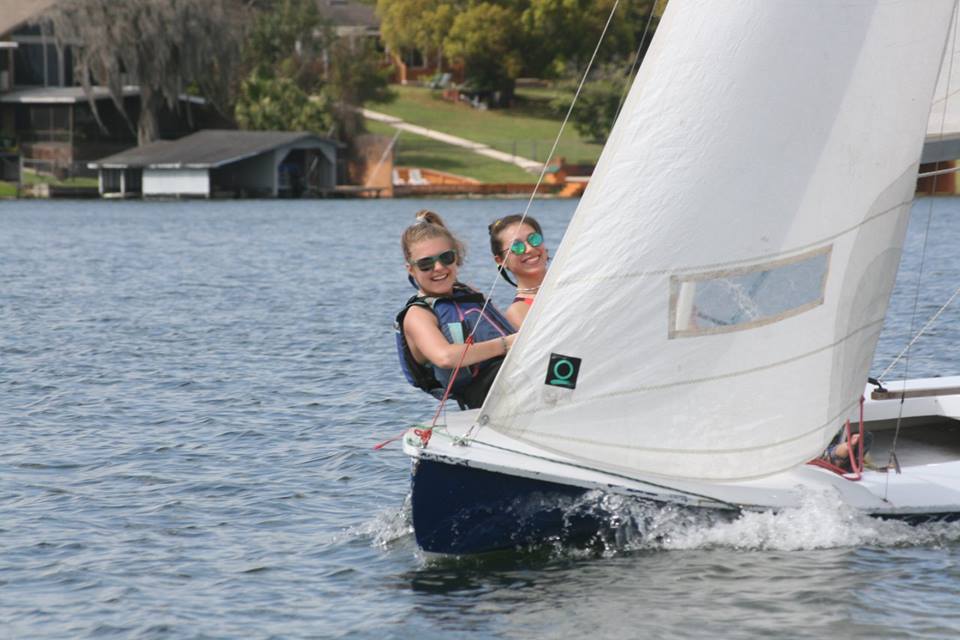 Valdosta, Georgia, USA, March 10, 2019
The 2019 Georgia State Snipe Championship was held at the Valdosta Yacht Club in Lake Park, Georgia on March 9 & 10. The weather could not have been better. (Sorry, rest of the world!!) Temperatures were in the high 70's and low 80's Saturday and Sunday. Winds were light, especially on Sunday morning, but PRO Pat Lambert was able to get in four races on Saturday afternoon and one on Sunday morning. Therefore, racers were able to drop their worst race.
Several of the competitors were sailing in their first regatta. Welcome!! Everyone seemed to have a good time, enjoying the sailing, the food, the sun, and the fellowship. Racing was close with only 10 points between 1st and 6th place.
Sailors came from Florida, South Carolina, and Tennessee, as well as Georgia. Results are listed below.
| | | | |
| --- | --- | --- | --- |
| PLACE | SKIPPER | CREW | AFFILIATION |
| 1 | Don Hackbarth | Connor Milam | Atlanta Yacht Club |
| 2 | David Muhlhausen | Todd Alexander | Atlanta Yacht Club |
| 3 | Christopher Stang | Lindsey Stang | Charleston, SC |
| 4 | Clint Hodges | Ellie Spearman | Atlanta Yacht Club |
| 5 | William Kibler | Lucy Spearman | Atlanta Yacht Club |
| 6 | Greg Kibler | Rita Fullick | Atlanta Yacht Club |
| 7 | Terry Bihary | Paige Bihary | Atlanta Yacht Club |
| 8 | Scott Cline | Caleb North | Privateer Yacht Club |
| 9 | Jisoo Bolles | Ava Kuzniki | Atlanta Yacht Club |
| 10 | Kathy Bronaugh | William Rogers | Atlanta Yacht Club |
| 11 | Nam-Suny Bolles | Dodson Bolles | Atlanta Yacht Club |
| 12 | Terry DeGan | Amber Degan | Atlanta Yacht Club |
| 13 | Andy Finch | Robert Haden | Atlanta Yacht Club |
| 14 | Alex Guerrero | Tim Beard | Jacksonville Rudder Club |
| 15 | Ben Edwards | Liz Edwards | Privateer Yacht Club |