Pan Am Test Event – Final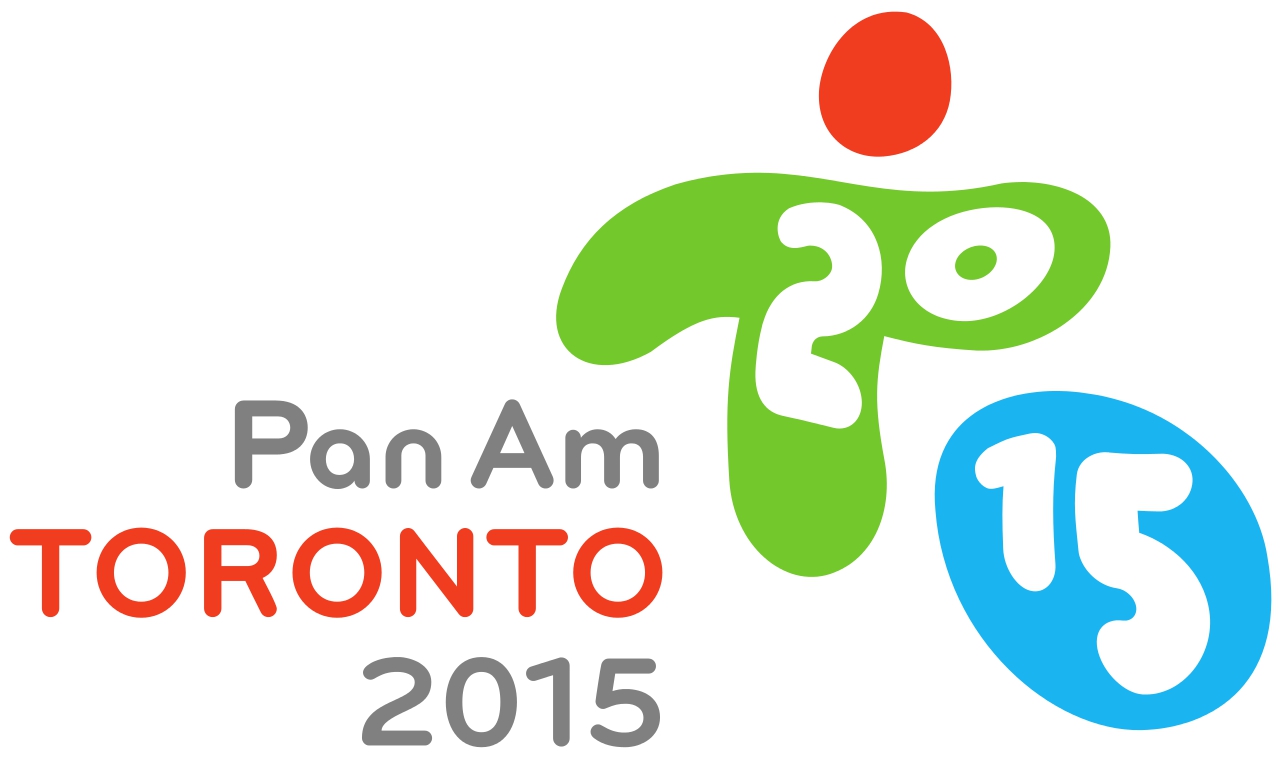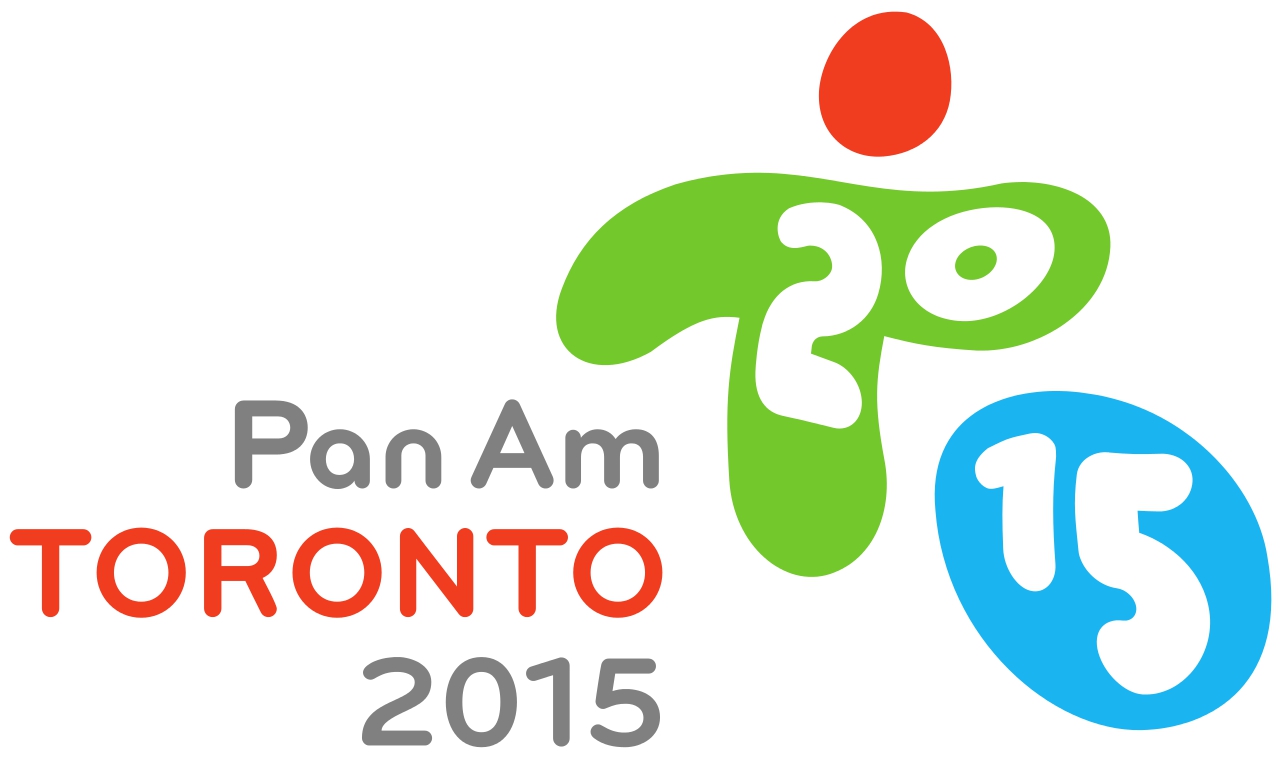 Toronto, October 20, 2014 Results after 7 races.
1. Everett McLaughlin, 9
2. Jefferson Hall, 11
3. Ian Brown, 20
Report by Jefferson Hall
The Snipe class was sent out to the lake for racing today, just south of Toronto Island. Two races were held. The first had a shifty and dying Westerly of about 4 knots. The course was windward leeward, short as the J24 were on the long course and the two marks had a few people guessing. The Halls led around the top due to a Palm/Kurvink miscue. Ian Brown & crew nipped the Halls at the top of the second lap to get the win followed by Chris Hains in second and Julian Inglis in third. The winds died and filled from a number of directions so competitors waited in near freezing conditions until the sea breeze filled in for one final race in 6-8 knots from the SW. Most teams wanted the left and the racing was close. Ian Brown was going for his second win of the day but the Jury boat was unhappy with exoneration from a penalty and served up a DSQ giving the win to the Halls followed by Everett McLaughlin & Francisco Perez, locking the regatta win for them with Palm/Kurvink finishing third in the race.
… full results …