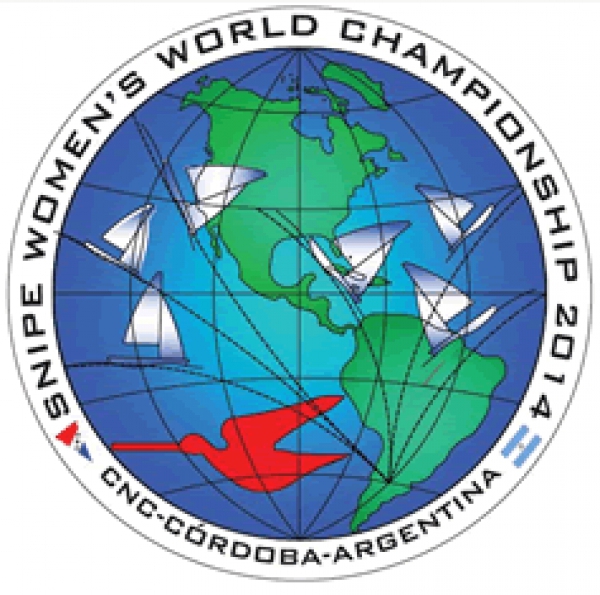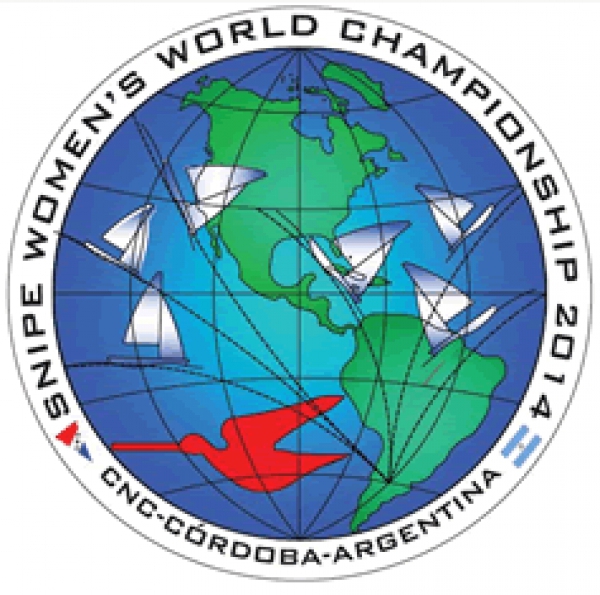 Villa Carlos Paz, Cordoba, Argentina, November 3-8, 2014.
By Gweneth Crook – SCIRA Vice-Commodore
I have enclosed a notice for a change to the registration timelines for the Women's Worlds.
Please note that the entry fee includes:
accommodation,
opening ceremony reception,
mid regatta dinner,
one day of after race snack,
awards dinner and party,
spare day and barbecue,
gifts.
The fact it includes accommodation is amazing. Here is the website, http://www.snipeworlds.org/womens/notice/
I know that Argentina will host a fantastic championship.
…