North American Championship 2021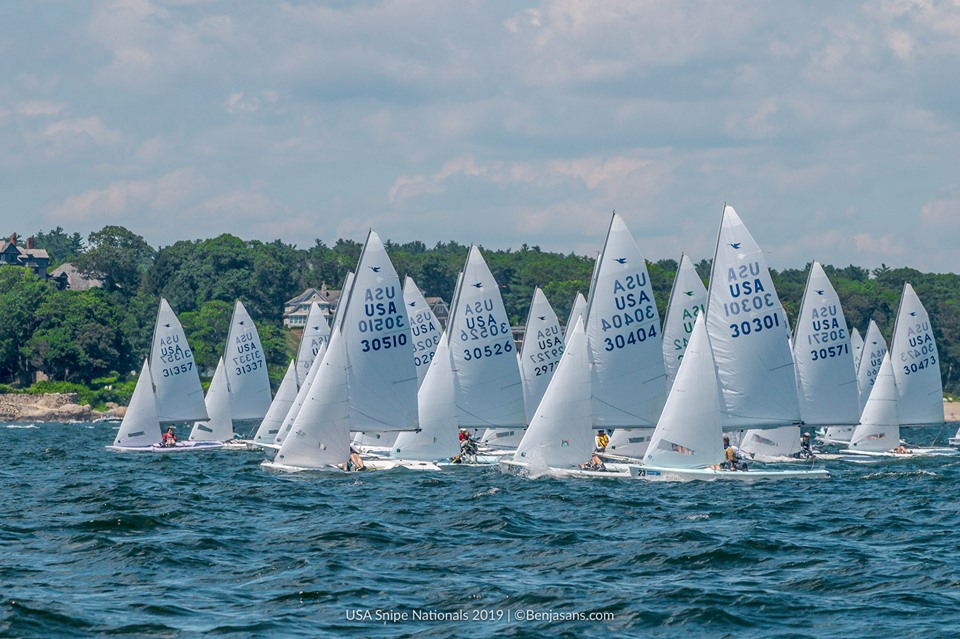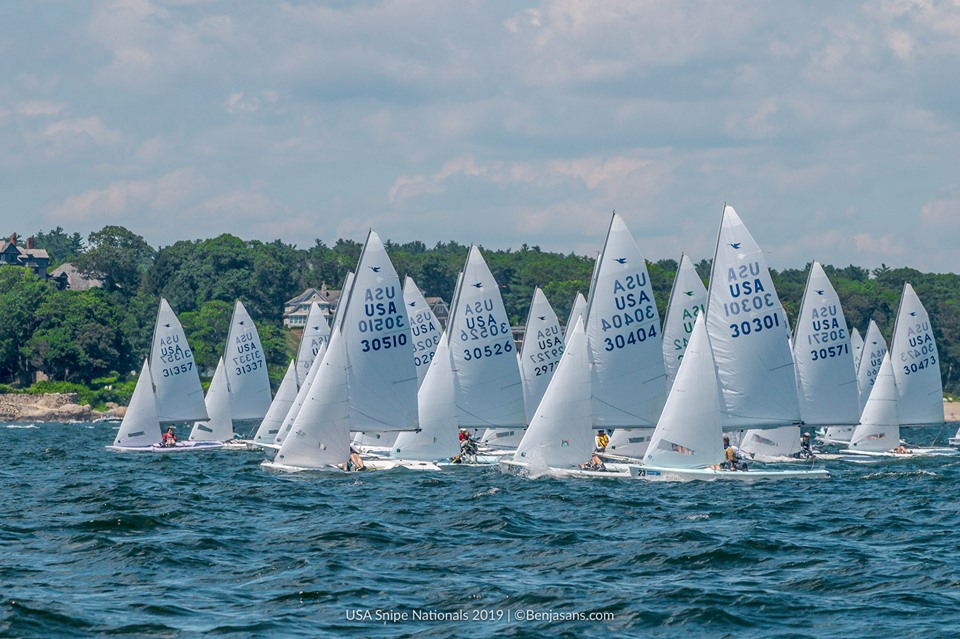 Hi Snipe Sailors,
The Snipe North Americans planning committee is hard at work putting together a safe and spectacular event for September 10-12, 2021 at the Jubilee Yacht Club in Beverly, MA.  We maintain an open dialog with the SCIRA leadership, the JYC leadership, and our local and state officials.  A sample of the items that impact our decision making include but are not limited to:
•    International travel restrictions
•    Vaccination status and potential requirements
•    Club policy
•    SCIRA US and international guidelines on event management
Any or all of these will impact the shape and scope of our upcoming event but rest assured we plan to host an event. However, we are currently in a "wait and see" mode.  As vaccinations roll out and the world opens up, we will refine our plan. For now, we want to stay flexible and create the best event possible.
At this time, we are encouraging you to "stand by to stand by". We have the NOR and a registration site ready that will go "live" as soon as we can. But in the meantime, we ask for your continued patience.
Stay well and safe,
Paul Earl and Shan McAdoo
Co-Chairs