Measurer's On-line Training Conducted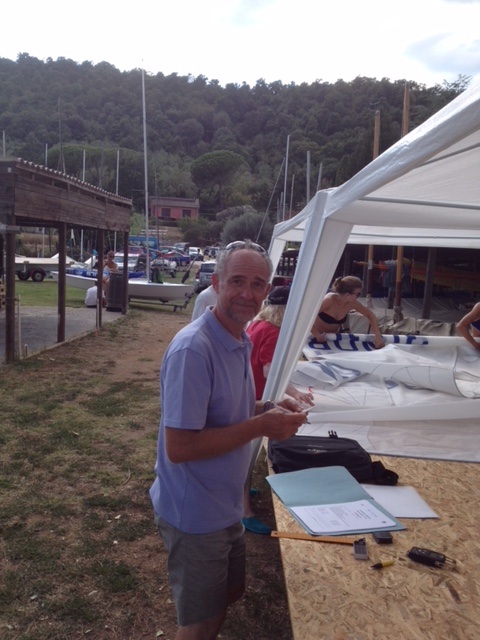 On-line training for the Snipe measurers was successfully conducted but Antonio Bari on June 22nd. 
18 participants from seven European, North America and South American countries got a good introduction and update on the art of measuring a Snipe. Some details created a lively discussion and experiences and best practices were shared openly.