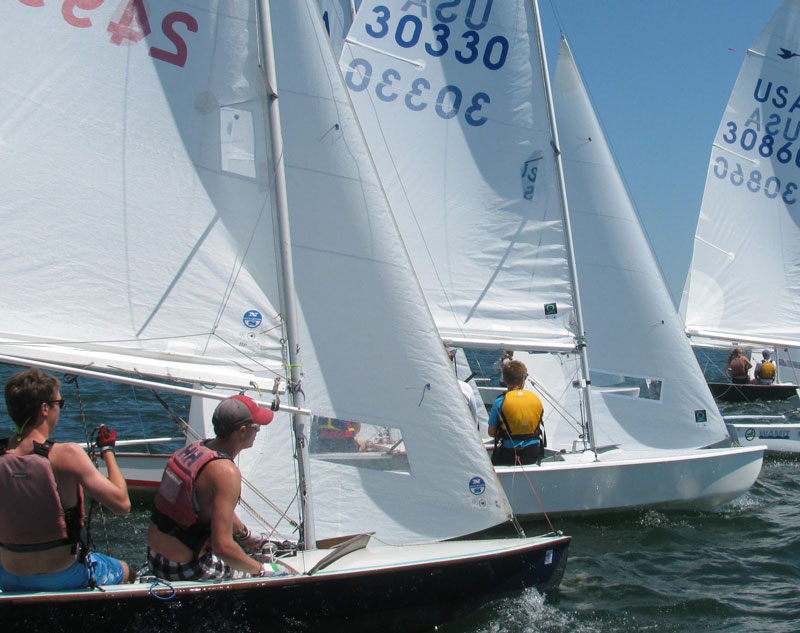 The US Snipe class is serious about attracting the next generation of sailors. At the 2019 Quantum Snipe Nationals in Beverly, MA, there will be a new trophy awarded to the top performing skipper under the age of 30. Art Rousmaniere, US Class Secretary, has indicated strong support for young sailors.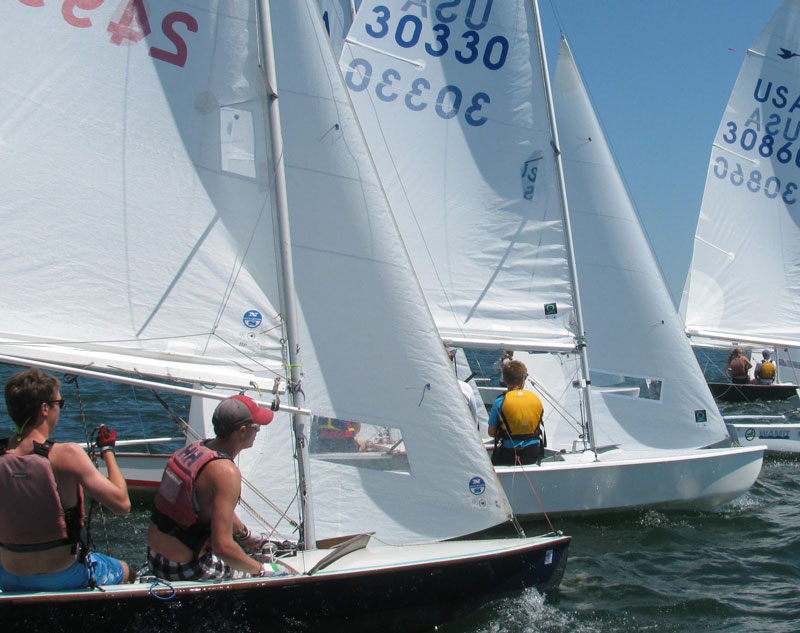 As such this summer we will be doing number of things to attract and train young sailors, including:
Under 30 Regatta: ASI and Junior Nationals – June 8-9 – Annapolis, MD

Snipe Sailing for the college sailor – June 29,30 – Winchester, MA

Borrowed boat evening series – June 5- July 15 – Beverly, MA

Nationals Warmup event July 14 – Beverly, MA

US Nationals (with new under-30 trophy) – July 18-21 – Beverly, MA
With the addition of the Nationals Under 30 trophy and as many as 15 slots open for the Western Hemisphere & Orient Championship in 2020 (Winthrop, MA), there are lots of reasons to get into a Snipe.
The class and event organizers will find boats for any interested sailors. If you want to sail, come find us.
For Winchester events, email Shan McAdoo: r19slrATyahooDOTcom
For Annapolis events, email Lisa Pline: LisaATteamplineDOTorg