Piada Trophy
Cattolica, July 13-15, 2018 Notice of Race available ...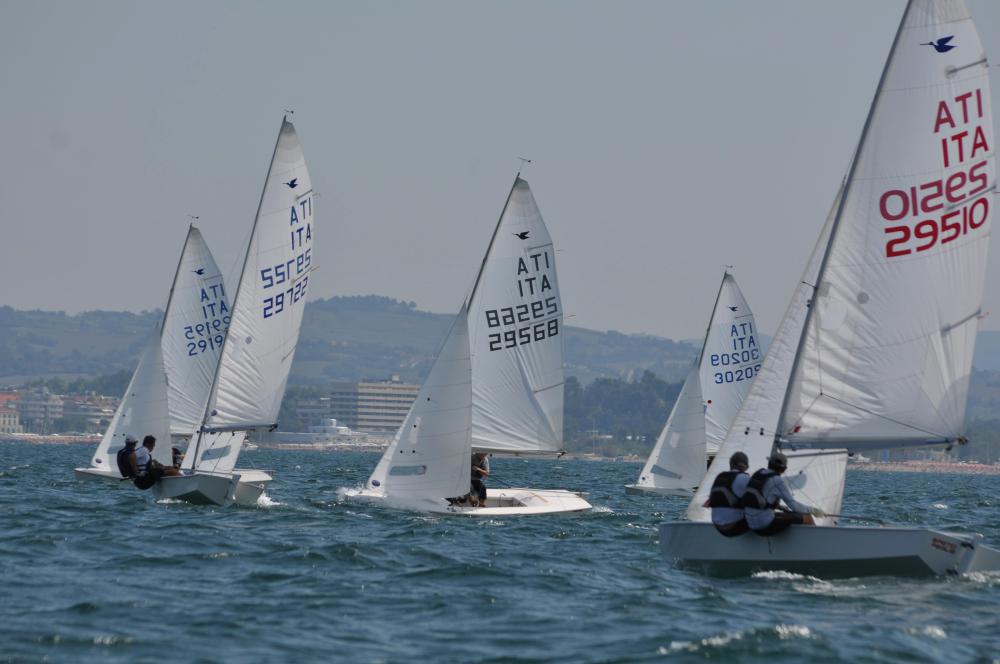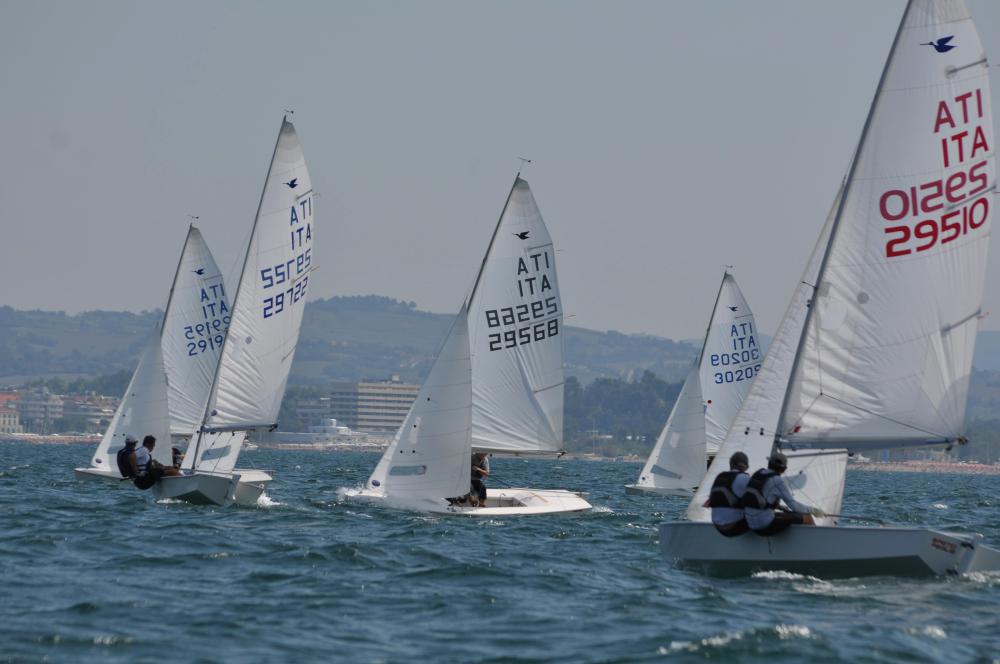 Cattolica, July 13-15, 2018
Notice of Race available
…
Grandi preparativi per la dodicesima edizione del Piada Trophy che ritorna nella acque di Romagna. Per questa edizione sarà il circolo nautico Cattolica ad ospitarci, un circolo con adeguate strutture e ottima organizzazione, molto ospitale e un campo di regata tra i migliori dell'Adriatico. Prevista la partecipazione di alcuni equipaggi stranieri di punta e di tutti i migliori equipaggi italiani. Tre giorni di regata all'insegna dell'agonismo e del divertimento con partenza della prima prova della serie prevista per venerdì 13 luglio alle 13,25. Soliti divertentissimi eventi a terra con il "Piada Grand Prix" in programma venerdi alle 19,30 nella rinnovata pista di Porto Verde, molto vicina al circolo, con nuovissimi e veloci Kart. Cena e lotteria " Piada Bingo" al sabato sera come da tradizione.
La Romagna vi aspetta per la regata più divertente dell'anno.
Alberto Perdisa