Snipe Women's European Championship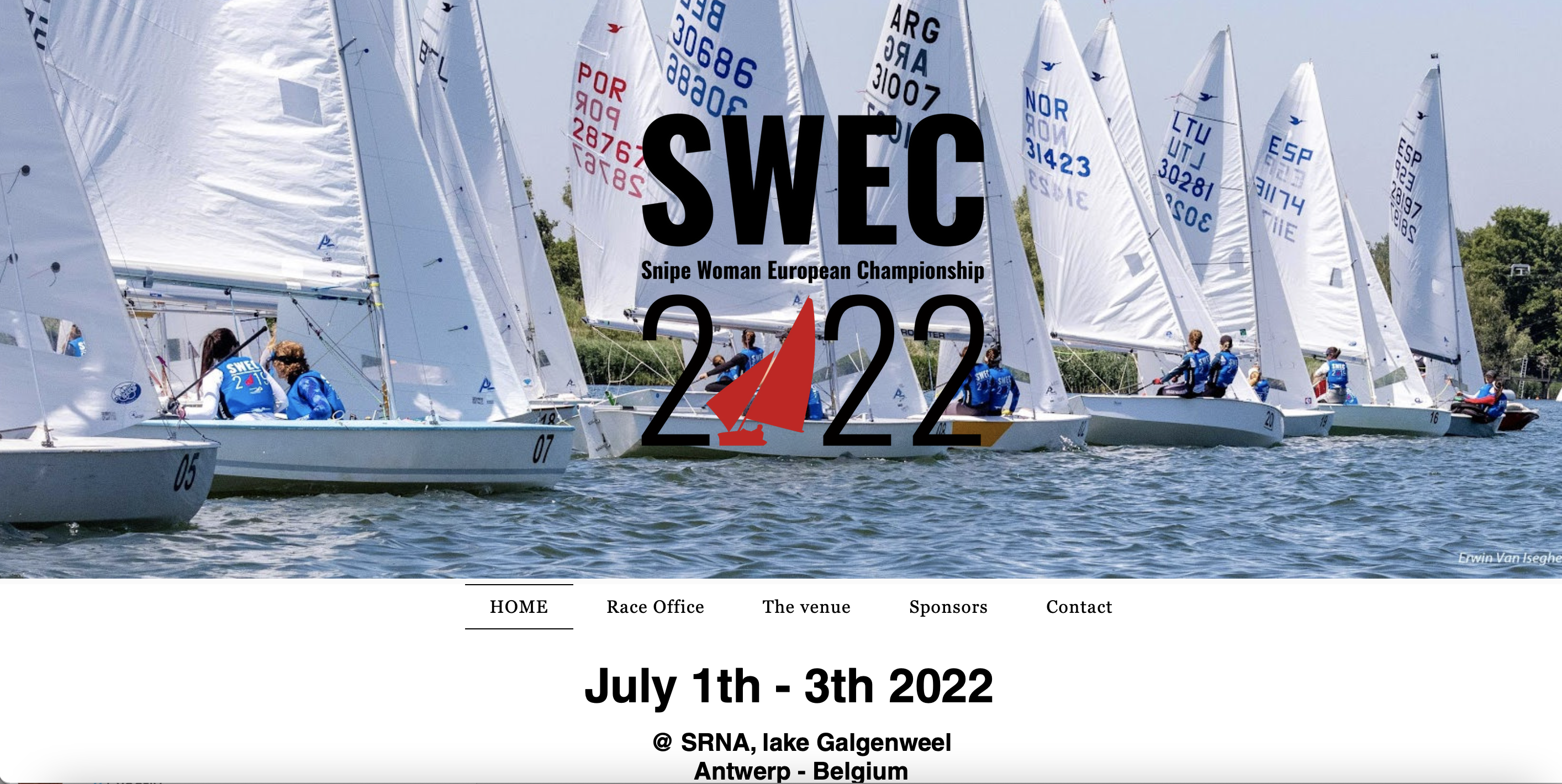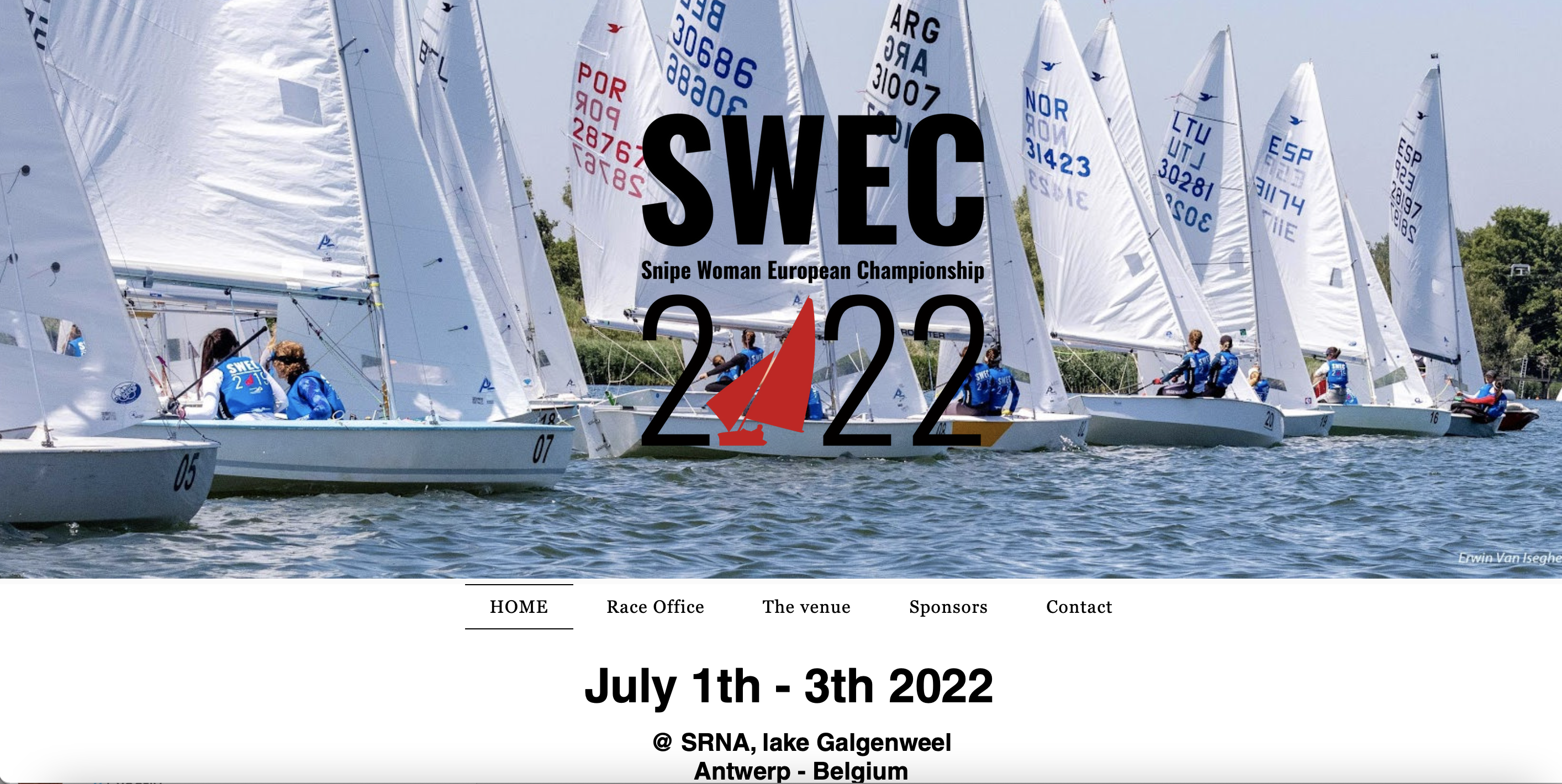 Antwerp, Belgium, July 1-3, 2022
The venue
Lake Galgenweel
Lake Galgenweel is a tiny but challenging lake, very close to the old city center of Antwerp. The lake offers very tactical racing. Courses are short and guarantee close racing that is easy to follow from the clubhouse. The start line is max. 5 minutes away from the bank and crews can come ashore in between races as there are plenty of jetties.
SWEC
What to expect?
3 days of high-level racingshort and tactical races​ALL IN concept: we'll take care of everything you need!​Extensive socialsFood and lots of drinks included
Charters
Charters are available for teams traveling long distance and crews that don't own a boat.Expect to provide your own sails.