Antwerp Sustainability Cup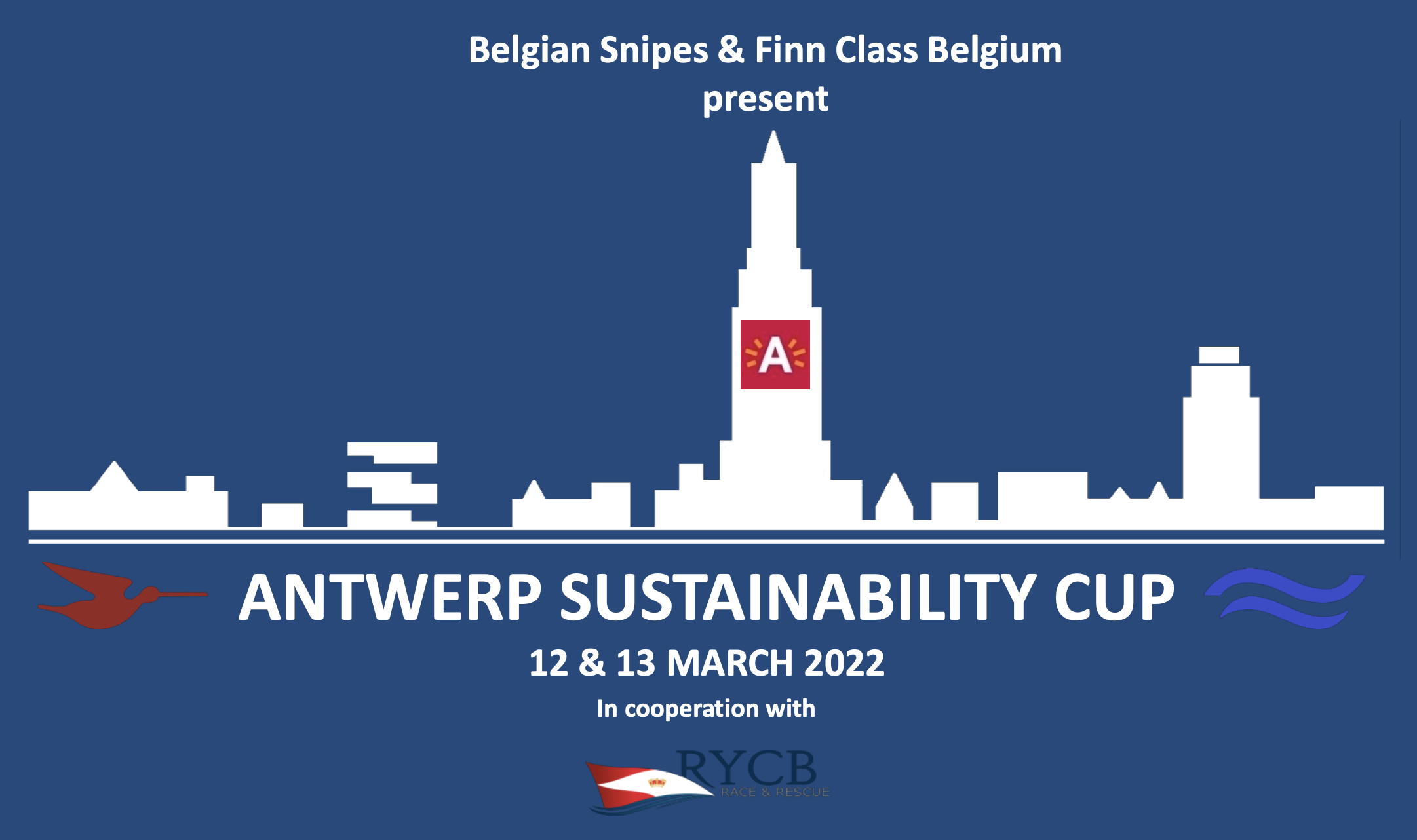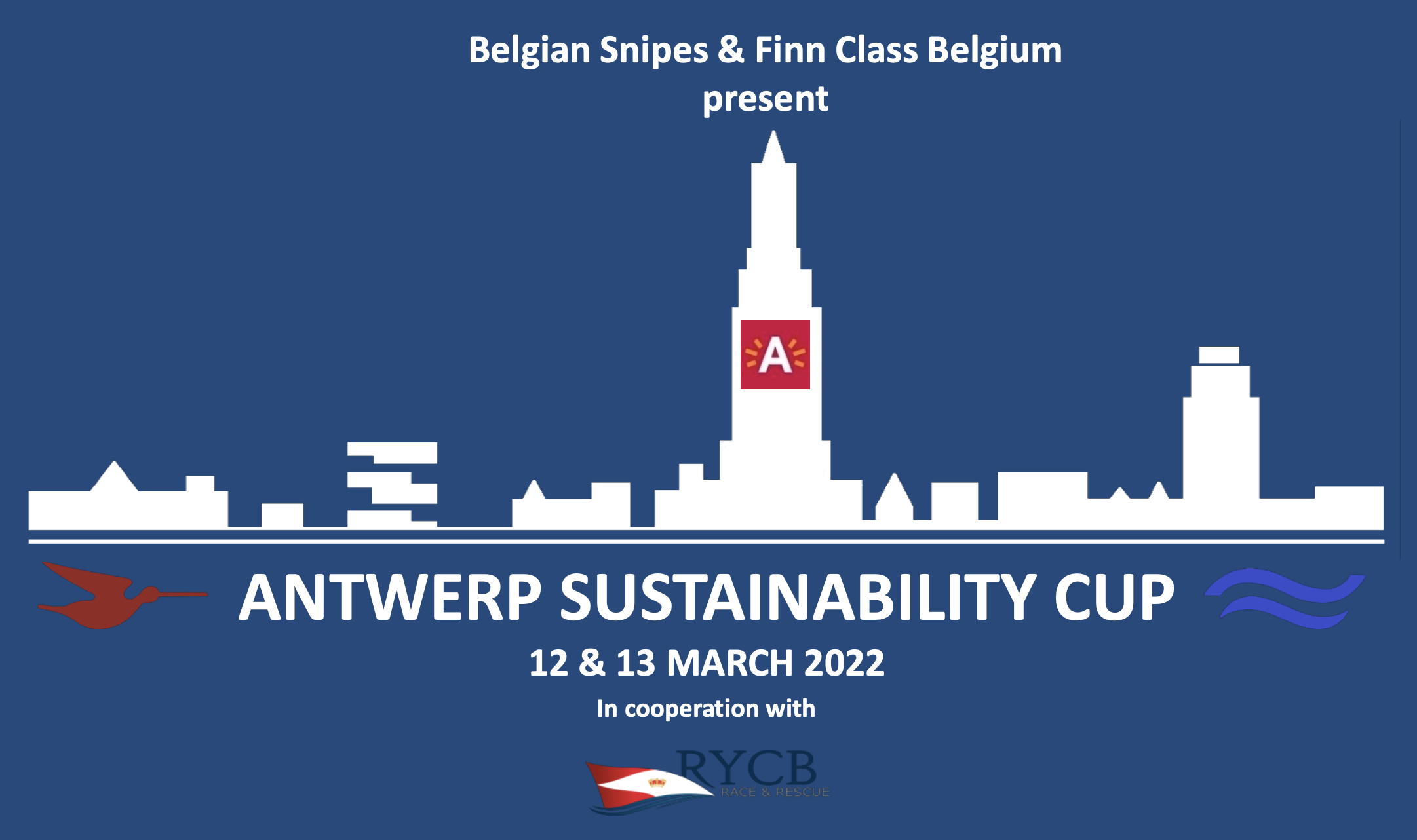 Antwerp, Belgium, March 12-13, 2022
The classic bright opening of the year in March takes a new wave.
A new event organiser with a partner in sustainable IT sourcing is taking over. Stijn Helsen, a fierce sailor, who until recently made his mark in the Snipe and now recently (and hopefully only temporarily 🙂 🙂 ) in the Finn class. With a leg in both classes he knows how to bring the best of both together. Stijn is backed with Guy Celis, who needs little Snipe intro. The Snipe and the Finn are the only classes on the Galgenweel that consistently show great activity. The tight control on the water remains in the same hands of Tomi Neuman as before.
The two keen Snipe sailors, Jan Peeters and Maxim Van Pelt, who used to organize 'their' Antwerp Snipe Cup are passing on the baton after 13 editions. Since they started they have set the standard for Snipe weekend races in Antwerp. -For this the Antwerp Snipe fleet shall be eternally grateful.
We are pleased that with this new tack we can start a new beautiful sequel for this stellar opener of the Belgian Snipe (and now Finn) season.
See you then. March 12-13 2022, Antwerp Belgium
Antwerp Sustainability Cup – Announcement
Interested in coming to the event, poke Guy Celis.
https://www.sustainability-cup.com/
https://www.be-networks.be/