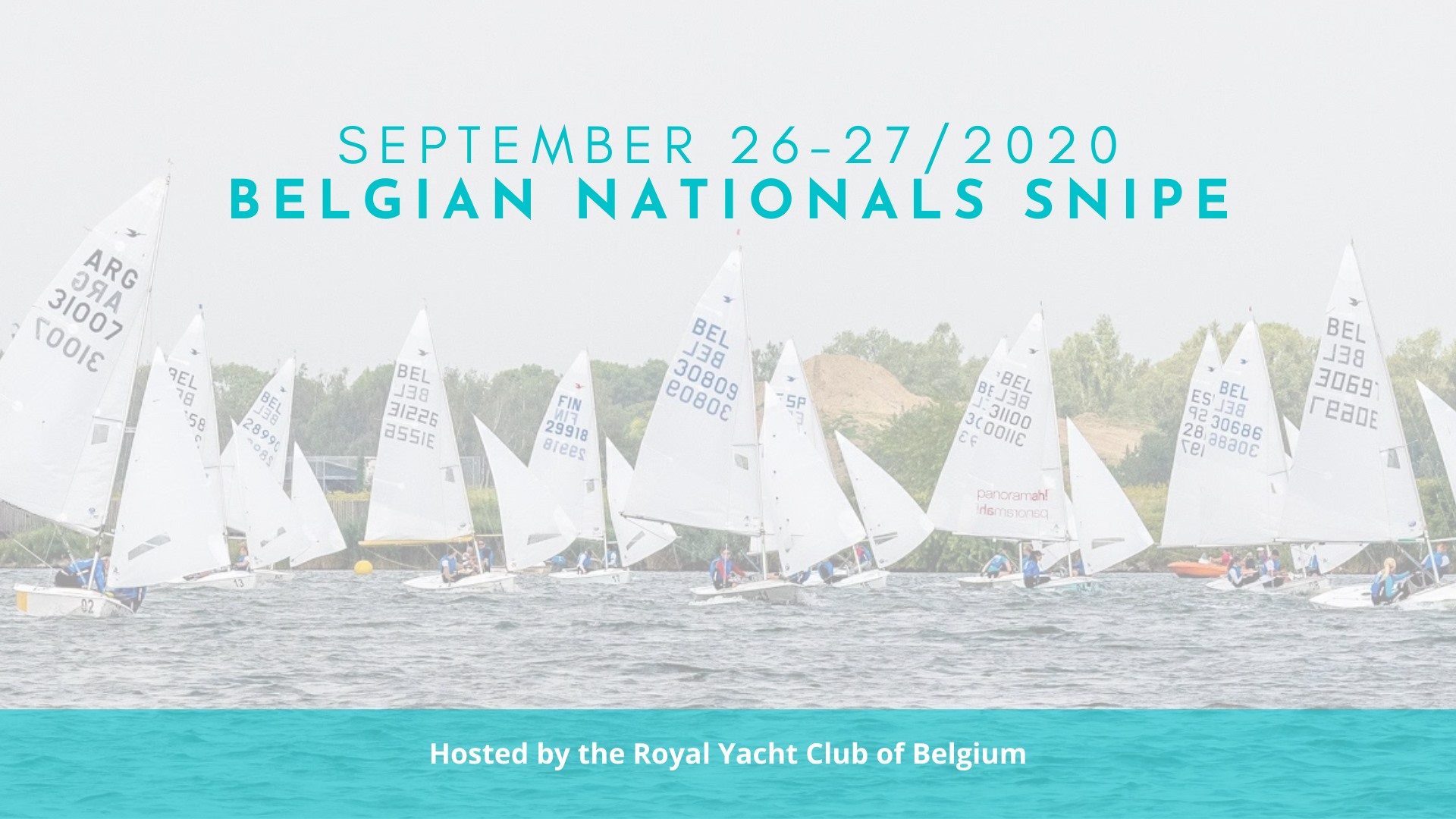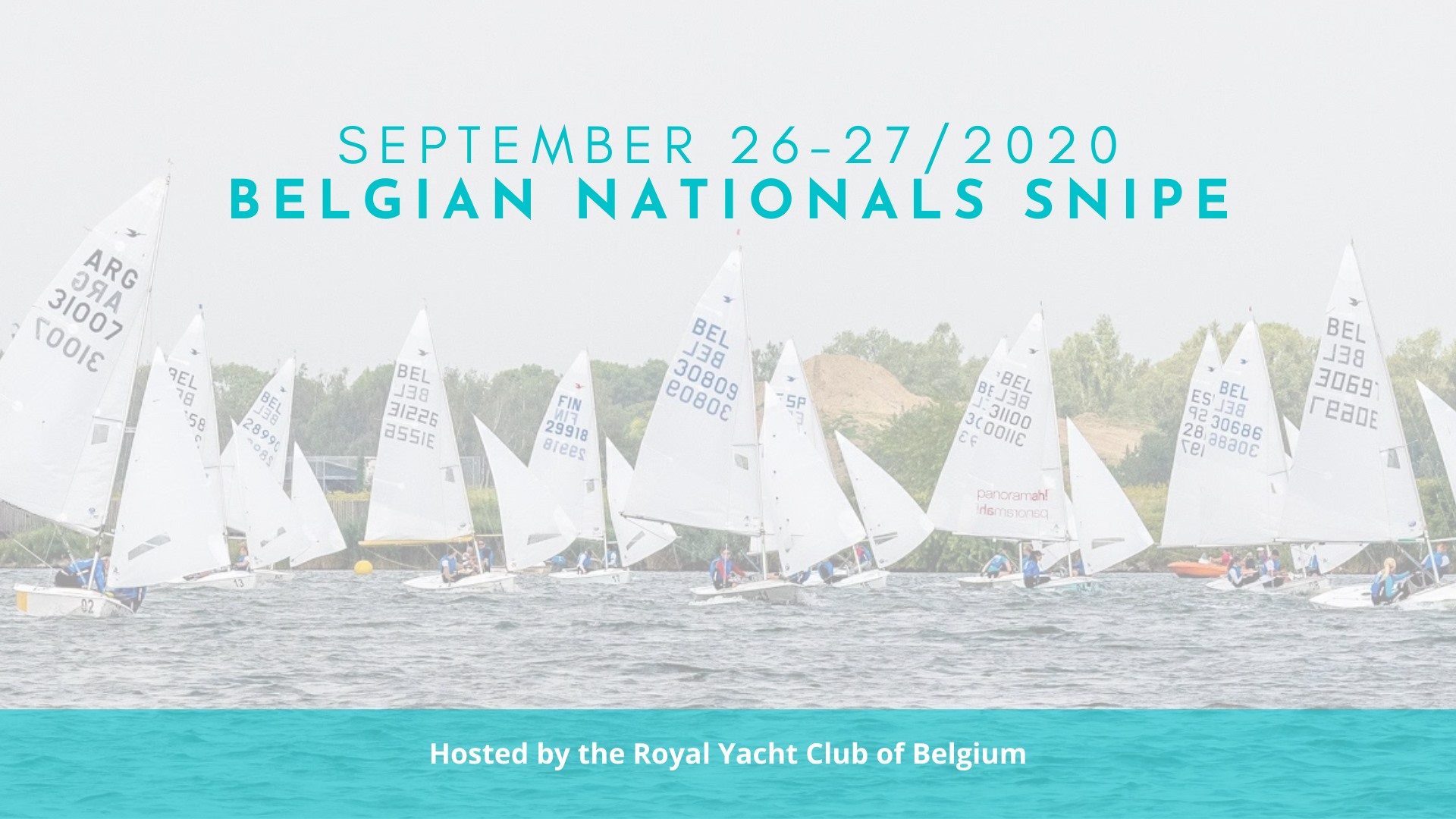 Antwerp, Belgium, September 26-27, 2020
We hope to welcome a lot of our international snipe friends, that we haven't been able to see as much as we'd liked to this year.
So come and enjoy close racing, serious fun and the best beer in the world.
All information can be found on the Facebook event page. You'll also find a poster with the program in attachment of this e-mail.
If you are in need of a boat, a place to stay, a helm or a crew : let us know so we can find a solution for you. Boats are limited, first come, first serve?
I count on you for sharing this information with your fellow snipe friends.
Have a great summer and see you soon