2020 Snipe Class Rules Amendments Approved by World Sailing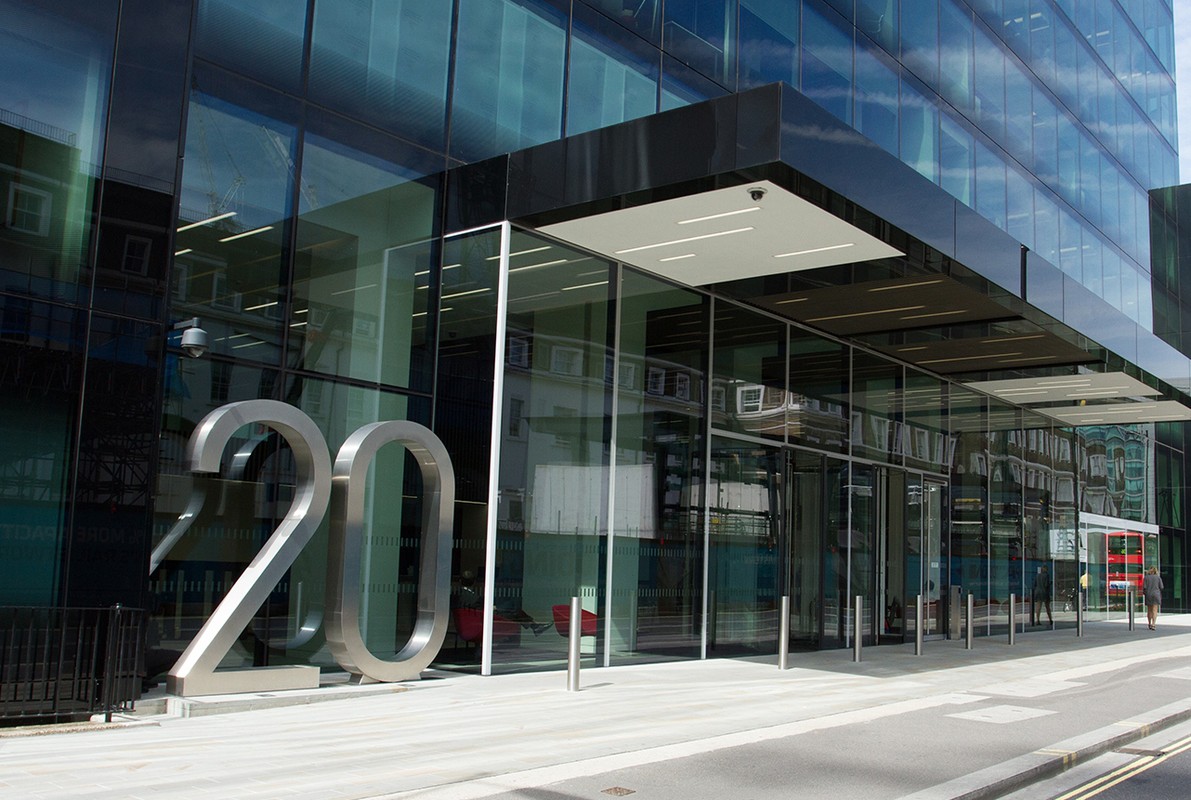 by Antonio Bari – Rules Committee Chairman
Over the past few months, several requests have been submitted to the Rules Committee to clarify or explain specific rules.
Some questions only needed a simple explanation to correctly apply the rule, others revealed small bugs or uncovered aspects that require clarification or specification of the original rules.
9 requests for amendments were then submitted to the World Sailing Technical Committee, which finally approved their effectiveness by March 16.