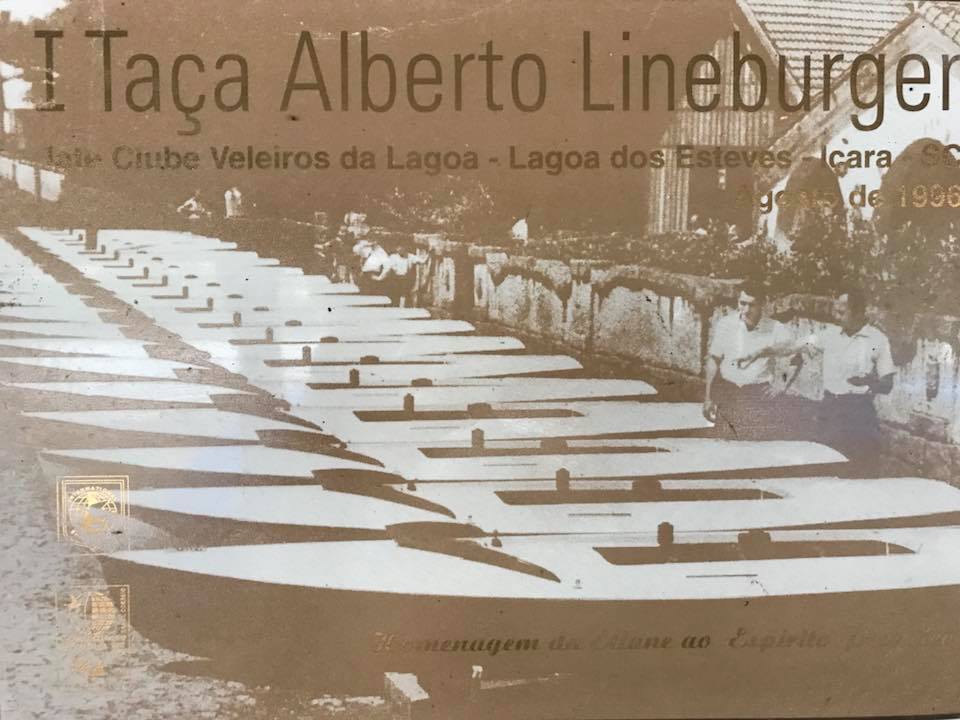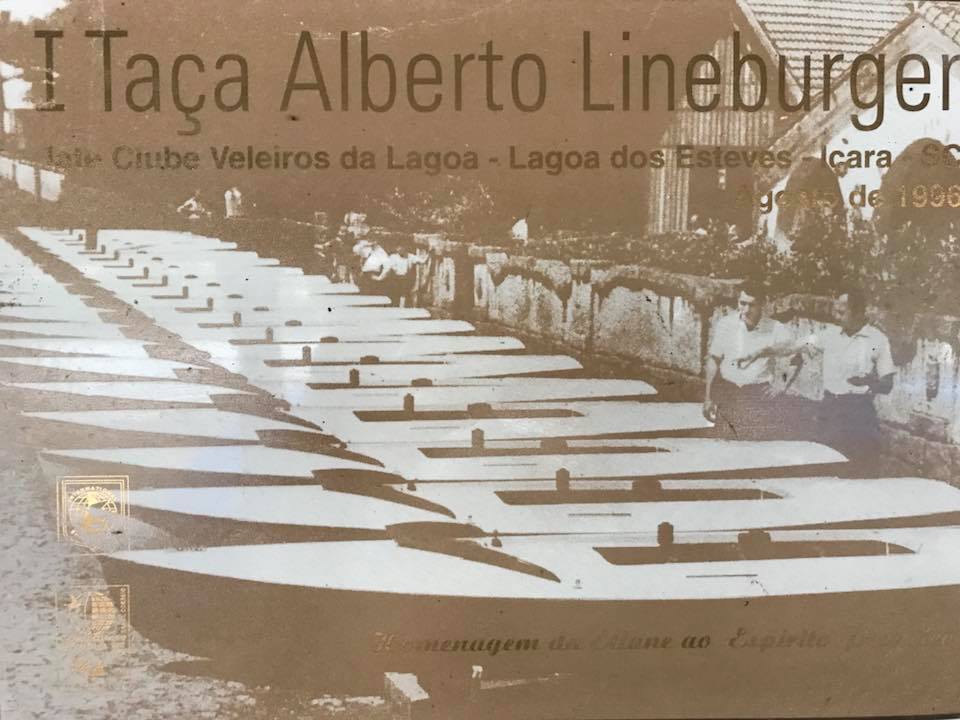 By Luis Soubie
These are the 20 Snipes that in 1959 the Club Jangadeiros bought from the Lineburger boatyard for the 1959 Snipe World Championship that would later be won by Paul Elvström.
Each boat received the name of the Country that sailed it.
In Argentina there is the DENMARK, number 12000, which won the Worlds.
And also 12103, my dear JAPAO, that I bought almost 30 years ago on April 21, 1988, starting my Snipe sailing career. The boat that I loved the most.