14 Questions to … Laura Morata
Laura Morata, from Valencia, is the current Woman European Champion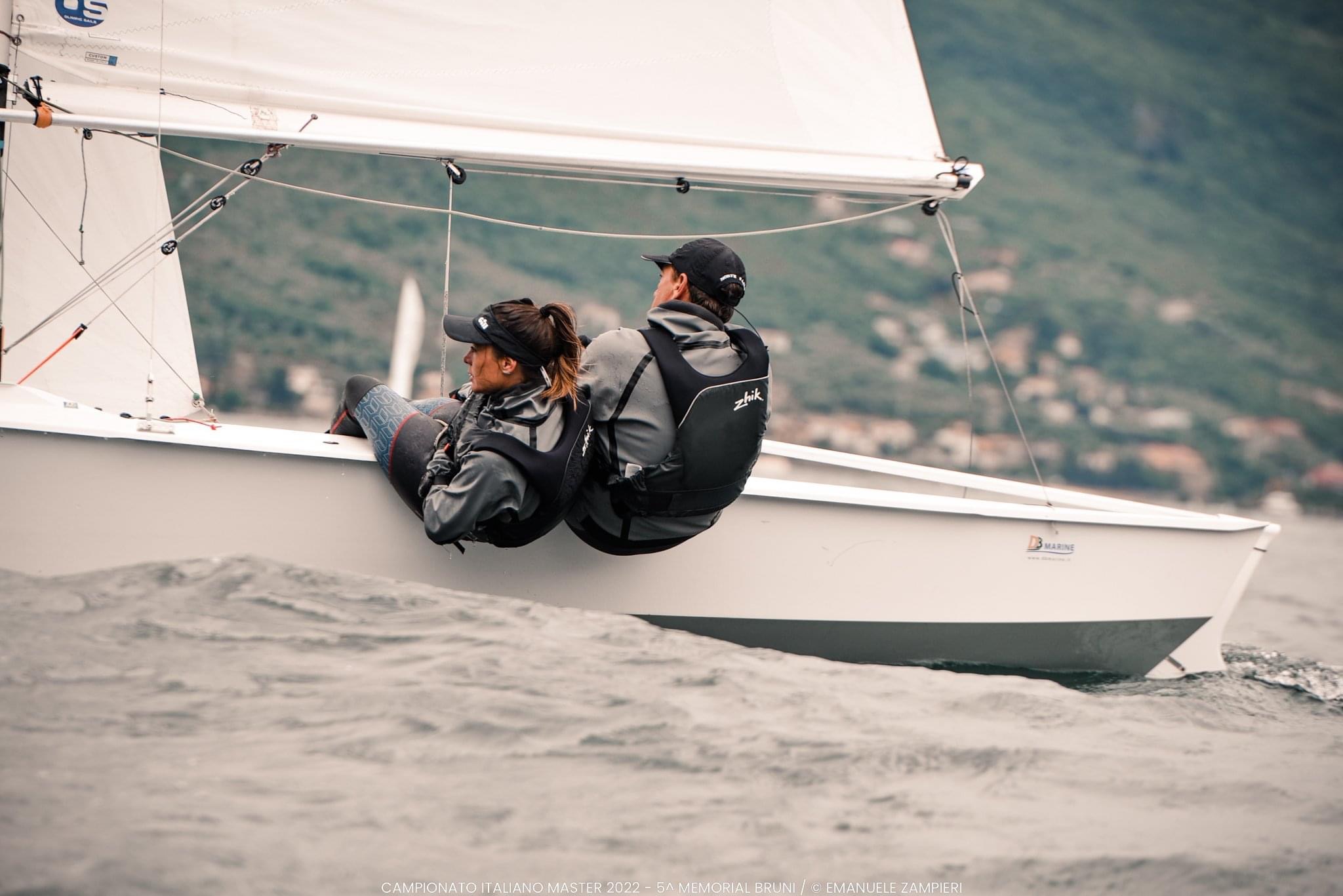 Laura Morata, from Valencia.
– 1) Your first time on a sailing boat?
I don't remember…. I come from a sailor's family, so I have been on sailing boats since I was a baby…I remember sailing moments, champs, or trips but the first time…. Not sure…
– 2) Your first time on a Snipe?
In 2019. I had the opportunity to sail in a fleet that was growing up in Valencia.
– 3) The most bizarre thing that happened in a regatta?
Hahaha in the most of them! In every regatta there is an unexpected history.
– 4) What is the thing that most angers you in a race/regatta?
Lack of concentration.
– 5) Which is the race/regatta that you remember with the most pleasure?
Doesn't matter the name of the regatta… the most pleasure I have is when I got all the strategies and tactical goals sailing, and funny moments with friends.
– 6) And the race/regatta you would like to forget?
I don't want to forget any regatta… I think that I can always learn something from all of them.
– 7) Your "dream in the peak"? (Your sailing dreams?)
Well, I have not a big goal, I just want to sail, enjoy, and learn from others.
– 8) Sailing goals for 2023, and beyond?
In snipe, of course, the Snipe Women's World Championship that will be celebrated in Valencia. Also, the Europeans and the Masters. Of course, enjoying in all of them!
– 9) The most important people for you in sailing and in the Snipe?
I feel supported by many people around the world, and I only can say thanks to all the people who help me, that's because sail in snipe is sail in a big family. But being close to my T10 family, is important for me, they always support me; No matter the result, they always believe in me.
– 10) Why the Snipe?
Because you never stop to learn in snipe.
– 11) Your perfect sailing venue and your perfect sailing conditions?
For what? To enjoy: wind and waves. To compete: light winds.
– 12) Besides sailing which other sport do you practice?
I don't practice any other sport…gym or running but to be ready to sail.
– 13) Are you superstitious?
No….
– 14) Your perfect holiday?
Sun, sail, and friends.