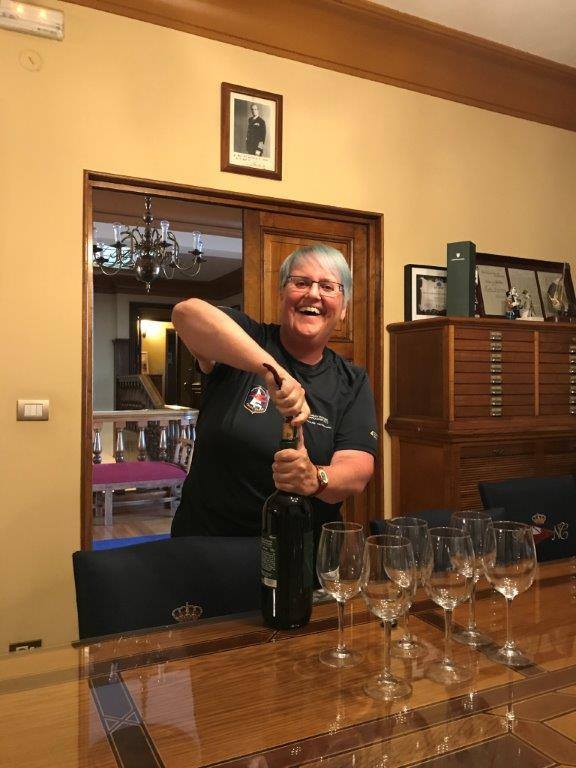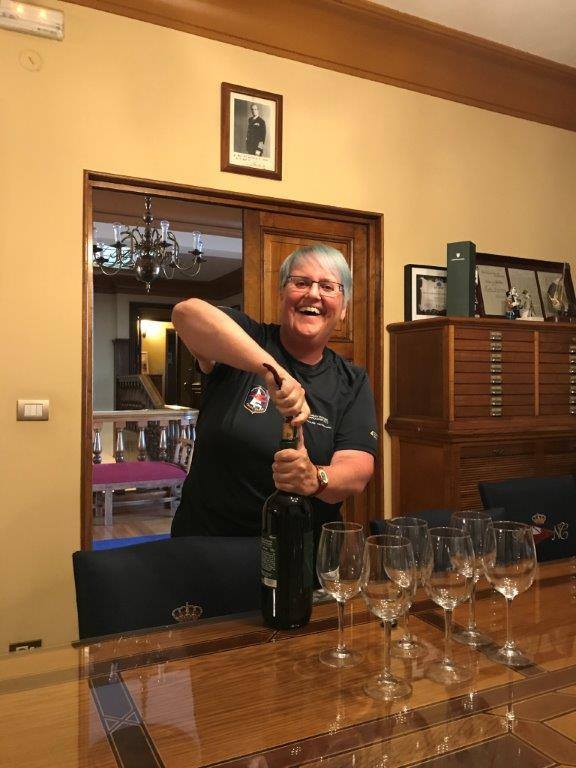 by Gweneth Crook
I would like to wish everyone a very Merry Christmas and a healthy and Happy New. My time as Commodore is winding down. It has been a great honour to be on the Board and work for a Class that has meant so much to me and my family.
I know that I leave the Class in great hands with new Commodore Pietro Fantoni; Vice Commodore Luis Soubie; Secretary, welcome back, Zbi Rakocy; Treasurer, welcome, Sue Roberts; European General Secretary Martin Bermudez; Western Hemisphere and Orient General Secretary Raul Rios, Sr.; Rules Chairman Antonio Bari and our Executive Director Jerelyn Biehl. I thank them for all their hard work.
Thank you to everyone for your support of both myself and the Snipe Class. I will see you at a Snipe regatta!