7 Reasons To Go to a Regatta When Your Chances of Winning Are Slim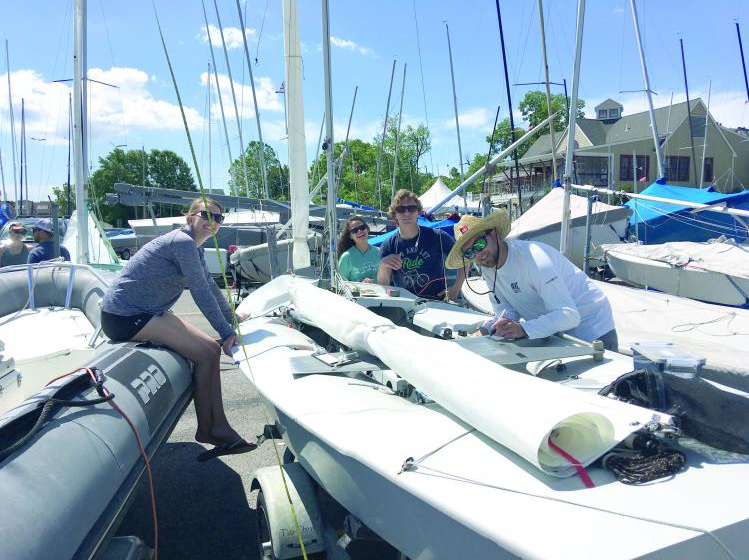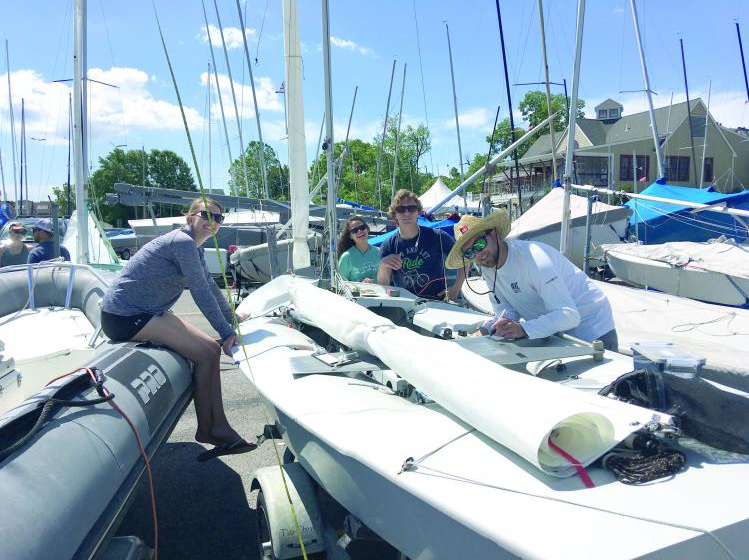 By Kim Couranz (from Spinsheet)
Big Regattas, Big Learning Opportunities
Early last month, a group of talented artists descended on Annapolis from around the country to participate—and compete—in Paint Annapolis 2019. All around the city, painters set up their easels and paints to capture outdoor scenes from around the state capital. In addition to time set aside for painting, there were competitions and social events.
"How delightful," I thought. "How fun, to spend some time outdoors creating a unique snapshot perhaps of some boats sailing out the Severn and to get together with fellow artists to relive the day's work."
Yeah, but. And it's a big but. I'm a lousy artist. Why would I ever want to participate in a competition and hang out with artists who are gobs better than I am? Well, seems like a great place to learn more.
And that got me to thinking: If only one racing team can win any given regatta, why do so many people keep going to regattas? Especially if you're new to sailing or to a certain kind of boat, why go to a big regatta if there's only a very slim chance of winning?