South American Games - Bolivia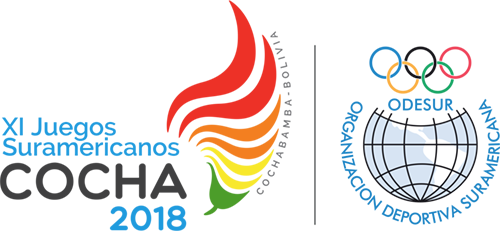 6 countries are represented at the South American Games, sailed in Bolivia May 26-31.
See this link to see the teams represented
European Championship 2018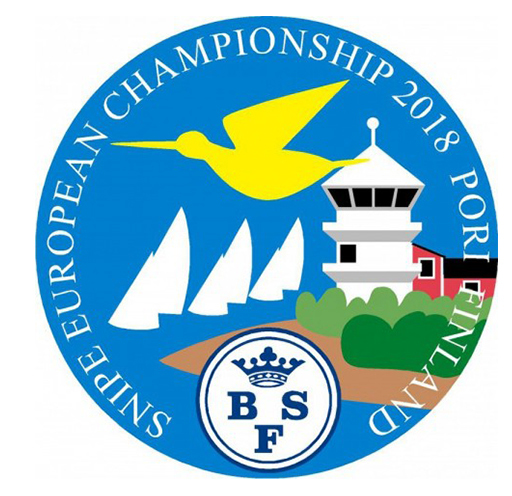 Registration is open for the Europeans Jr & Open Championship
August 20-25
Pori, Finland
Sailor's Open Forum: to be held Wed. Aug 22 - 1 hour after Protests close
National Secreataries meeting: to be held Friday, Aug 24 - 1 hour after Protests close
SCIRA welcome Lithuania

SCIRA welcomes our latest nation with Gintare Scheidt sailing under the Lithuania flag. Fleet 903 Kaunas has been chartered.
North American Registration Open
Registration is open and the NOR posted for the 2018 North American Championship, to be sailed out of San Diego Yacht Club October 6-8.
This is a country qualifier for 4 nations for the Pan American Games and teams wishing to qualify their country must sail mixed.
The NAs is part of the Olympic Classes Regatta.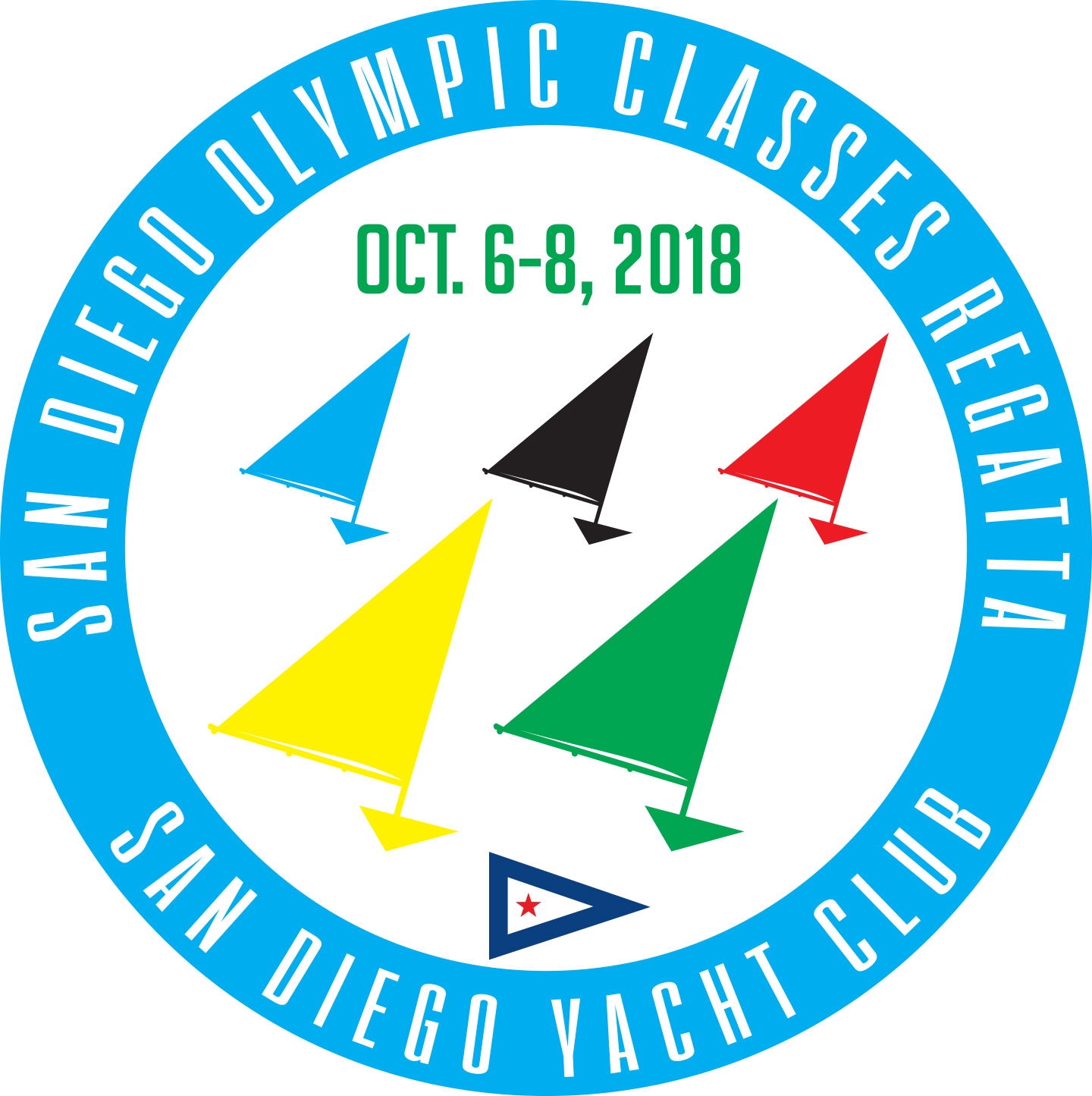 plg_search_docman
Search - Categories
Search - Contacts
Search - Content
Search - News Feeds
Search - Web Links
Search - Tags