Bethlem & Lins win South Americans; Paradeda & Tonorio Win South American Mixed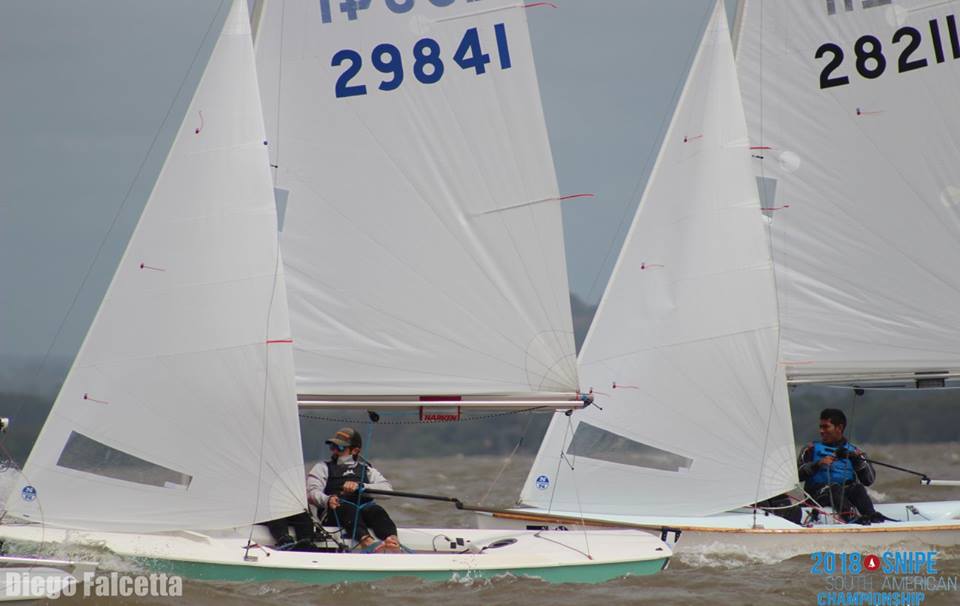 Alexandre Paradeda with Ana Julia Tonorio won the mixed SA championship which is also a country qualifer for the Pan Am Games. With 18 mixed teams representing 8 nations, Brazil took the top 2 spots followed by ARG in the next 2. The countries that have qualified for the Pan Ams are: Brazil, Argentina, Puerto Rico and Uruguay.
Winning the SA Masters was Fernando Kessler and Rolf Nehm from Brazil.
The South American Championship begins today.
Mixed Final
Master Final
Open Final Results