Snipe Bulletin - Winter 2020
2020 Regatta Registrations Open
Click on these links to register for the Snipe major regattas (entry accepted per Deed of Gift/NOR)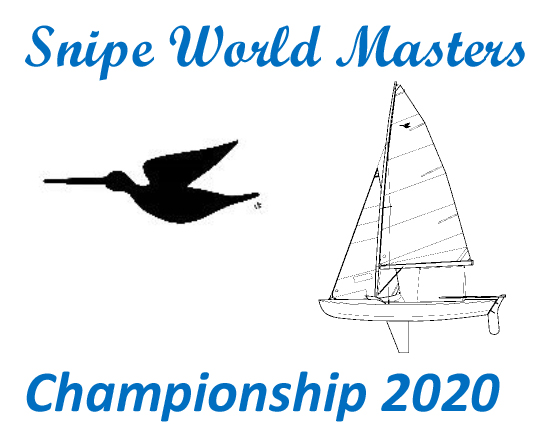 Snipe World Masters (open) - St Petersburg YC, Florida: May 2-9 WEBSITE/ENTRY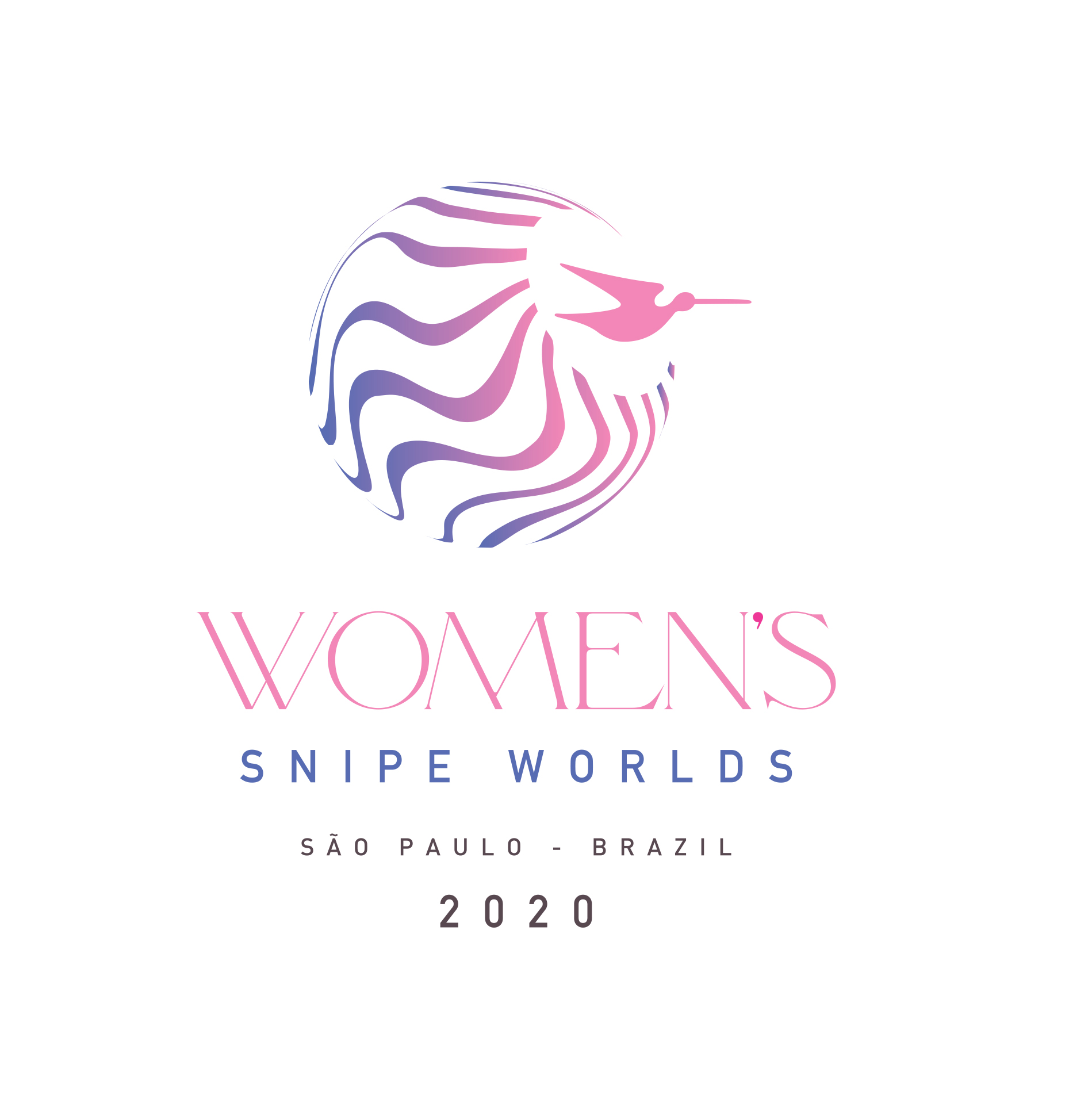 Snipe Women's Worlds (open)- Sao Paolo, Brazil: Oct 9-12: WEBSITE Entry coming shortly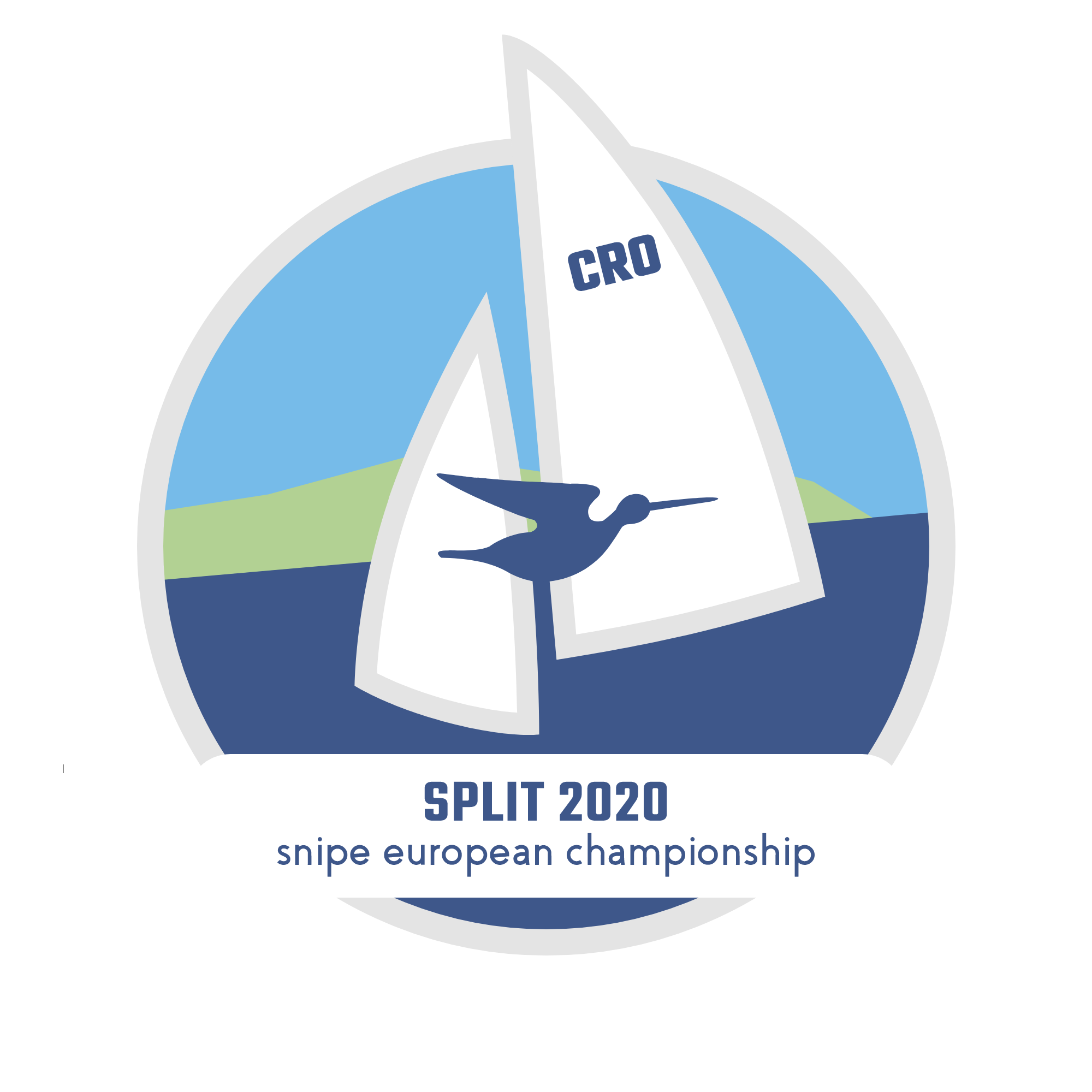 Snipe European Championship (open)- Split, Croatia: Aug 31-Sept 5 WEBSITE/ENTRY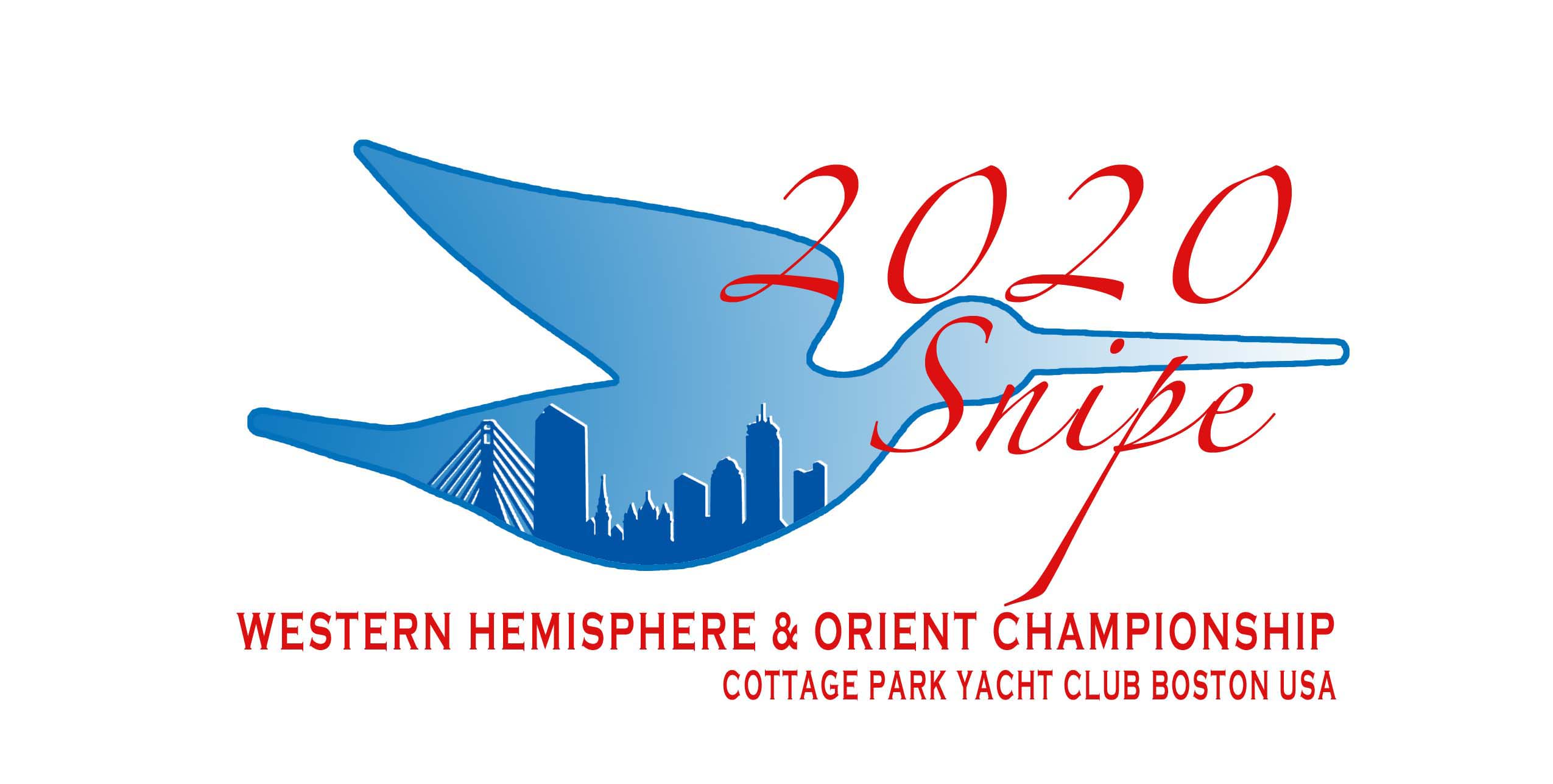 Snipe Western Hemisphere & Orient (qualification) - Sept 22-26 WEBSITE/ENTRY
2021 Jr Worlds set for Portugal
The SCIRA Board of Governors has approved Portugal to host the 2021 Jr World Championship. Dates will be confirmed shortly so as not to conflict with the Open Worlds to be held in Japan also in 2021.
Club de Vela Atlantico, who has hosted Snipe Championships in the past, will play host to the Junior Worlds and SCIRA is pleased to be returning to Portugal to celebrate this Championship.
2020 North American Championship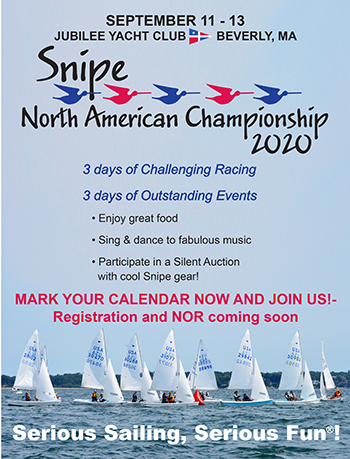 This will be a great regatta for all and especially scheduled so those competing in the WH&O can use this as a warm-up.
2021 Open Worlds set for Japan
The Board of Governors has accepted the bid from SCIRA Japan to host the 2021 Snipe World Championship. Enoshima is the venue, the same as the Olympic competition in 2020, with the dates set for August 21-28, 2021. SCIRA looks forward to returning to Japan for another excellent World Championship!
plg_search_docman
Search - Categories
Search - Contacts
Search - Content
Search - News Feeds
Search - Web Links
Search - Tags