Mixed European Championship Approved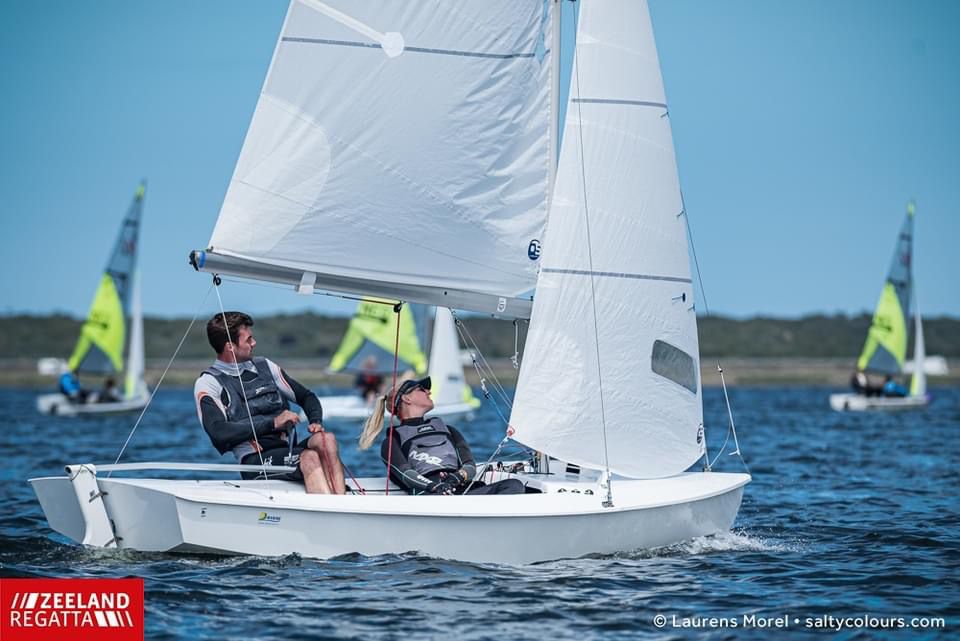 The SCIRA Board approved a new Deed of Gift for the Mixed European Championship with the first event to be sailed out of Motril, Spain, October 29-30. With a greater interest on the European continent and recognizing the mixed teams, this event will prove to be very popular! Bids are being accepted for the 2024 event.
The Deed of Gift has been posted to the website.