From the Commodore
by Gweneth Crook, SCIRA Commodore Merry Christmas Fellow Snipe Sailors. I wish you, your family and friends a very Merry Christmas and a fair winds New Year wherever you are! I hope to see you in the New Year. The time has come to renew your membership. The International SCIRA dues are $10 for Juniors, $15 for Seniors and $10 for a Decal. This is a very small amount to keep the Class alive and growing! Please read the Winter 2017 bulletin to see the benefits of being a member. Remember that when you renew you can chose to receive a printed copy of the bulletin or a digital copy. One of the ways we are looking at spending your money wisely. Wishing You all the best in 2017! Gweneth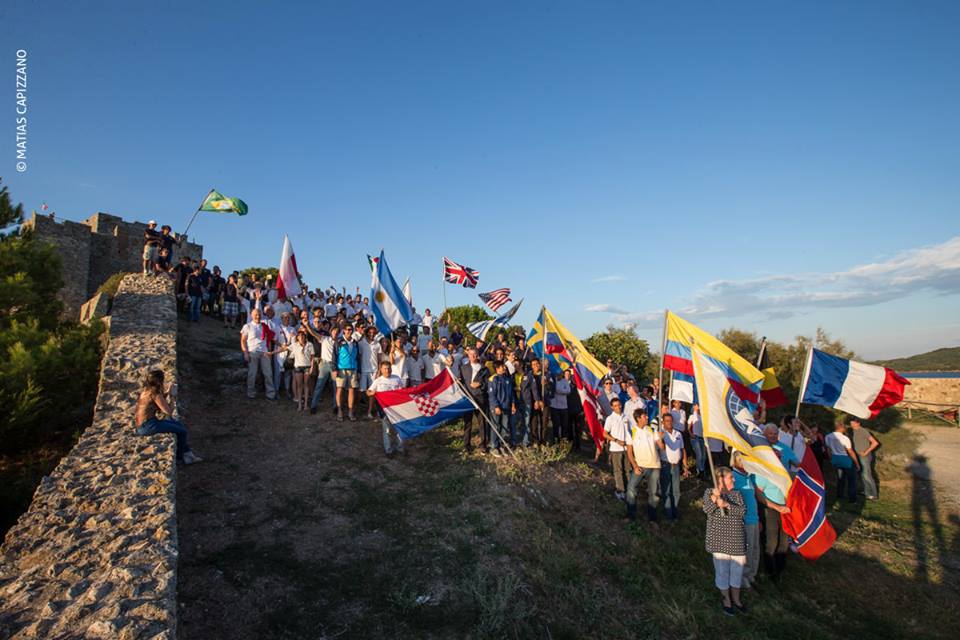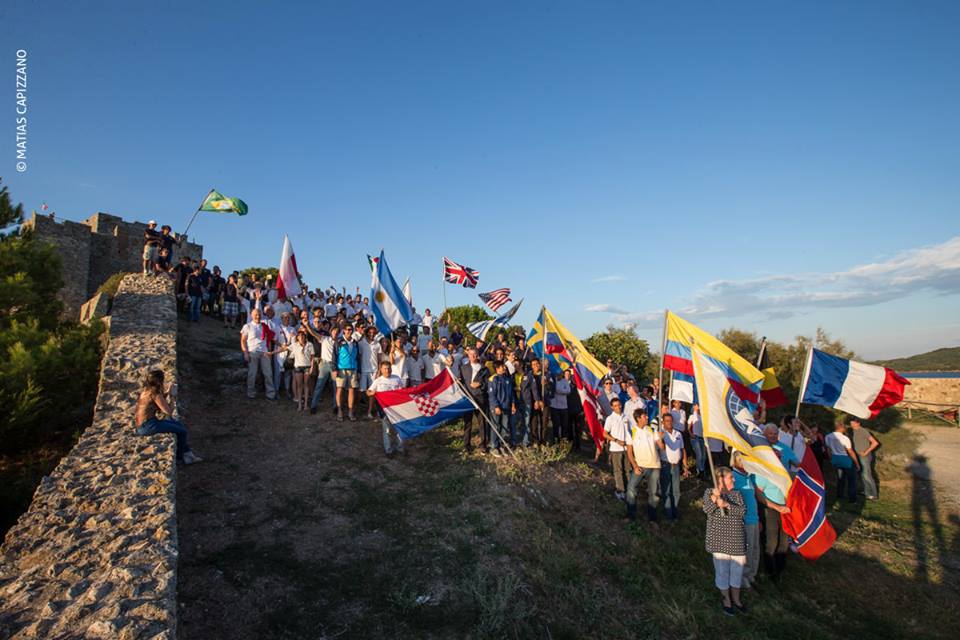 by Gweneth Crook, SCIRA Commodore
Merry Christmas Fellow Snipe Sailors. I wish you, your family and friends a very Merry Christmas and a fair winds New Year wherever you are! I hope to see you in the New Year.
The time has come to renew your membership. The International SCIRA dues are $10 for Juniors, $15 for Seniors and $10 for a Decal. This is a very small amount to keep the Class alive and growing! Please read the Winter 2017 bulletin to see the benefits of being a member. Remember that when you renew you can chose to receive a printed copy of the bulletin or a digital copy. One of the ways we are looking at spending your money wisely.
Wishing You all the best in 2017!
Gweneth
Why Join the Snipe Class Association