SnipeToday Video Conference: 2020 Snipe Open European Championship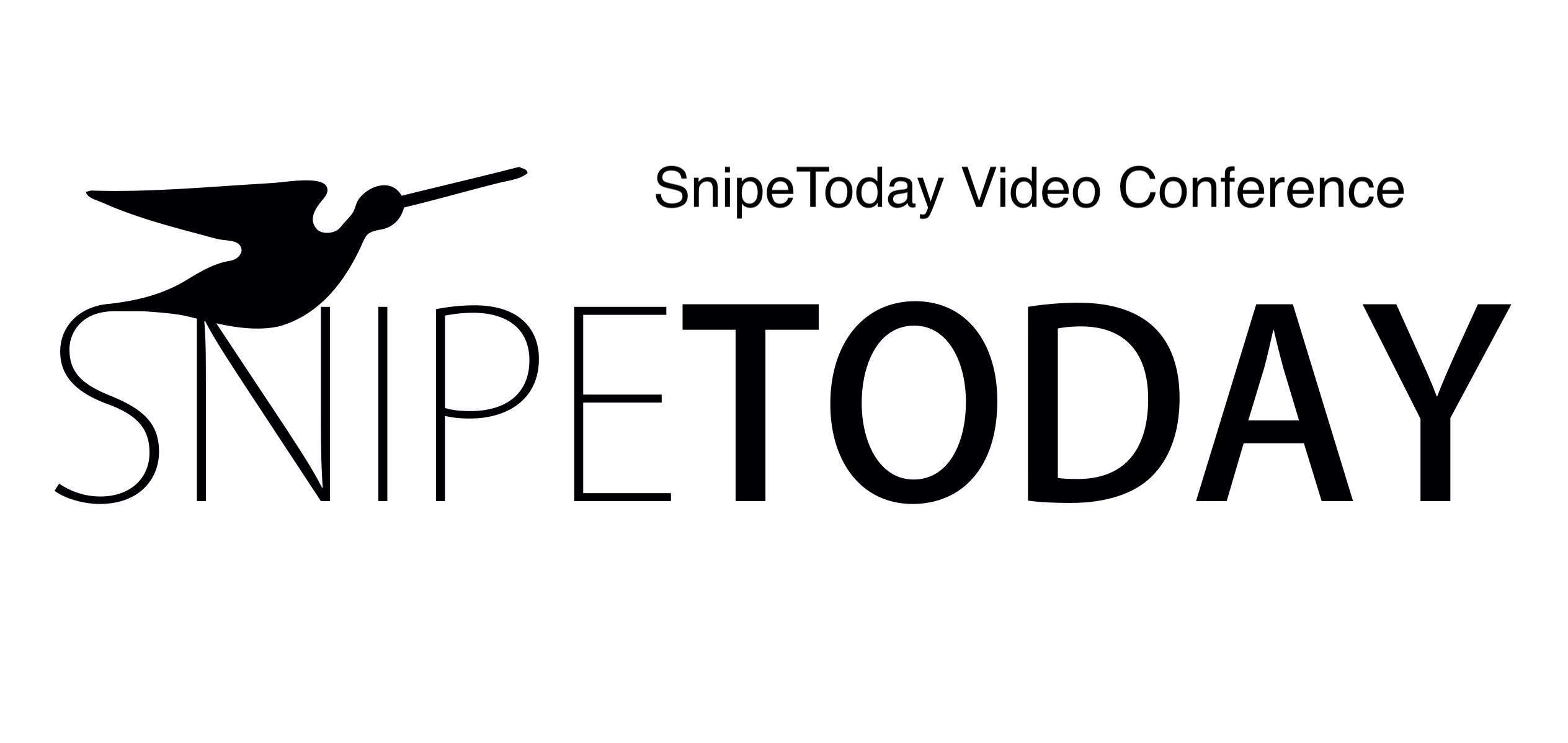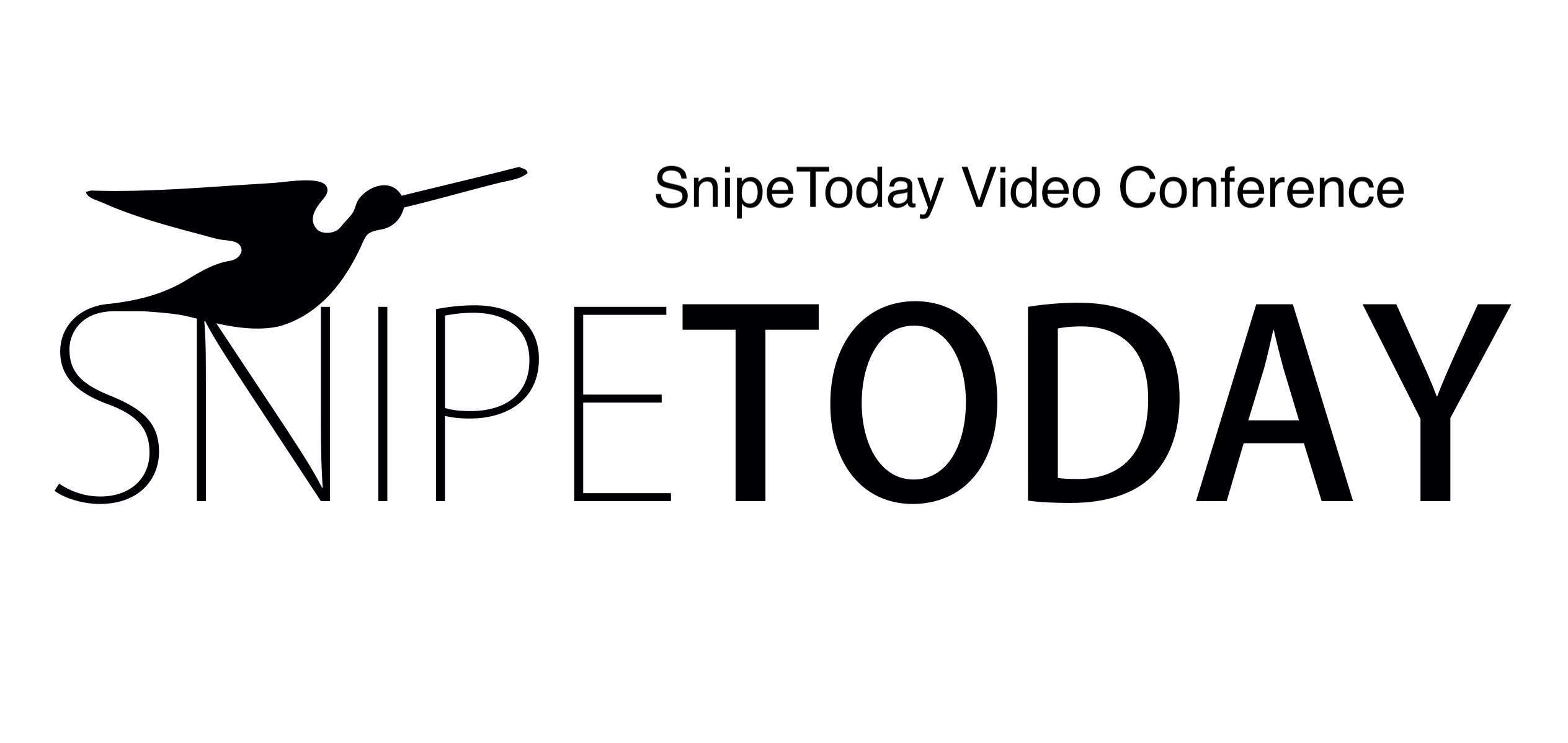 SnipeToday is ready to start a series of video conferences and webinars.
Next Friday, the first video conference will be on the 2020 Snipe Open European Championship, scheduled in Split, Croatia, from August 30th to September 5th.
Reino Suonsilta (SCIRA European Secretary), Damir Vranic (SCIRA Croatia National Secretary), Daniela Semec (SCIRA Vice European Secretary), Marko Marinovic (SCIRA South European Secretary), Josipa Prosinecki (regatta organizer), Antonio Baru (Chairman of the Rules Committee) and Pietro Fantoni (SnipeToday editor) as chairperson.
We will show some videos and the organizers will tell us the latest news.
The conference will be recorded and uploaded on our Youtube channel and on ST Facebook on Saturday.
In the coming weeks SnipeToday will promote other video conferences and webinars on future regattas and on topics of interest to the Snipe class.