Snipe Open Europeans – Updates and News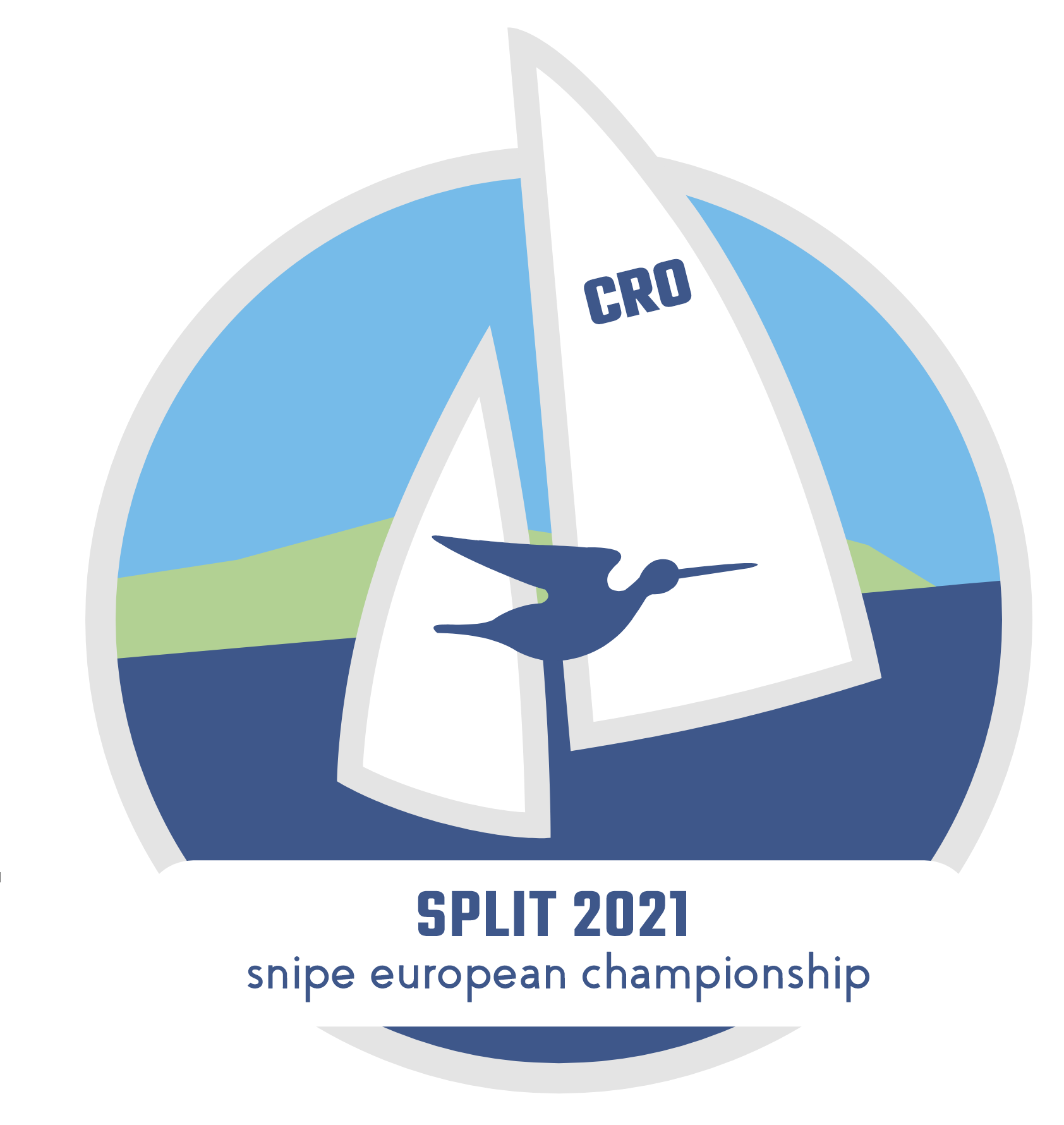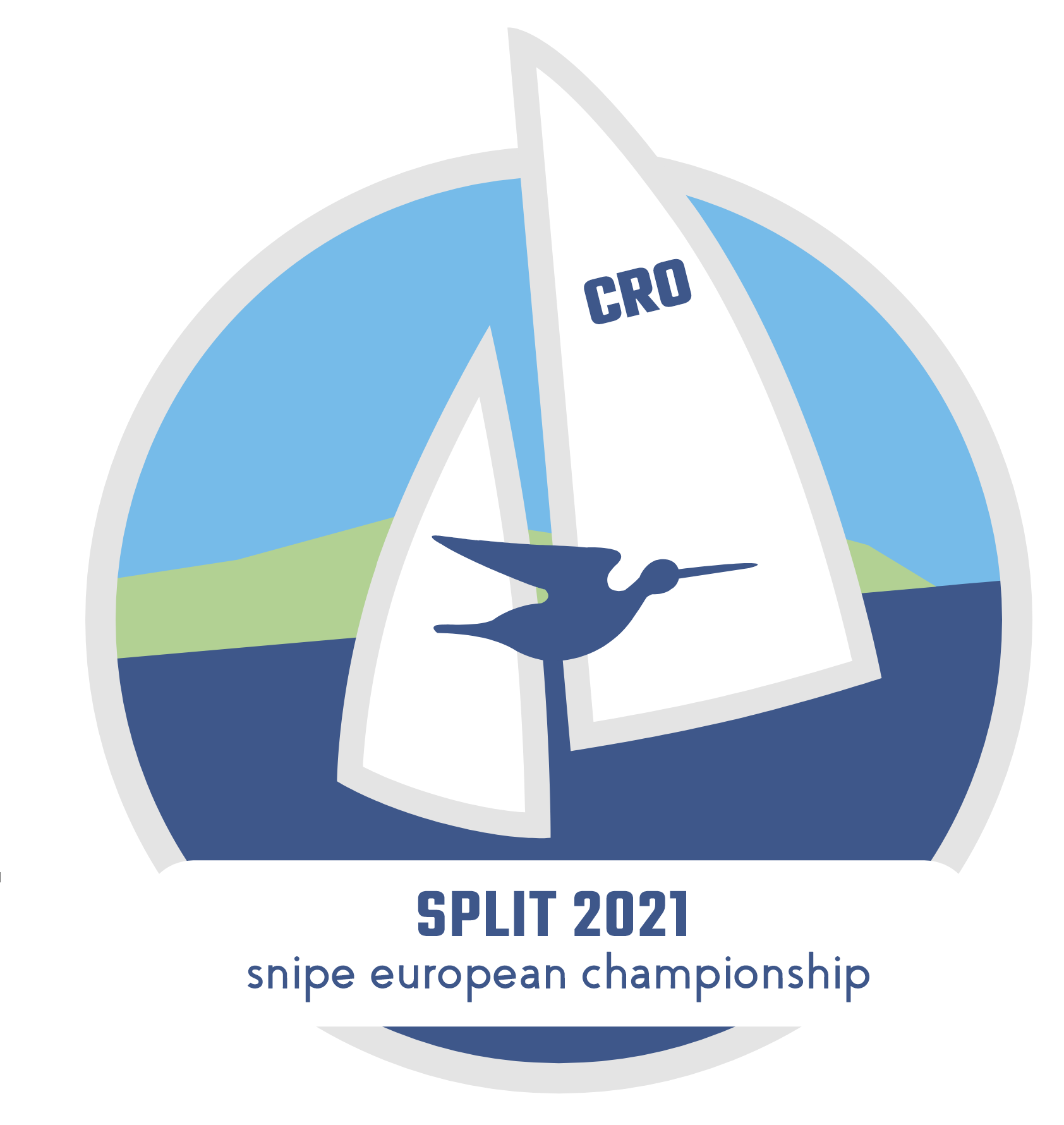 Split, Croatia, August 30 – September 4, 2021
IMPORTANT NOTICE TO COMPETITORS
Dear Snipe Sailors, as per the NoR, all boats (hulls) competing in the 2021 Open European Championship must have a valid MDS (measurement data sheet) on file with the SCIRA office.
To check if your MDS is valid, check the link below and look up your hull #. If your MDS has been uploaded, open it to view. If it is not showing, please e-mail the SCIRA office (
[email protected]
) and ask for a copy or status of the MDS.
** NOTE** SCIRA is in the process of uploading all MDS' to the site, so a reminder to the SCIRA office will help us ensure you are good for the European Championship.
Note: As in previous Championships and with the agreement of SCIRA European Chief Measurer, the Organizing Committee will support the In House Measurements (IHM) procedure as described in the attached document. For more information you can contact your National Secretary.
Another important Notice to Competitors
Make sure to book on time!
Dear Snipe sailors and visitors, since summer is the city's peak tourist season, we highly recommend you to book your accommodation with our partner
No Filter Croatia
agency.
They have prepared some special offers for our guests and competitors, which are pre-booked by July 1, 2021. See you in the wonderful city of Split!