South European Championship  Update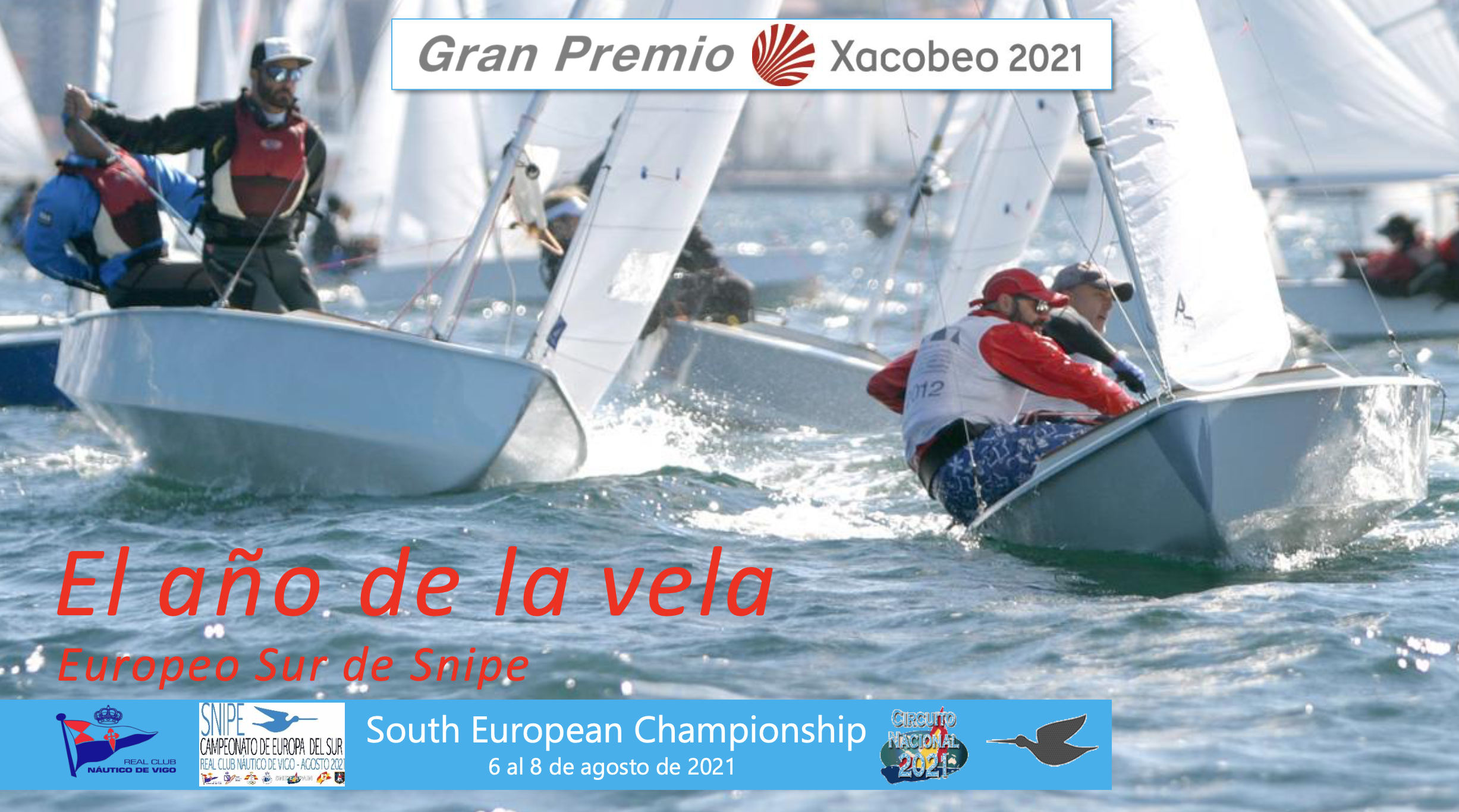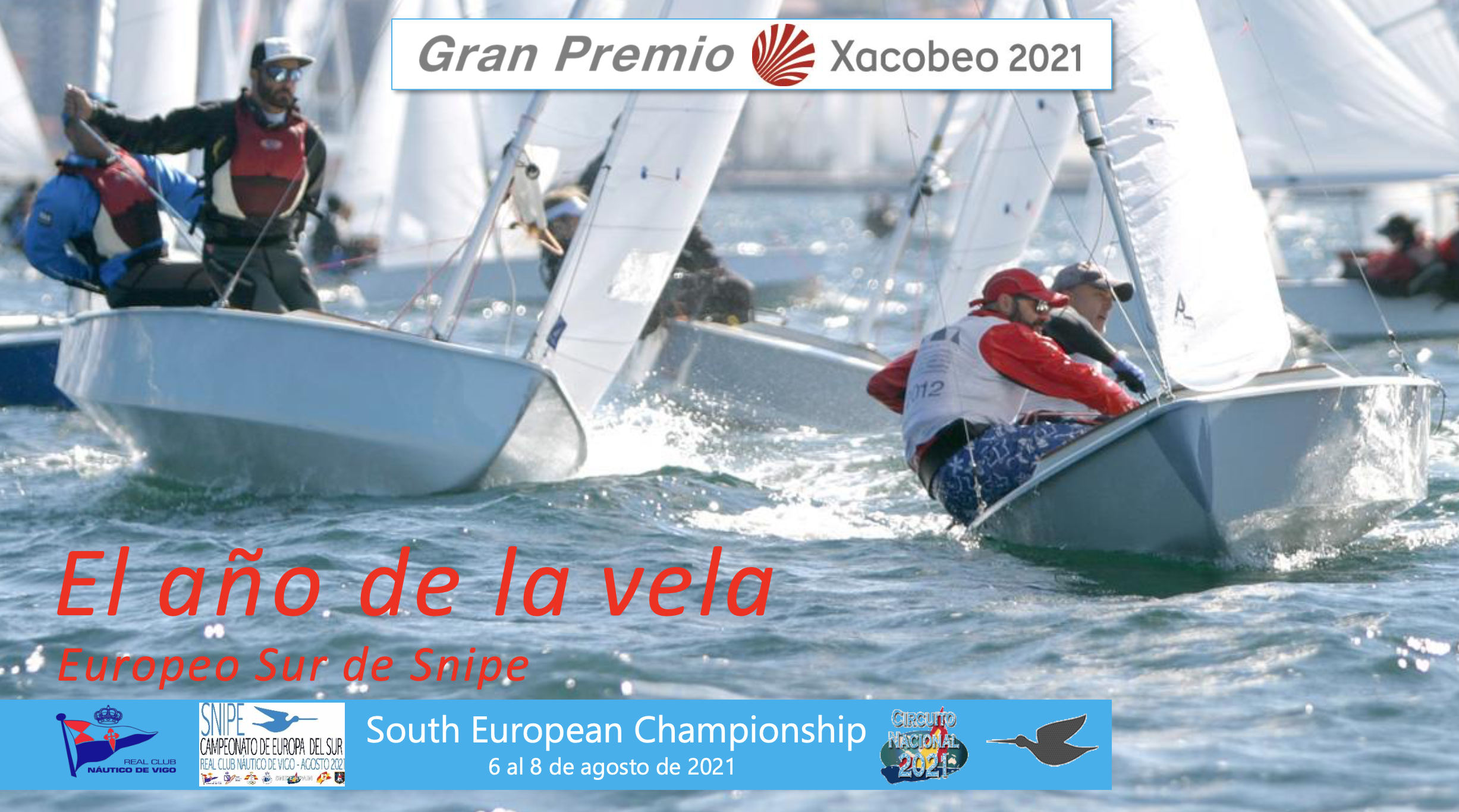 Náutico de Vigo is ready to welcome sailing teams to participate to Snipe South European Championship in August 4-8. This event is also celebrating the 80th anniversary of the creation of the first Snipe fleet in Spain.
The Covid-situation in Europe is improving while there are still various country dependent travel and other recommendations and restrictions in place. Vigo is located in the Galicia region where the 7-day average total number of Covid cases is at 84 when writing this and going down. Very promising.
Náutigo de Vigo is committed to follow the anti-Covid regulations of the health and sports authorities, the Royal Gailician Sailing Federation and the Royal Spanish Sailing Federation, which in turn are supervised by the Health authorities. Please check the latest information at the event web page.