SCIRA Bubble – Snipe Worlds Rescheduled at Disney World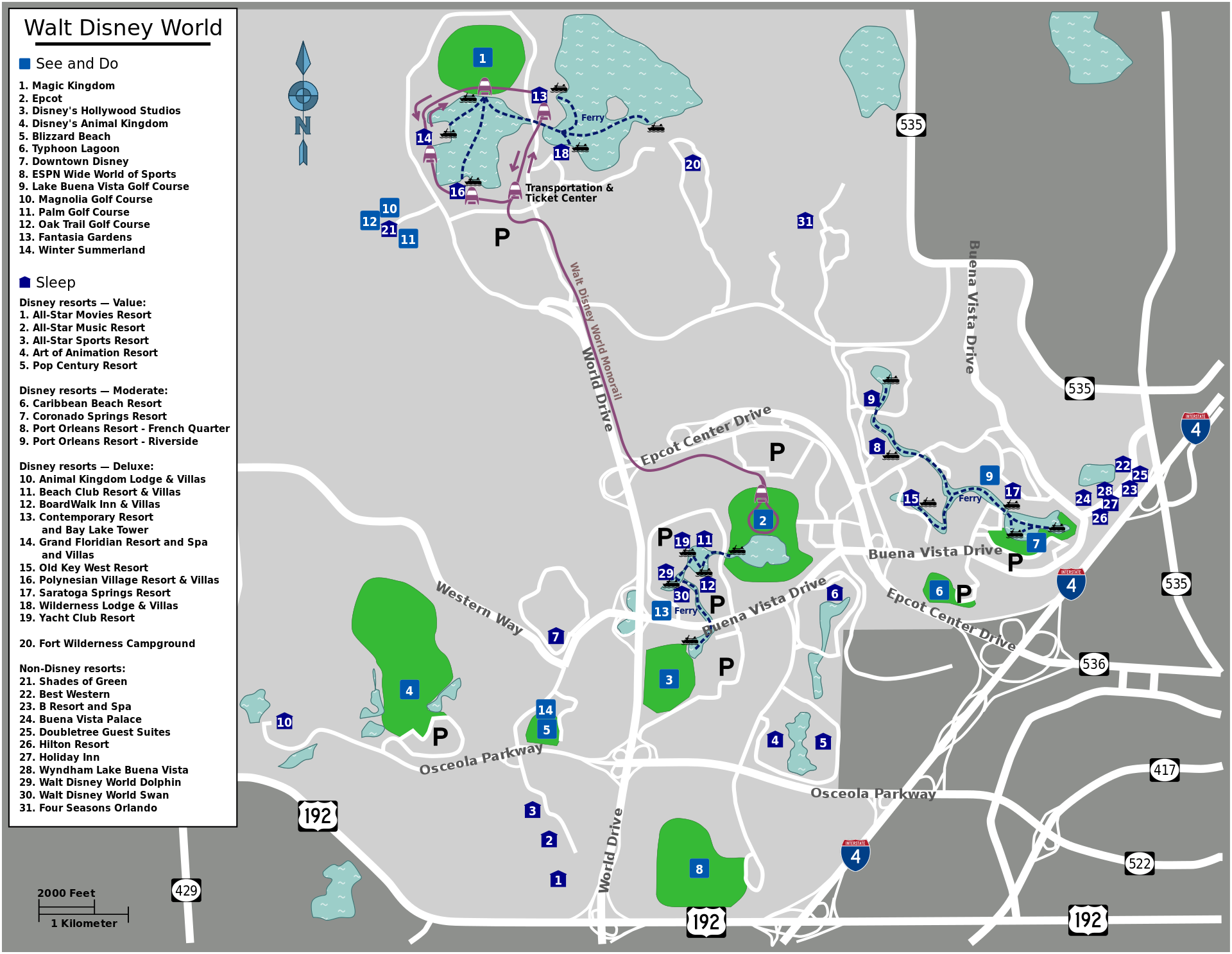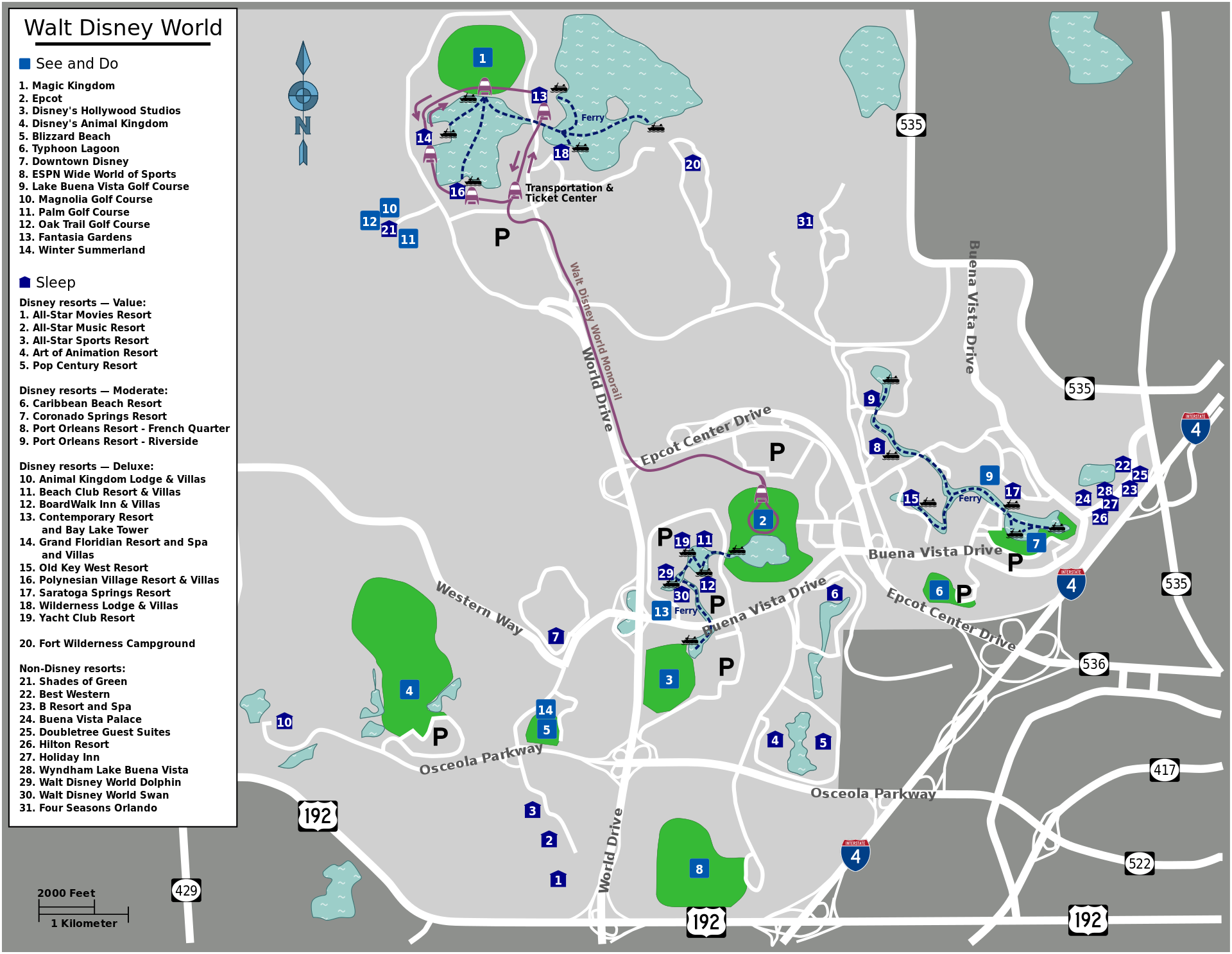 APRIL FOOLS' DAY – THIS IS A JOKE
The SCIRA Board of Governors voted yesterday to reschedule and relocate the Snipe World Championship. The new date will be October 20, 2021 in Orlando, FL, USA. (Not Japan in 2022 as planned.) The fleet will be limited to 80 boats.
Sources told SnipeToday that the board vote was 6-1.
"The Board's approval of the restart format is a necessary step toward resuming the normal race schedule,"A SCIRA spokesman said in exchange for anonymity. "Worlds this year, Continental Championship next year. While the Covid-19 pandemic still presents formidable challenges, we are hopeful of competing for the Snipe Worlds in a safe and responsible manner, based on strict protocols now being finalized with Florida's finest public health officials and medical experts."
SCIRA signed an agreement with The Walt Disney Co., which owns ESPN, to use the Walt Disney Resort for all races, practices and housing. All races will be broadcast live by ESPN.
The bubble's solution is similar to the one adopted by the NBA to resume the regular 2020 season, and play the playoffs and finals.
Teams may begin training in Orlando starting October 1. Until then, because of the similarity in lake sizes, we can recommend the M&M Snipe Circuit as the perfect training opportunity. Register now!