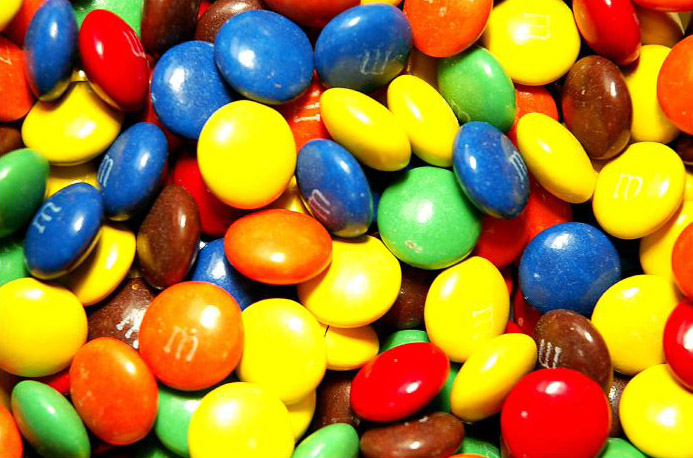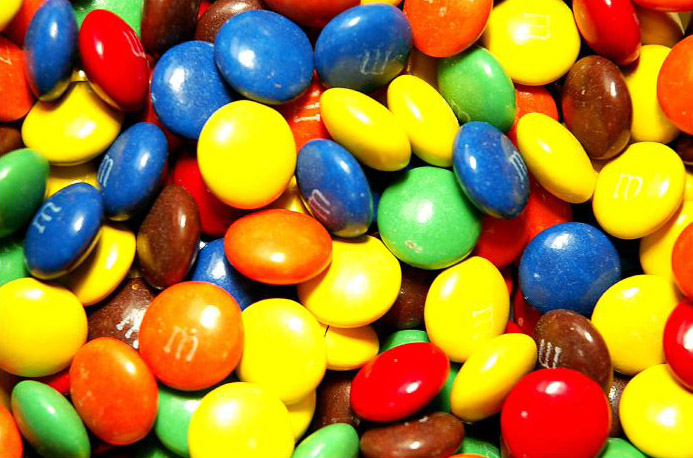 APRIL FOOLS' DAY – THIS IS A JOKE
Augie Diaz and Pietro Fantoni have teamed up with the manufacturer of multi-colored button-shaped chocolates to establish M&M, a new exclusive racing circuit for the Snipe Class.
The regattas will take place in Miami & Moruzzo, the well-known city in Florida & the as-yet undiscovered Principato di Moruzzo, in the middle of nowhere. Both regattas will take place not on open water, but on two tiny ponds, promising very challenging conditions.
The race area in Miami is located at SW72 Ave. Departure procedures will be given from the home of Gonzalo "Old Man" Diaz. The lake is approximately 300x300m, and there are two small islands in the middle. Alligators have been spotted … so more excitement.
The Moruzzo Lake, known locally as "Torbiera" (Peat-bog), is about 200m from Past Commodore Fantoni's house and has a size of 50x40m. Well executed tacking and jibing maneuvers will be the main priority during each 80-lap race.
Pietro Fantoni declared: "Finally! Two regattas on extremely small and difficult sailing areas. I am convinced that the future of Snipe racing lies not in open water, but on extremely small lakes. We must learn to be patient and accept when we go from the first position to the last in a few seconds. Furthermore, fans will be able to follow the regattas directly from the shore."
Augie Diaz said: "After the US Nationals in Winchester, I am convinced that THERE MUST BE A LOGIC on racing courses of this type! Jim Bowers, I'm ready for a rematch!"
Social events will be memorable. Carmen Diaz promises a first class traditional Cuban Dinner after racing. In Moruzzo, the famous San Daniele prosciutto (ham) will be served, accompanied by the excellent Tocai Friulano or tasty Ribolla Gialla—or, if you prefer a red wine, a great Merlot.
Snacks will be provided by our sponsor M&M. Sign up by midnight tonight for both events and receive a 100 percent discount on entry fees! For more information, contact Pietro or Augie.