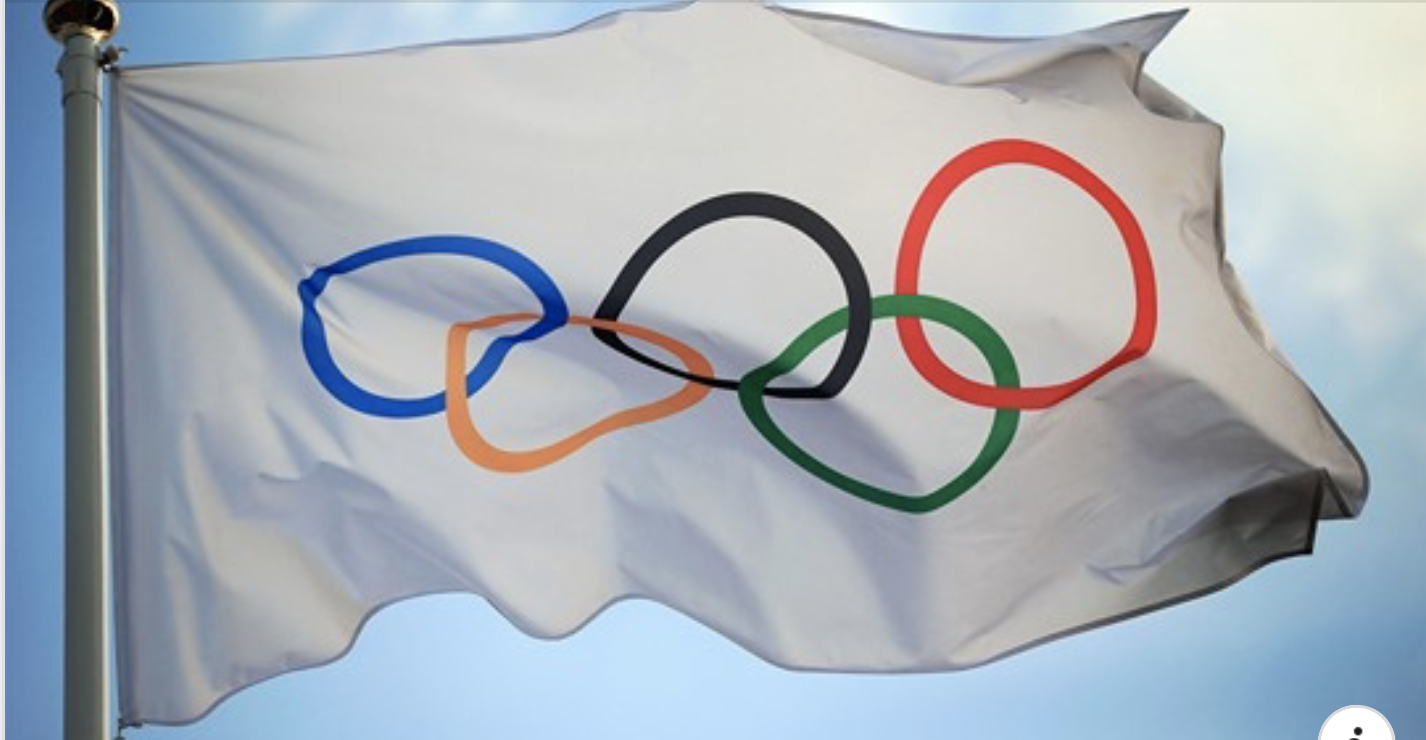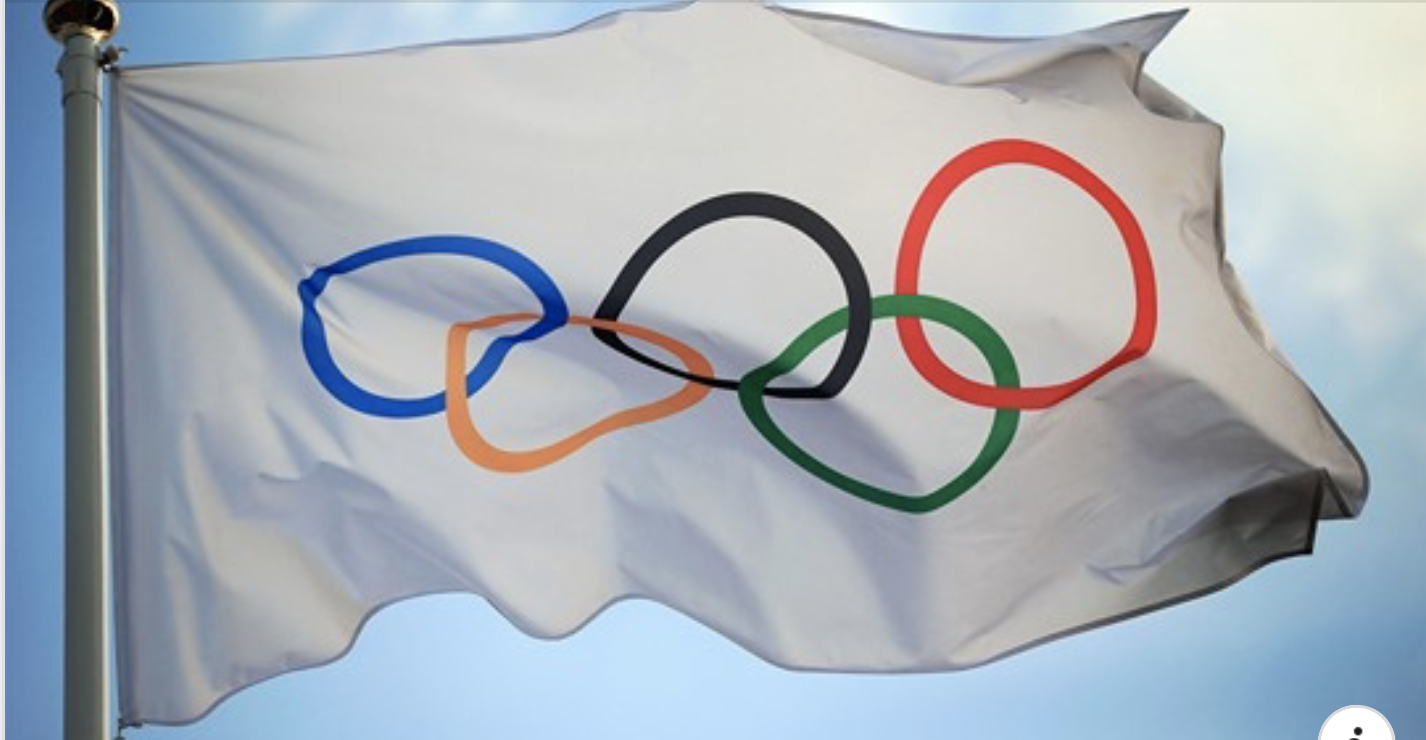 Joint Statement form the International Olympic Committee and the Tokyo 2020 Organizing Committee
The summary of this statement is:
"The unprecedented and unpredictable spread of the outbreak has seen the situation in the rest of the world deteriorating. Yesterday, the Director General of the World Health Organization (WHO), Tedros Adhanom Ghebreyesus, said that the COVID-19 pandemic is "accelerating". There are more than 375,000 cases now recorded worldwide and in nearly every country, and their number is growing by the hour.
In the present circumstances and based on the information provided by the WHO today, the IOC President and the Prime Minister of Japan have concluded that the Games of the XXXII Olympiad in Tokyo must be rescheduled to a date beyond 2020 but not later than summer 2021, to safeguard the health of the athletes, everybody involved in the Olympic Games and the international community."
The postponement of the Games could have an impact on the 2021 Snipe World Championship, scheduled in Enoshima, same venue of the OG, on August 21-28, 2021.
Stay tuned for further information!