New Sailing Venues to promote the Class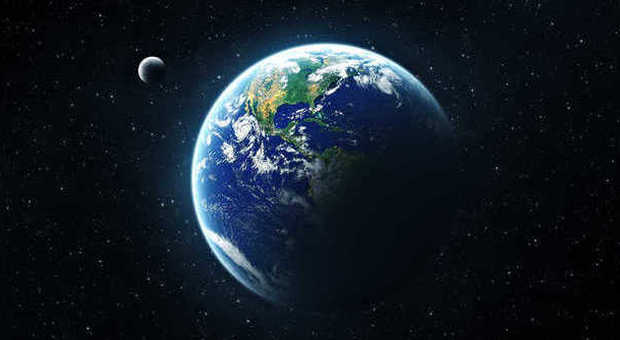 Zibi Rakocy – SCIRA Vice Commodore and Chair of the Promotion Committee – is convinced that one of the biggest problems of our class is the fact that we always race in the same places.
"In recent years I have had the opportunity to visit 180 of the 195 recognized countries around the world, and many of them could organize excellent regattas. Whether they are exotic places or simply different, this approach will attract a good number of new Snipe sailors. "
Zibi claims to have collected several complaints from sailors who aay "we are tired of always going to the same places, always to the same clubs, always to the same hotels."
To test this new idea, some National Secretaries have already moved their 2022 national championships to the following locations:
– SCIRA USA – Midway Island, Pacific Ocean*
– SCIRA France – Papeete, French Polynesia, Pacific Ocean
– SCIRA Brazil – Fernando de Noronha – Atlantic Ocean
– SCIRA Ecuador – Galapagos – Pacific Ocean
– SCIRA Denmark – Nuuk, Greenland – Atlantic Ocean
– SCIRA Norway – Svalbard Island – Arctic Ocean
– SCIRA Spain – Alboran – Mediterranean
*For the US Nationals, San Diego Yacht Club has arranged a private party that will depart right from the docks on July 1. Practice will not be available, but there will be nightly parties, Return arrangements have not yet been secured.
All other shipping and logistics are still in the planning stages. Contact your National Secretary, or email us for more information:: [email protected].