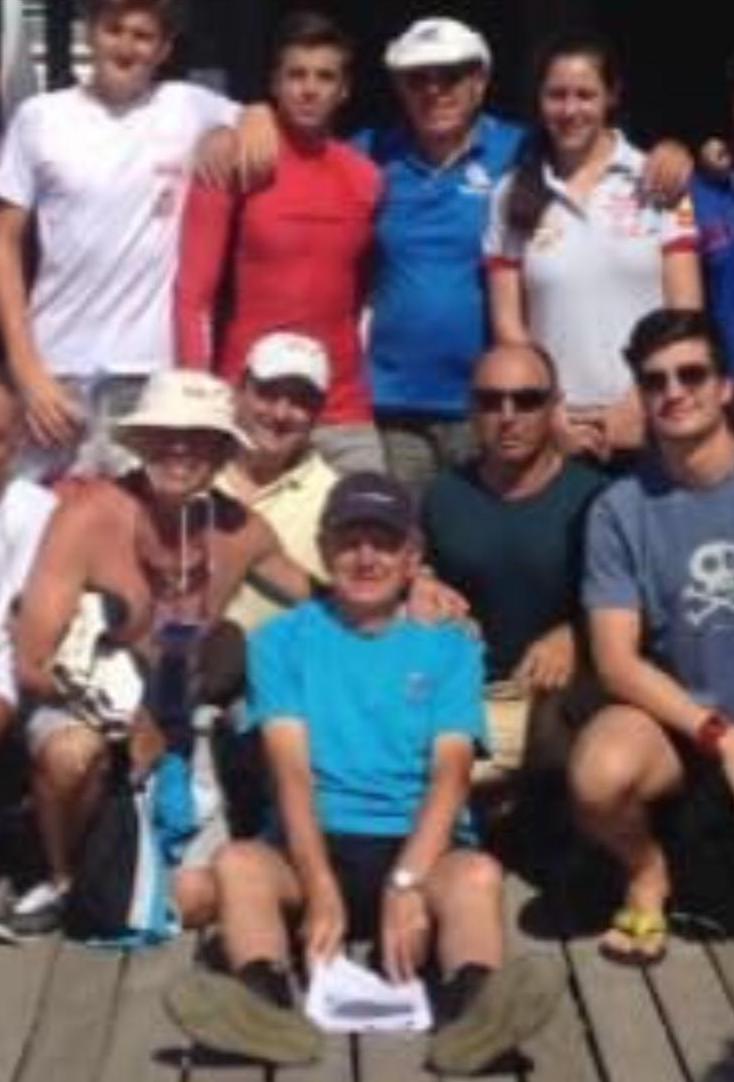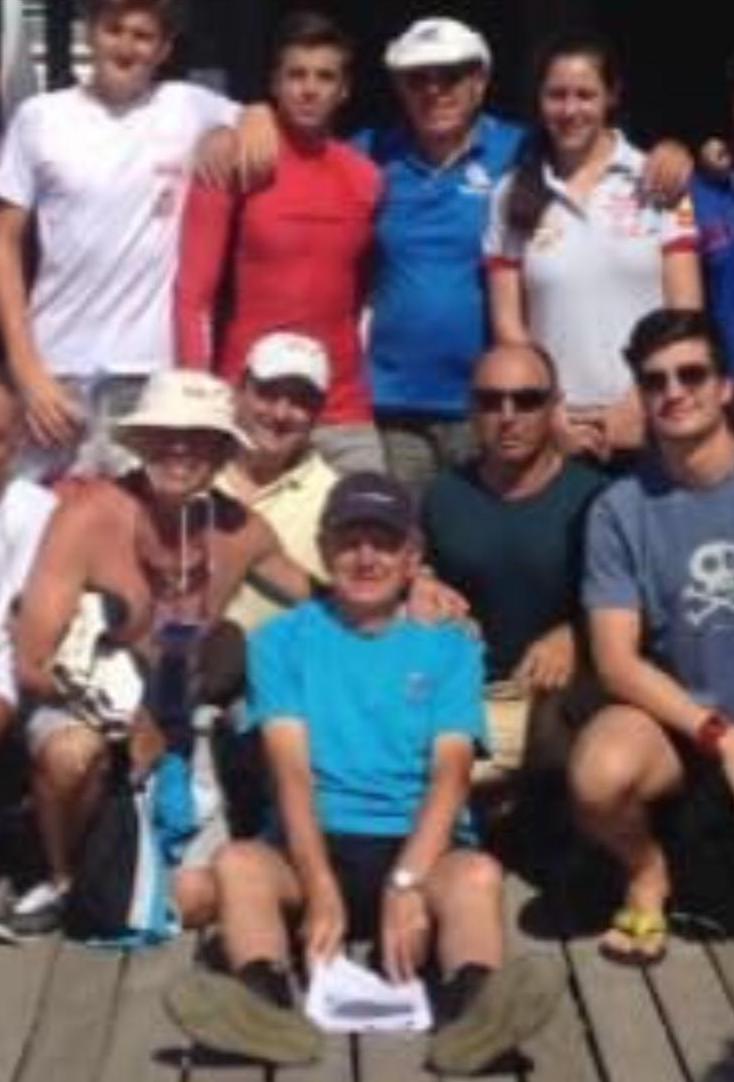 December 21, 2019. Today we received the sad news of the passing away of Francisco Gines Pérez López, known as "Paco Pérez" by family and friends, who was uninterruptedly a Snipe sailor for over 65 years. He devoted his life to the class and was one of its best ambassadors around the world.
Not only he was he Spanish National Secretary, but also Southern European Secretary and President of the Real Club de Regatas de Santiago de la Ribera, positions where the extent and quality of the work performed was strongly appreciated by all Snipe sailors alike, setting us an example to follow.
We will always remember his boat "Tenaz" sailing at the Mar Menor, and how he enjoyed the racing, as well as the social events where he would spend his time chatting long and friendly with everybody
Thank you for everything Paco !
We wish you fair winds  and following seas ahead.