2022 Snipe Sailor and Snipe Fleet of the Year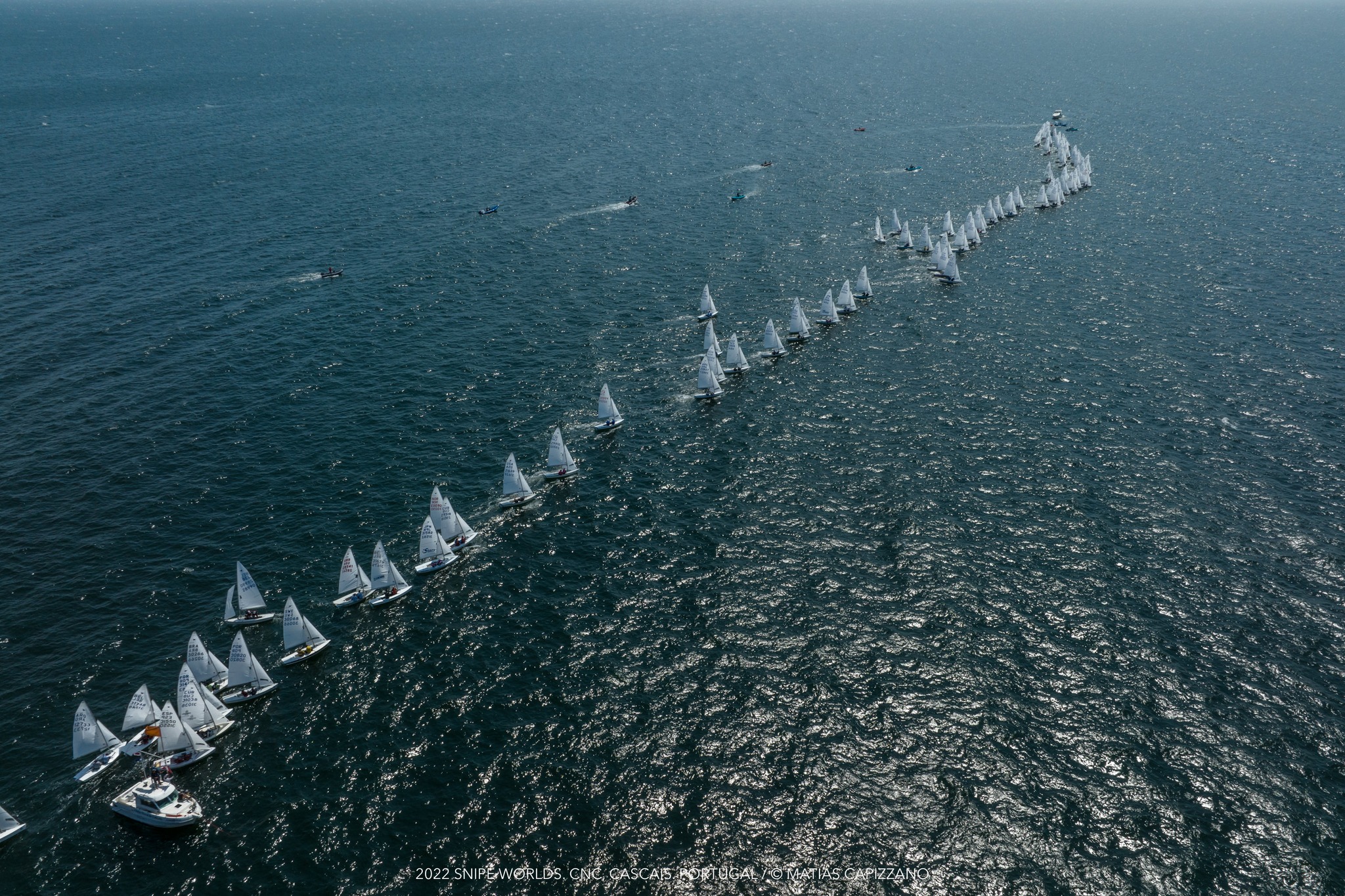 Vote for the 2022 Snipe Sailor of the Year and for the Snipe Fleet of the Year.
You can vote for as sailors or fleets as you want, there is no limit, but you can only vote once for the same sailor or fleet.
The Snipe sailor of the Year award can be given to the sailor or sailors for achievements on the water, but also for outstanding merits in promoting the class.
Voting ends on December 31, 2022, 24:00, Central European Time.
Sailors – Nominations:
Agustin Zabalua & Juan Luis Granados (ESP) – winners of the Master Europeans
Rosa Foruria & Laura Morata Lamadrid (ESP) – winners of the SWEC
Alfredo Gonzalez & Cristian Sanchez (ESP) – winners of the Snipe World Championship
Manu Hens & Enrico Michel (BEL) – winners of the South Europeans
Ernesto Rodriguez and Kathleen Tocke (USA) – leaders of the SSL Snipe Skipper and Crew Rankings
Raul Rios & Andrea Riefkohl (PUR) – winners of the North Americans
Luis Soubie & Diego Lipszyc (ARG) – winners of the South Americans
Other
Fleets – Nominations
Fleet 7 Miami USA
Fleet 151 Bilbao ESP
Fleet 287 Las Palmas ESP
Fleet 311 Sao Paulo BRA
Fleet 369 Clube Vela Atlântico POR
Fleet 423 Anversoise-Antwerp BEL
Fleet 428 Kanto JAP
Fleet 481 Helsinki FIN
Fleet 532 Annapolis USA
Fleet 77 Winchester and 777 Medford USA
Fleet 791 Clube Náutico de Oficiais e Cadetes da Armada POR
Fleet 855 Slonka POL
Other: List of Fleets: https://www.snipe.org/fleets-districts/
Snipe Sailor of the Year – Previous winners:
2021 Martin Bermudez de la Puente & Angela Pumariega (ESP)
2020 not awarded
2019 Damian Borras, with Sara Franceschi (ESP), Alexandra Wang (NOR), Jordi Triay (ESP)
2018 Damian Borras Camps & Jordi Triay (ESP)
2017 Raul Rios (PUR) and Mac Agnese (USA)
2016 Birger Jansen & Janett Krefting (NOR)
2015 Raul Rios (PUR) with crews Fernando Monllor, Andre Guaragna (USA) and Kara Voss (USA)
2014 Manu Hens (BEL) with crews Victor Perez Campos (ESP), Maj Kristin Hansen Borgen (NOR), Enrico Michel (ITA) and Alexandre Tinoco (BRA)
2013 Tiago Roquette and Tiago Morais (POR)
2012 Raul de Valenzuela and Alejandre de Ona Antolin (ESP)
2011 Alexandre Tinoco and Gabriel Borges (BRA)
Snipe Fleet of the Year Previous winner:
2021 Fleet 886 Cadiz (ESP)
2020 Fleet 187 Mahon (ESP)