2020 National and Local Regattas, Results and International Ranking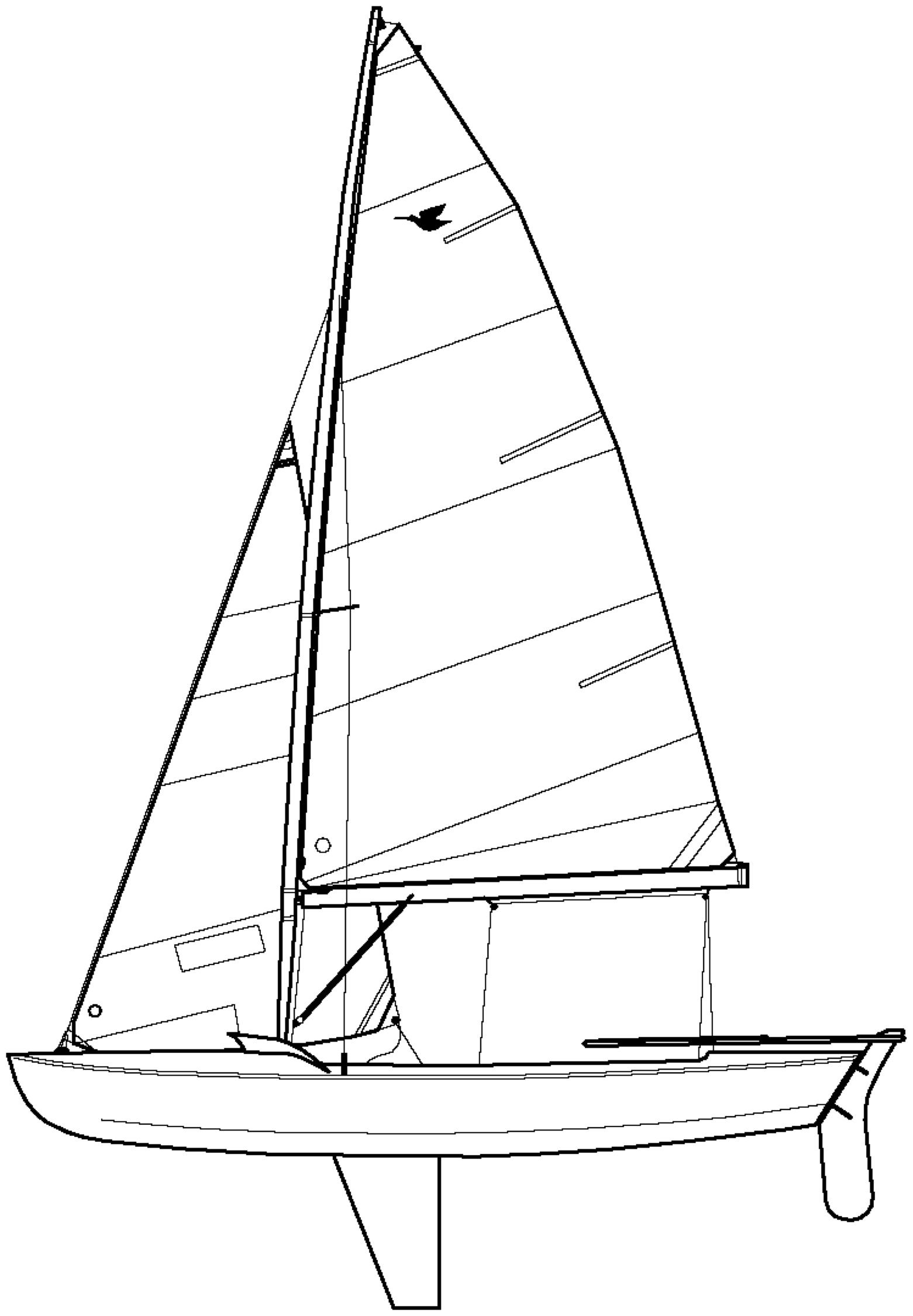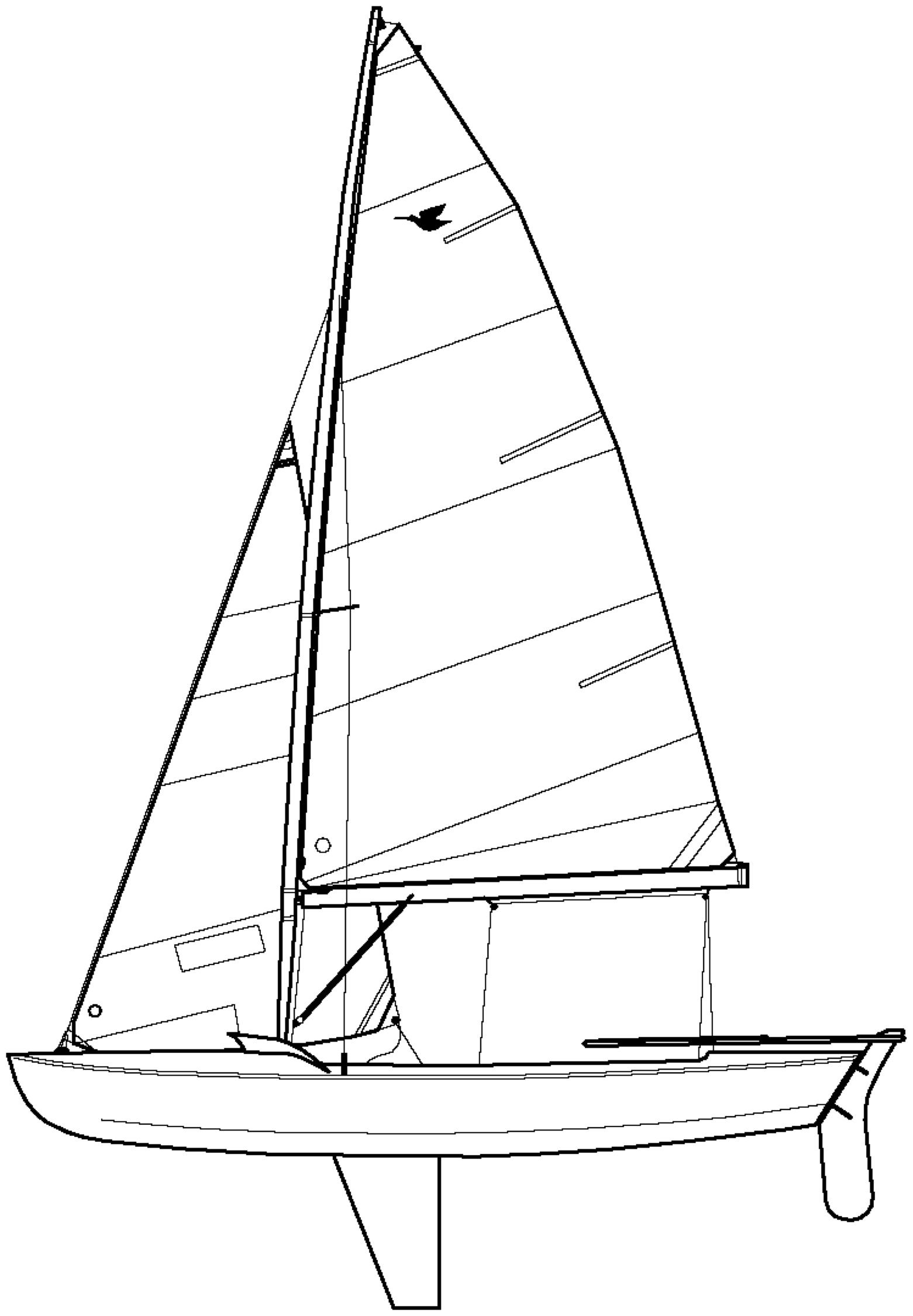 Open letter from the Commodore
Dear National Secretaries,
A new sailing season is about to start.
There are some items that I think it's important to share between us:
2020 Calendar
As I like to repeat, the racing activity, even at the local level, is fundamental for the development of the Class. There is not only the World Championships, the Europeans and the WH&O but every small race is a Snipe regatta that counts for us.
To highlight every activity, we would like first of all to know the 2020 Calendar of the regattas in your country.
Please send it to SCIRA Office ([email protected]) and to SnipeToday ([email protected]), in order to publish it on the official Class Calendar and on SnipeToday.
I believe that publishing your racing calendar gives more visibility to your activities and it allows the sailors, even of the neighboring countries, to plan to attend new regattas. Also, many of us are curious to know what happens in other continents and countries. Don't forget that we are a big international family without borders!
2020 Regatta results
When each regatta is finished, please send us results, photos and reports. We would like to share with all the Snipe sailors your national, local and club activities.
SSL Snipe Ranking
As you know, all the Snipe Regattas (at international, continental, national, local and club level) can be included in the Star Sailors League Snipe Ranking.
https://www.starsailors.com/ranking/regular?class=snipe
At the moment there are more than 2,160 Snipe sailors in the SSL ranking and many regattas of the last 3 years have been included.
This is a great opportunity for the promotion of our Class and it is important that everyone feels involved in this project.
For this project to be successful, it is necessary that the results of the regattas (big or small) will be sent each week by the National Secretaries and/or fleet captains.
This is why I ask you to involve Fleet Captains, regatta organizers and SCIRA members: results can be sent to: [email protected] and [email protected]
To avoid duplication, sailors must always use the same full name for each regatta, ideally the same name used for SCIRA registration, avoiding nicknames and abbreviations. Only in this way will the ranking be correct.
Thank you for your attention and for your help
Best regards,
Pietro Fantoni
SCIRA Commodore