2013 Don Q Rum Keg Snipe Regatta‏
Attention Snipe Sailors Attention Snipe Sailors The XLVII Don Q Regatta is just 12 days away. Avoid the lines on Thursday and Friday and register online through the Coconut Grove Sailing Club's website (http://www.cgsc.org/regattas) or the Regatta Network site (click on Calendar and scroll down to the event date). Thursday, March 14 Registration 1600-1800Friday, March 15 Registration 0800-0900Competitors Meeting 0930Warning Signal 1200Saturday, March 16 Warning Signal 1200Sunday, March 17 Warning Signal 1000No warning signal after 1400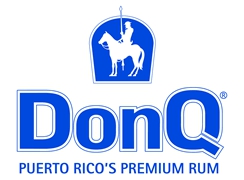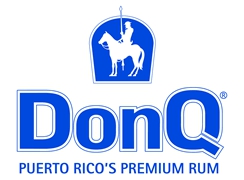 Attention Snipe Sailors Attention Snipe Sailors
The XLVII Don Q Regatta is just 12 days away. Avoid the lines on Thursday and Friday and register online through the Coconut Grove Sailing Club's website (http://www.cgsc.org/regattas) or the Regatta Network site (click on Calendar and scroll down to the event date).
Thursday, March 14 Registration 1600-1800
Friday, March 15 Registration 0800-0900
Competitors Meeting 0930
Warning Signal 1200
Saturday, March 16 Warning Signal 1200
Sunday, March 17 Warning Signal 1000
No warning signal after 1400
The Coconut Grove Sailing Club and the CGSC Race Committee look forward to seeing you all out on the Bay for this great annual event.
Susan
Susan Walcutt
Race Committee Chair
Coconut Grove Sailing Club