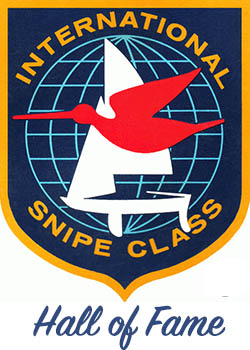 Bibi Juetz
Bibi Juetz is probably the longest running female Snipe sailor. She always considered the Snipe class as her family.
Bibi started sailing with her father when she was 7 years old, and she never stopped, actively participating in all local, national and international regattas. She was the World Masters Champion in 1998. She went on winning the Grand Master Worlds in 2000, 2002, 2004, and 2006. She avidly competed in the Master Worlds until 2014 in Japan.
Always faithful to the serious sailing, serious fun class motto, she inspired several women to sail Snipes.
SnipeToday: 14 Questions to Bibi Juetz