XIX Taca Alberto Lineburger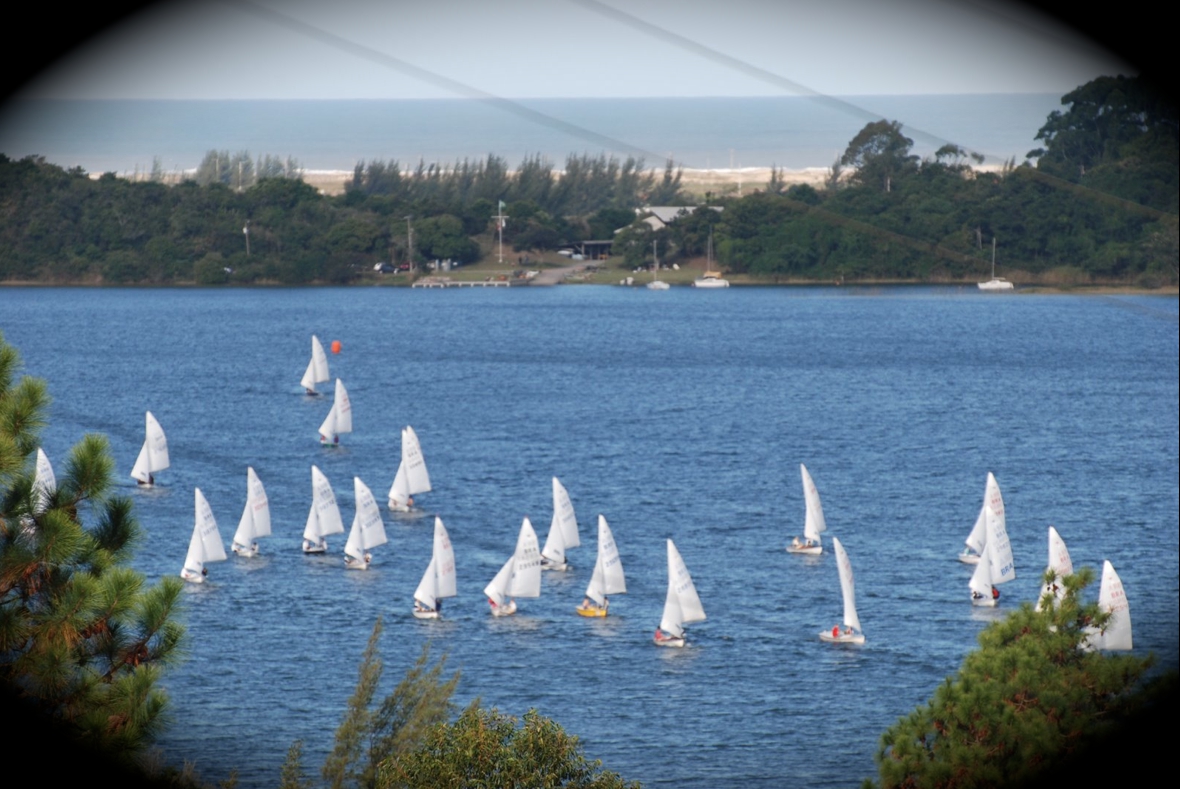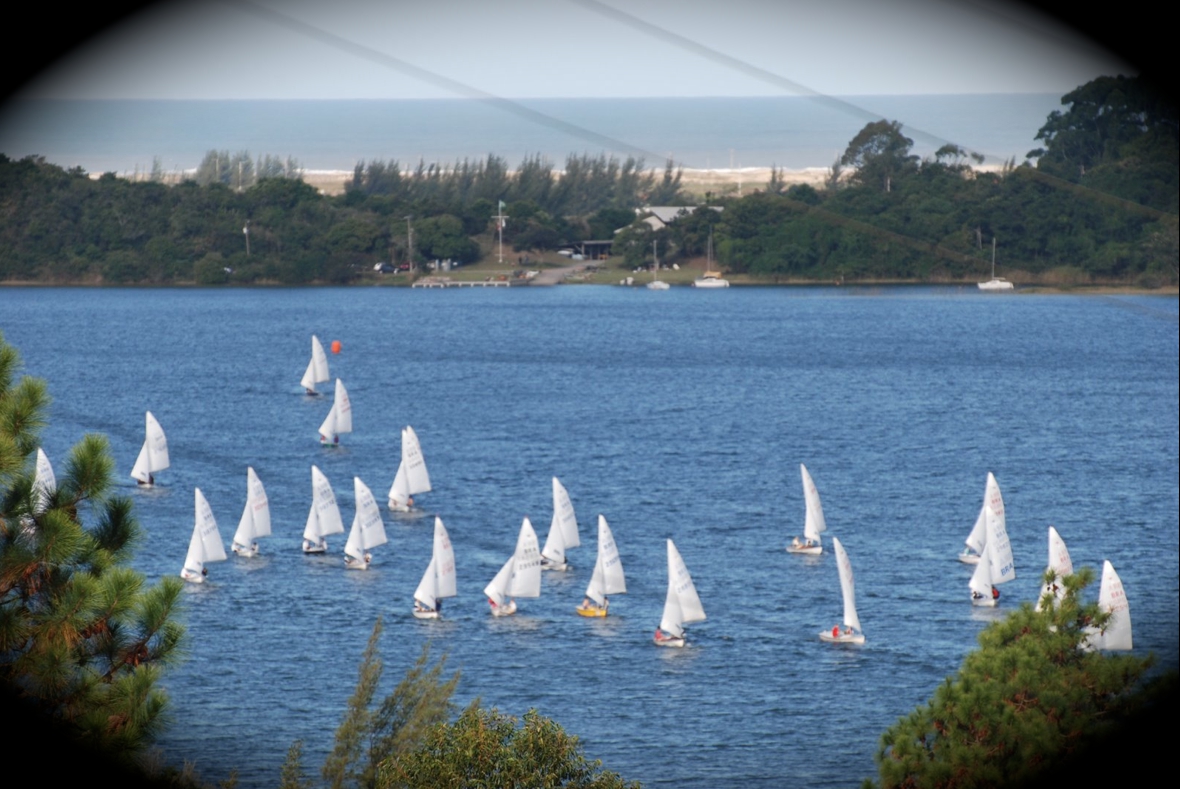 Santa Catarina – Lagoa dos Esteves, May 1-3, 2015
Snipe Sailors,
We are approaching the date of the main event of Savesc/Iate Clube Veleiros da Lagoa – ICVL – the traditional Alberto Lineburger's Cup.
The Cup happens early and in 2015 will be held during Worker's Day Holiday (May 1st – 3rd)
It's part of the calendar of Rio Grande do Sul Sailing Federation an a obligatory step for Santa Catarina Snipe Class organization.
Also, counts for the Brazilian Ranking of Snipe Class.
We expect a boat record for this year and every one is invited.
The local fleet has boats for loan.
Come join us!
More details: www.flotilha727.org
[email protected] (Fleet Capitain)