Snipe New England Championship Scheduled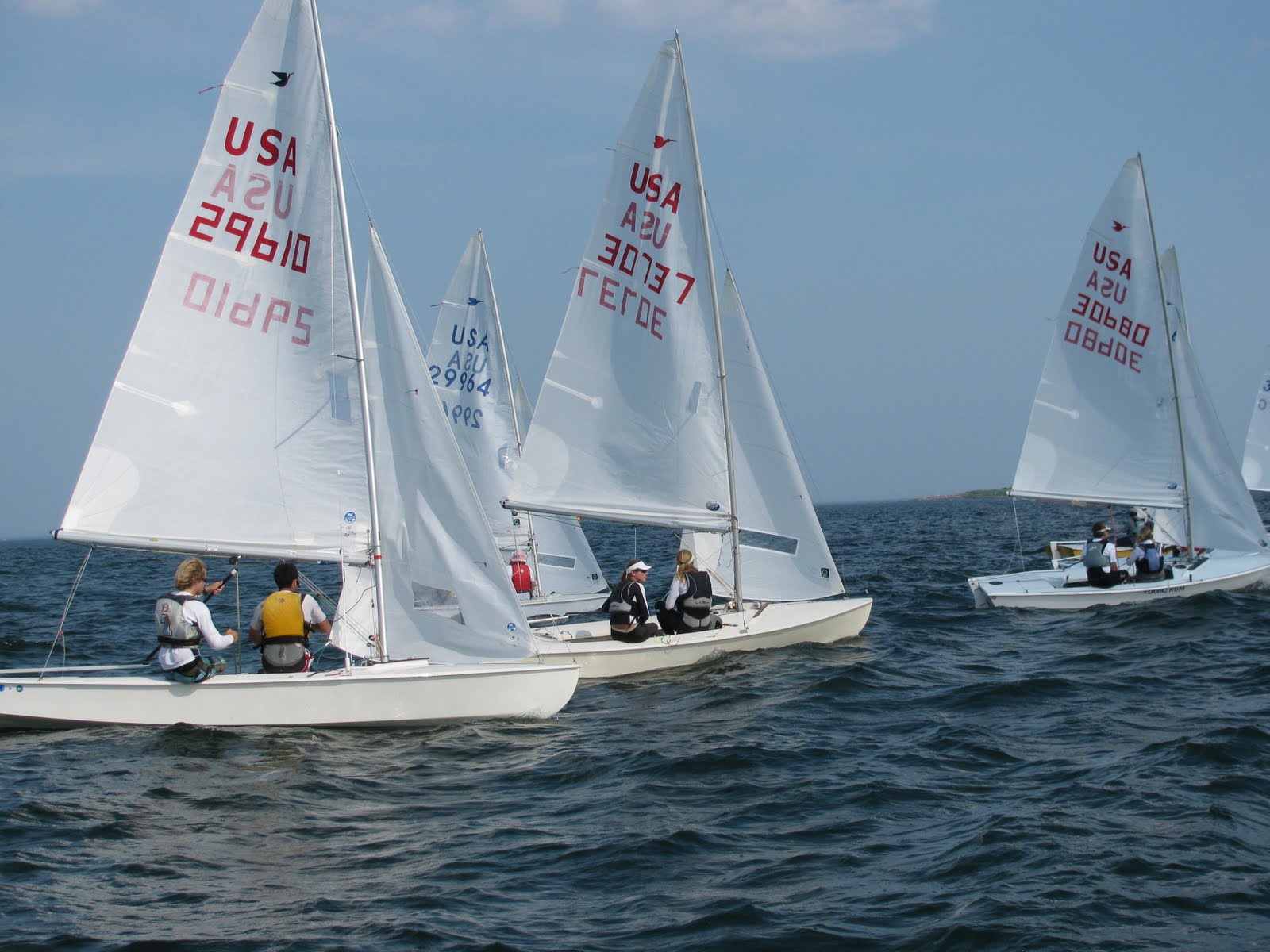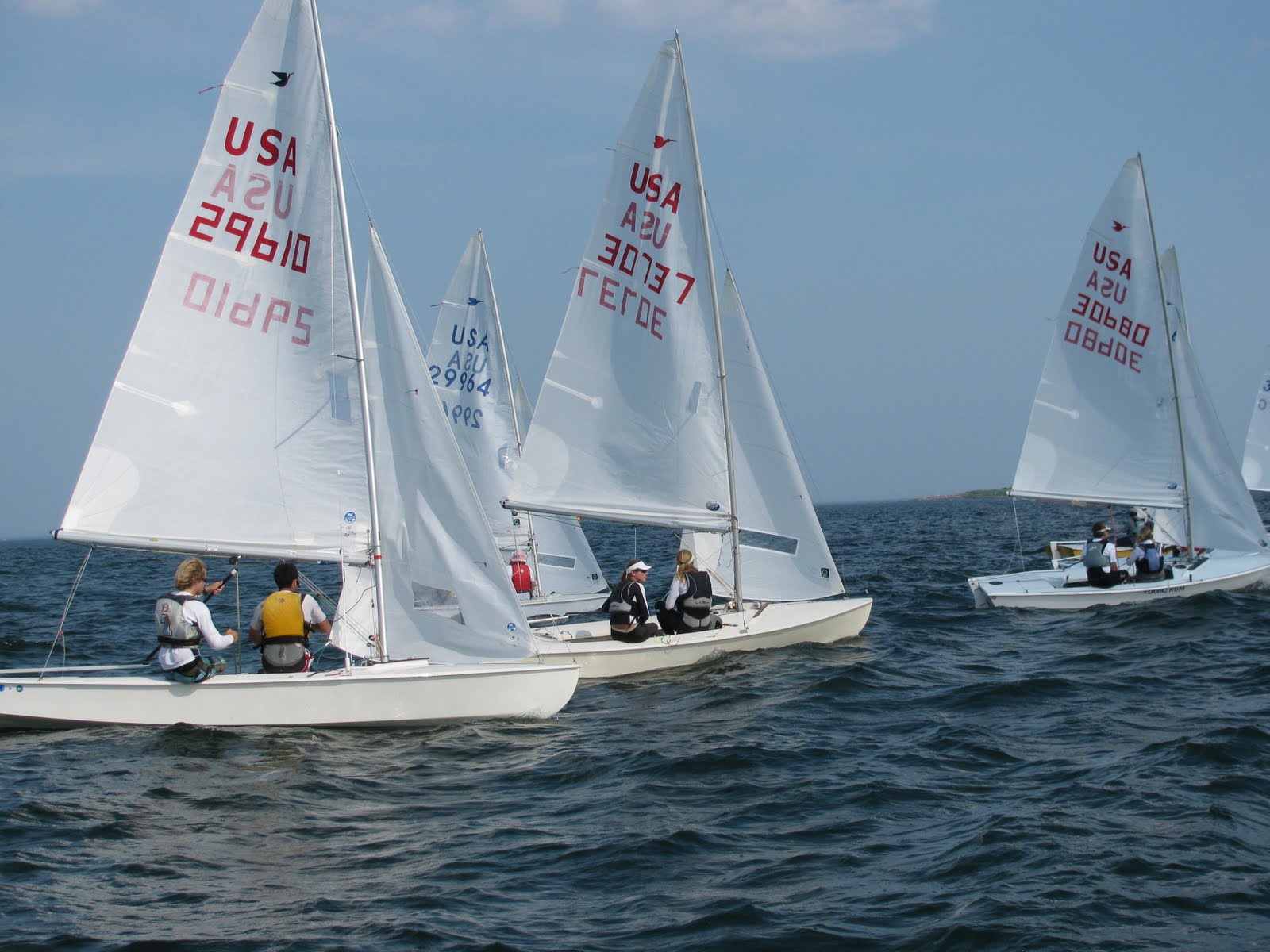 Just wanting to remind you all that the Snipe New England Championship will be in Beverly, MA on July 21-22, 2012.
The event will feature short course racing outside Beverly Harbor and will feature a nice fish dinner on Saturday night and a chowder on Sunday during the awards.We plan to get 8-12 races in over 2 days.
Some other things to bear in mind:
This event could be a great feeder to the Snipe Women's Nationals
I have plenty of boat storage for before and after the event
I can pretty much guarantee housing for most if not all out of towners
As you know Jubilee Yacht Club in Beverly is a great little club and is fully committed to Snipes and Snipe sailors. July is an awesome month for Snipe sailing in New England I hope you will join us!
For more information, my email is [email protected]
—Shan McAdoo