Rules Changes – Submitted Proposals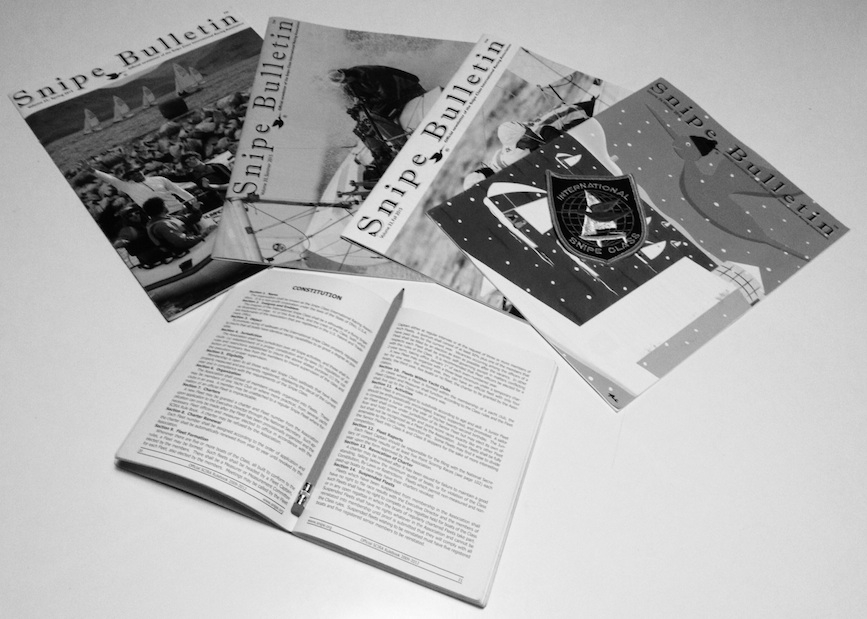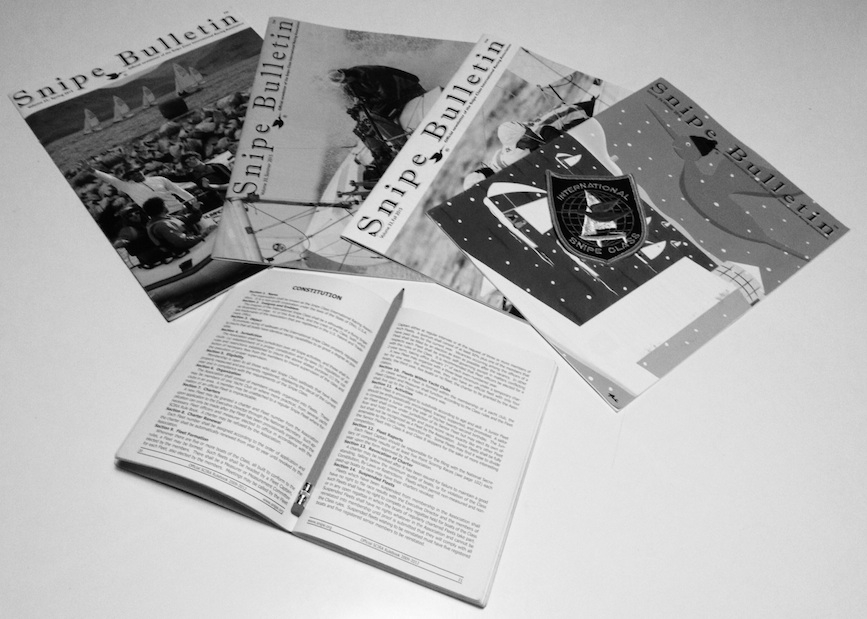 According to the Decision Making Process,
Rules changes can be submitted (only by National Secretaries, the Rule Committe, the SCIRA Board or 5 Fleet Captains) up to 1st March.
All proposals will be published at the Spring Snipe Bulletin and on www.snipe.org website.
The period from March to June will be used for public discussion and also for the Rules Committee recommendations.
The Board will vote all submission on July.
The approved changes will be sent to ISAF (August) for final approval (November).
On March 1, 2016, seven proposals were submitted:
16-01 General Restrictions-ERS
16-02 Constitution – w/ Gen restrictions
16-03 Bylaws – w/ Gen restrictions
16-04 Constitution – new countries/fleets
16-06 Roy Yamaguchi Deed of Gift