How to Approach the Top Mark without Losing Places and Breaking any Rules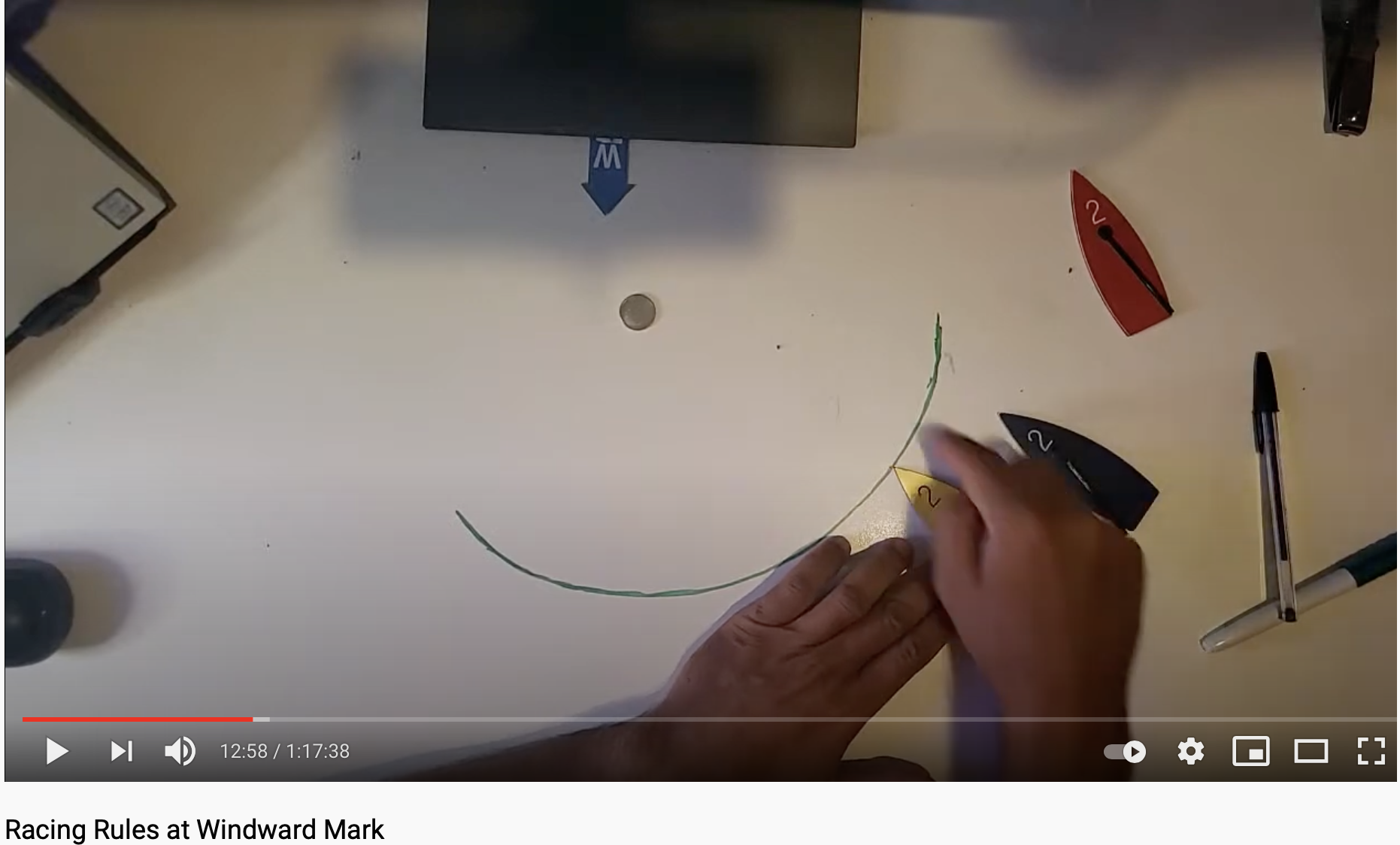 Yesterday on our SnipeToday YouTube channel we had a very interesting webinar. Ricardo Lobato explained very clearly the most common scenarios at the top mark.
Watch the SnipeToday webinar with Ricardo "Blu" Lobato, SCIRA Past Commodore, Racing Rules guru and member of the World Sailing Rules Committee.