General Restrictions Changes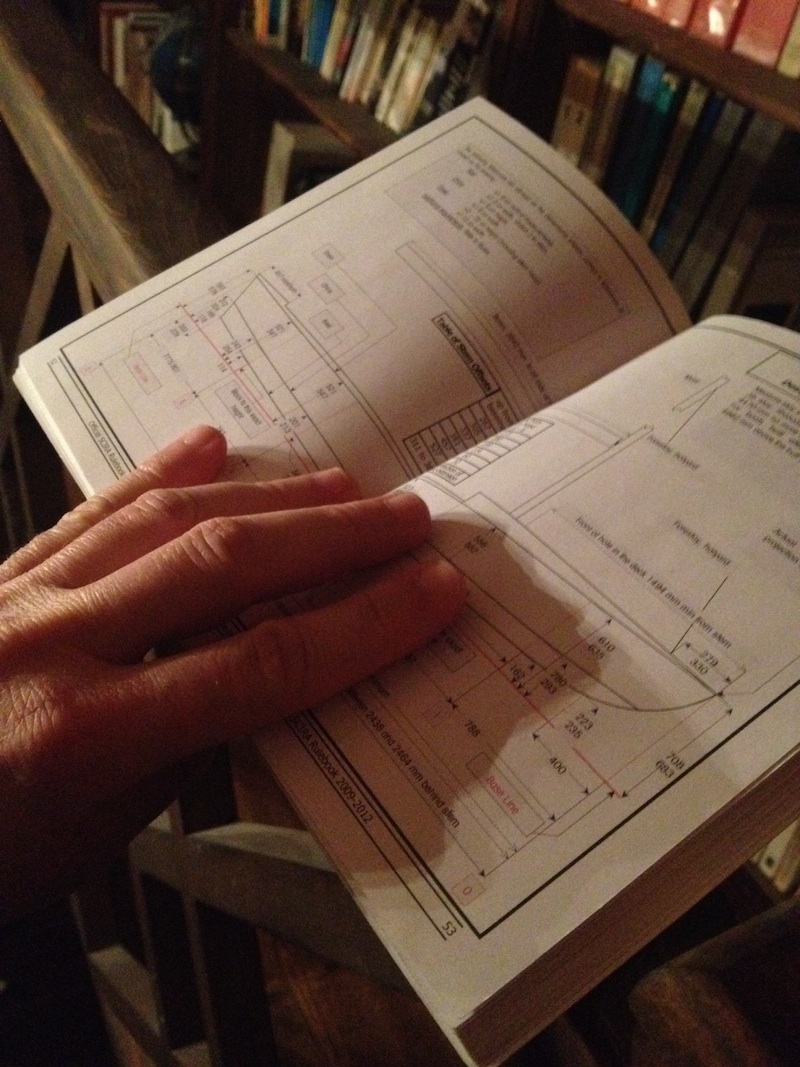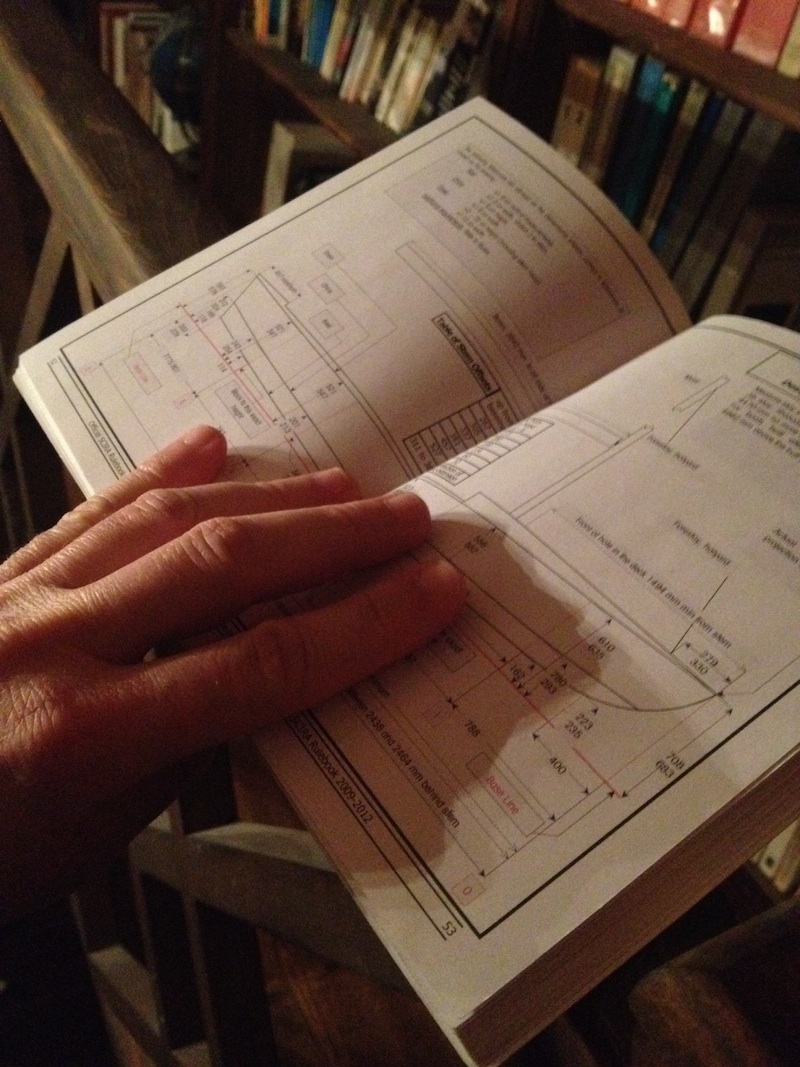 Dear Snipe Sailors,
The new General Restrictions, updated to the latest changes and valid for the year 2015, have been posted on the snipe.org website.
Two files are available:
All the changes have been published in the winter issue of the Snipe Bulletin, the most important being the new daggerboard rule and the detailed specifications about the adjustable mast step.
This will be the last version of the General Restrictions written in the old Snipe Class style.
The new class rules are underway and will be affective from January 2016. By the end of March all the changes necessary for the porting to the ISAF format will be published and available for the open discussion.
Antonio Bari
Rules Committee Chairman
2015GeneralRestrictionsw_amend.pdf
2015GeneralRestrictionsfinal.pdf